This is our beautiful Goddaughter, Alexis! Alexis is our niece on my hubby's side. I love having cute nieces and nephews to model for me all the time! I'm getting anxious for Lexi to be more mobile so we can go outside next time!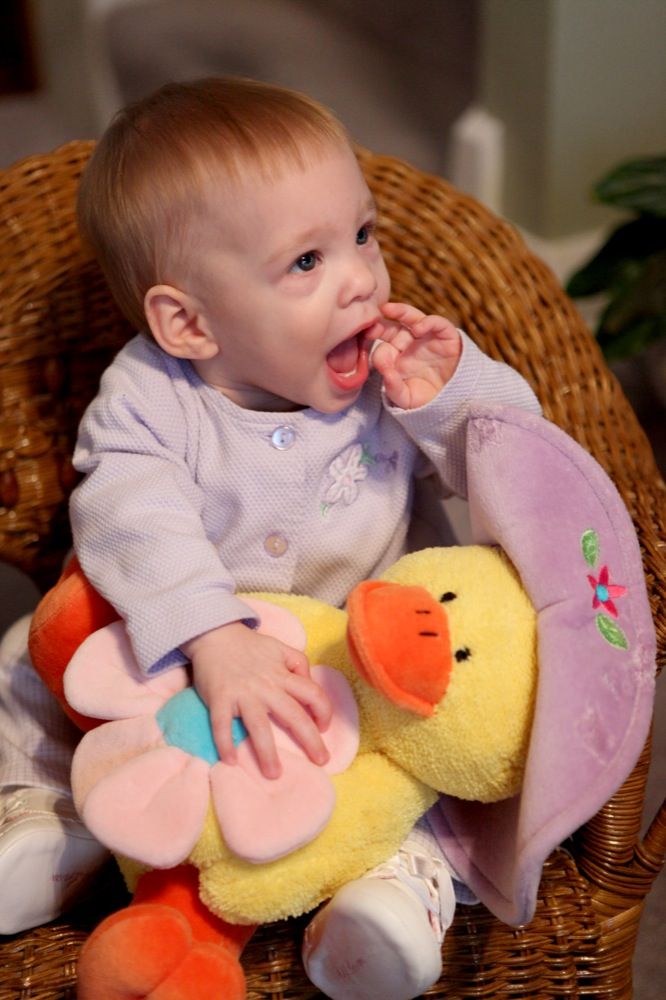 This little girl NEVER stops smiling! I am a huge exaggerator but in this case - no way! She is always smiling and giggling! Love her!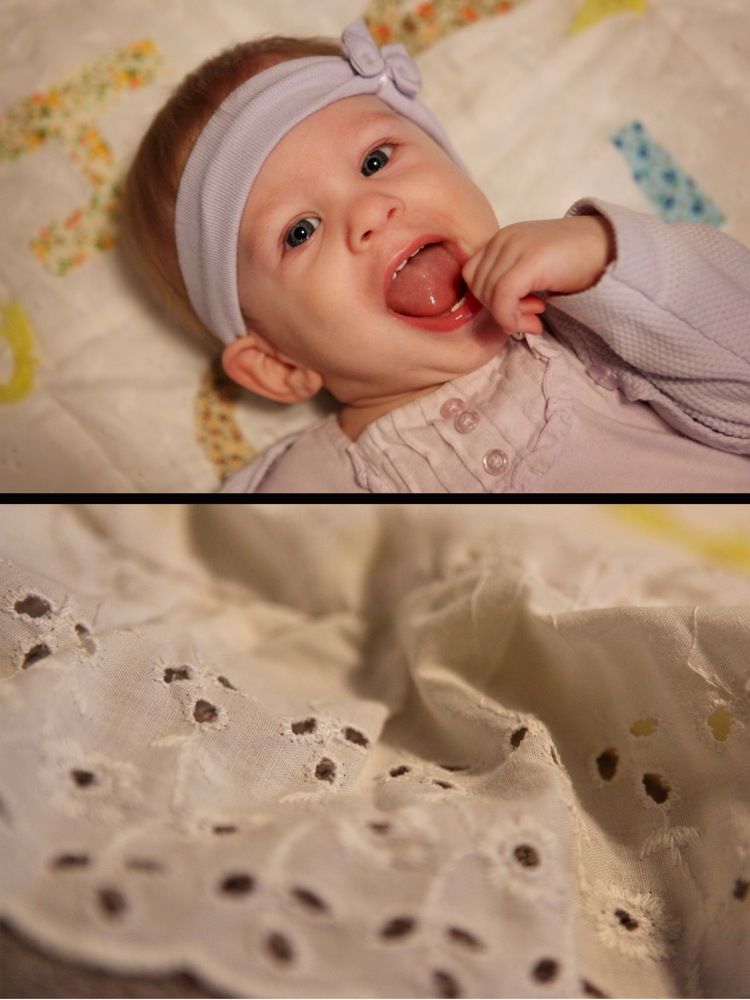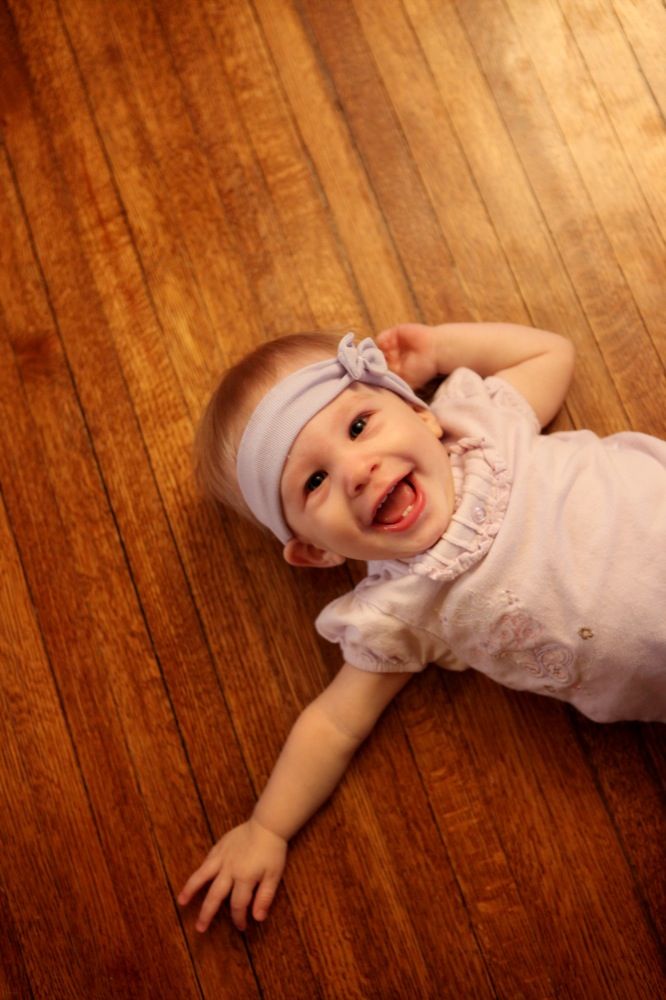 I think we wore her out! Look how sleepy and sweet she turned toward the end! Can't wait to see you at Easter, Alexis!