You've may have seen this senior before! Chelsea is my spokesmodel for the Maquoketa area and we did several mini-shoots rather than one longer one. I met up with her and couldn't believe how different she looked from the first time I worked with her. She had a different hair cut, different hair color, and had gotten her nose pierced! I love this girl! She is interested in a lot of the same things I am and is looking at going to college out of state to major in art!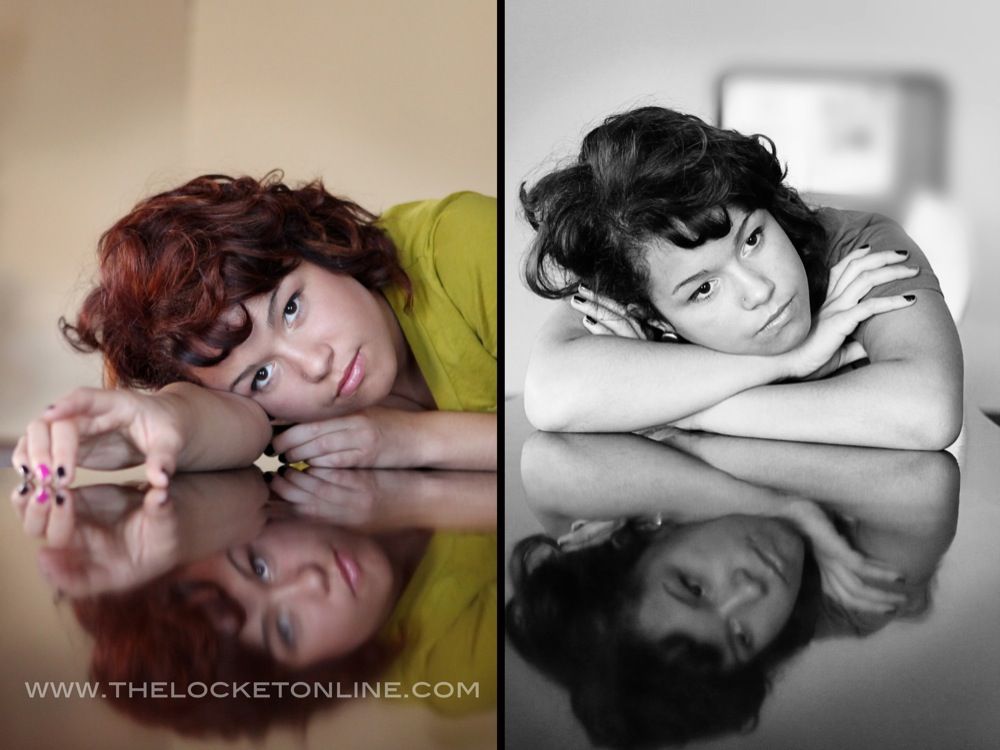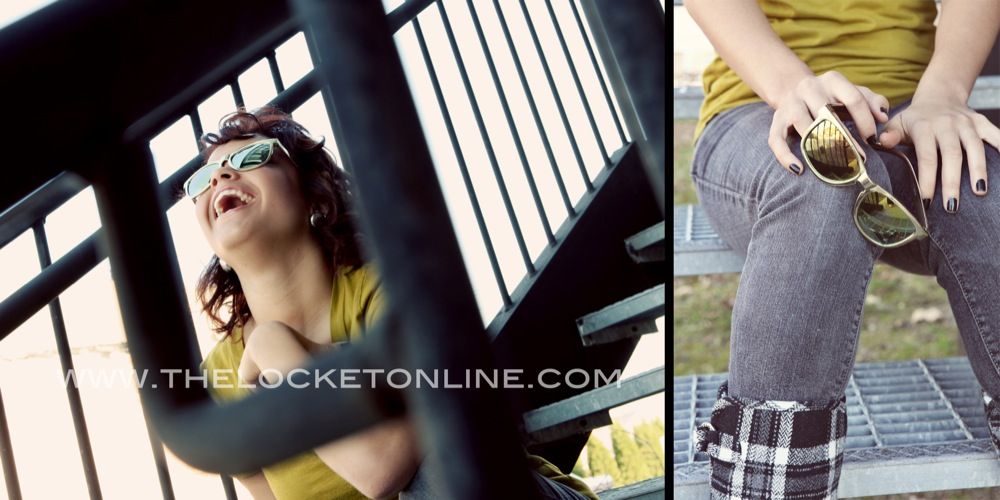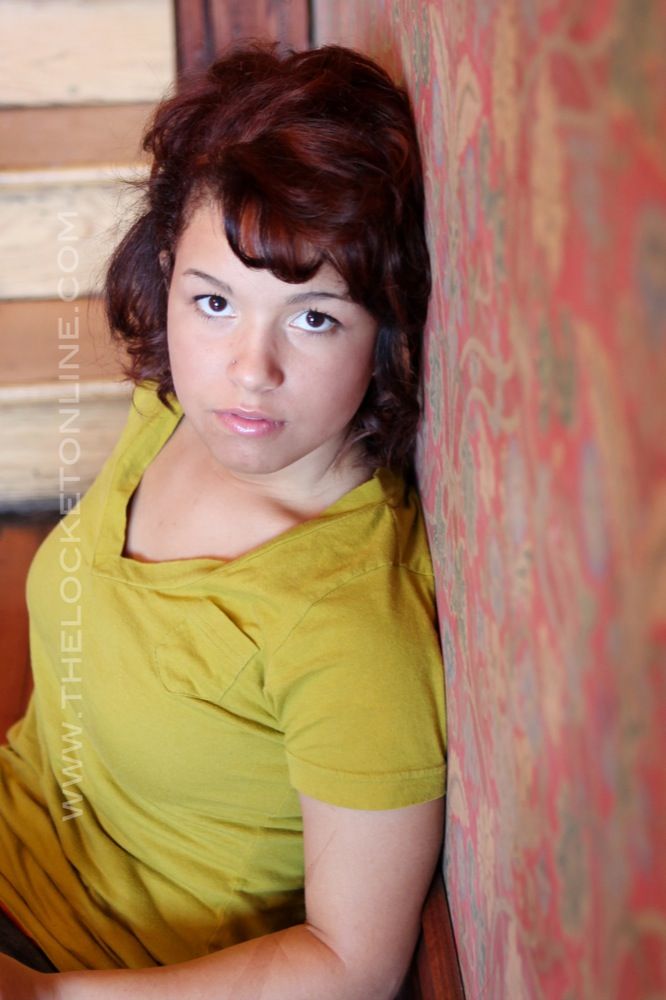 I have never worked with someone who knew how to work it so well! I rarely told her anything about posing, just a "hold that for a second, look left," once in awhile.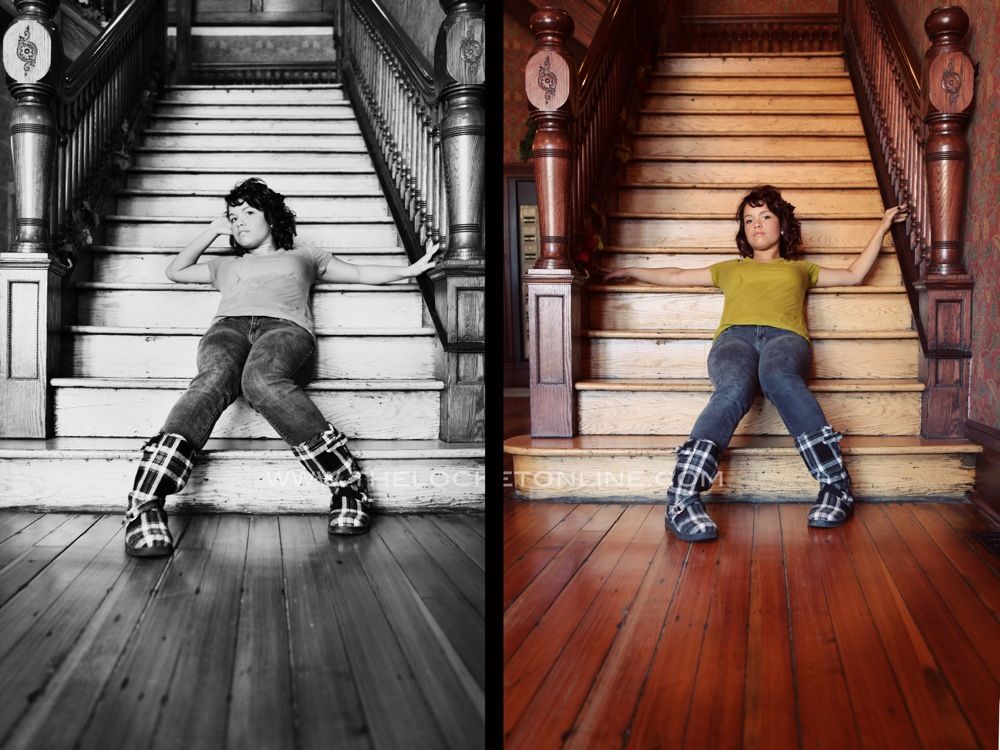 I'm not sure why I had this idea, but I've always wanted to do something with balloons and silly string and Chelsea's personality was the perfect match for it! This was at the Maquoketa Caves and I'm pretty sure the family picnicing nearby thought we were nuts! This set is a riot!!! I told Chelsea to spray the silly string at me and I guess I didn't realize what a good shot she had. She plastered it all over my lens!