~ Manson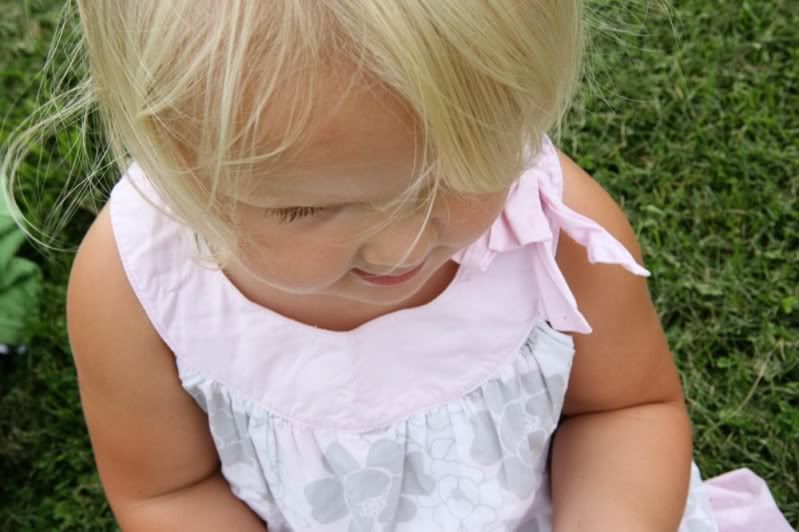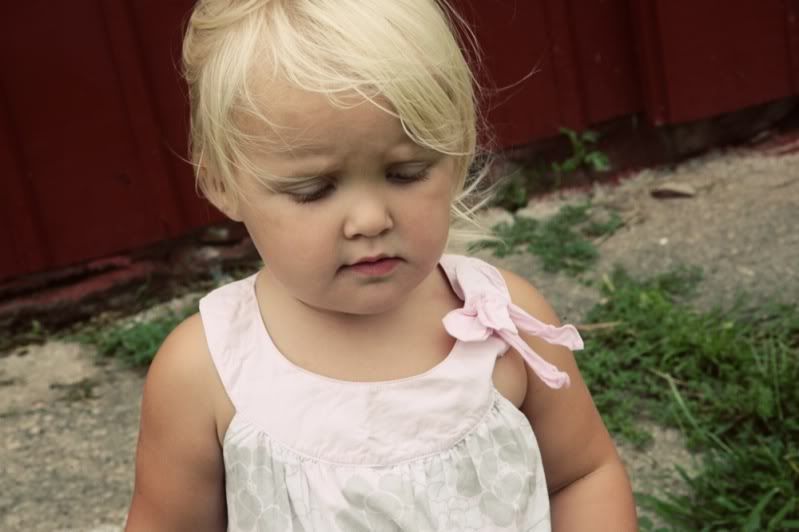 And the real reason they invited me over... to take photos of the kids with their new kitties! Daniel is really sweet with them and Caroline, she just grabs whatever part of the kitten she gets ahold of first - head, tail, fur! One time I turned around and she had climbed on top of a filing cabinet to get one of them! No fear! She has scratch marks everywhere!
This was my attempt at getting a photo of the two kids together! I have better ones but this one is hilarious!
My favorites from the day...