Layne and Adam were champs! The weather was pretty...no...really crappy and they still wanted to shoot outside! Talk about our kind of couple! I think that it was definitely worth it, but you can decide that for yourselves! Check out some work!
Some couple pics:
Seeing eachother for the first time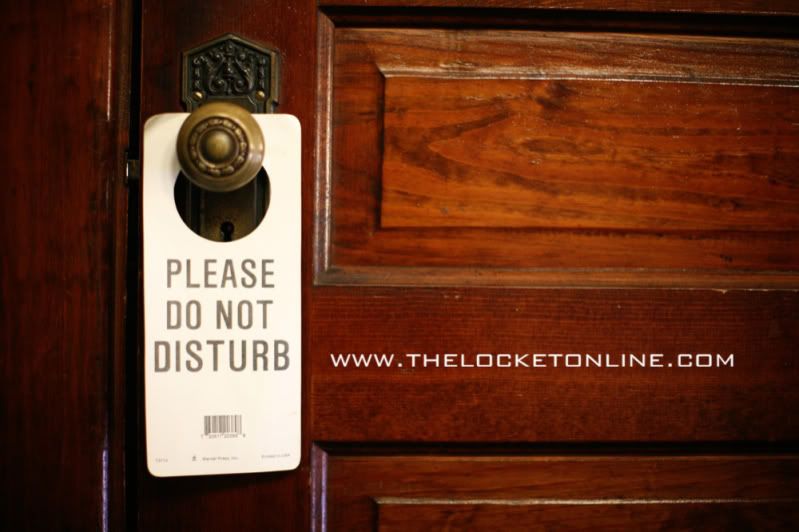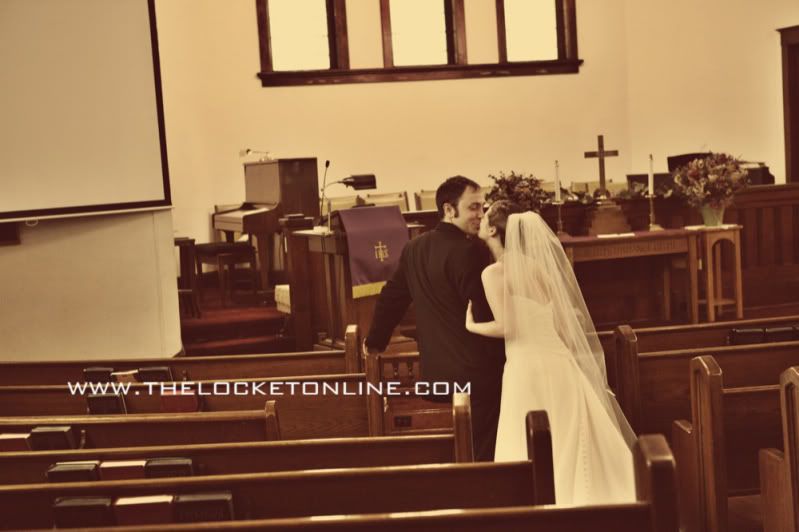 and some more couple pics: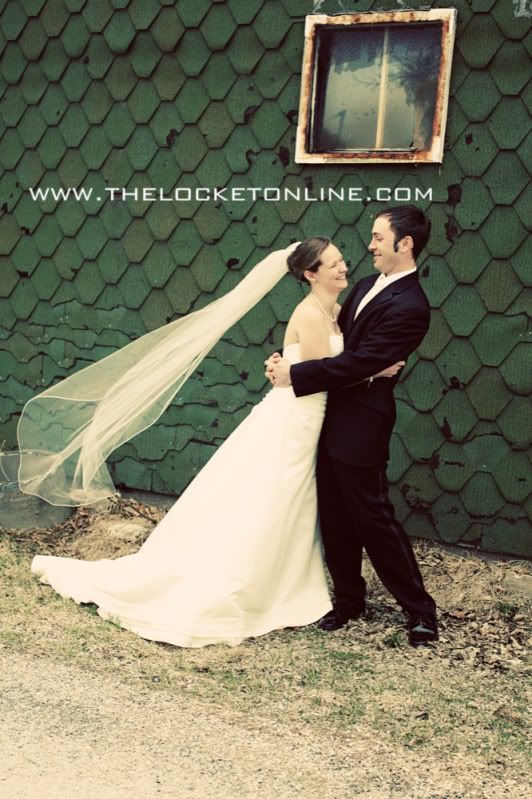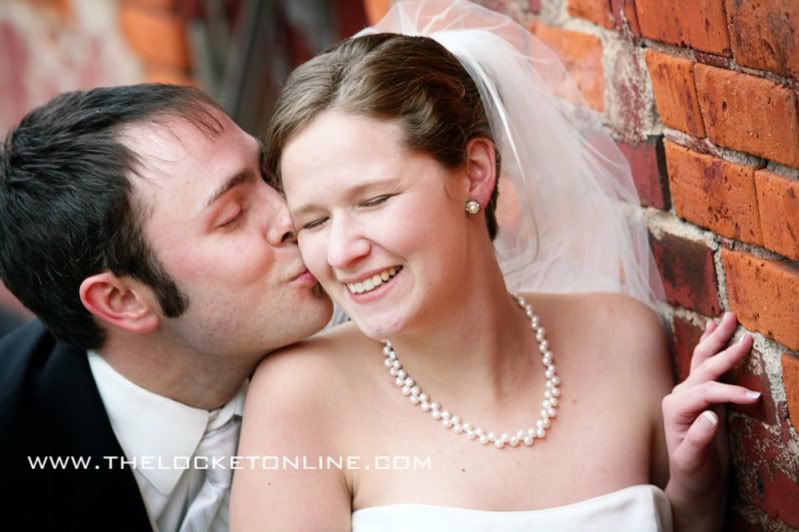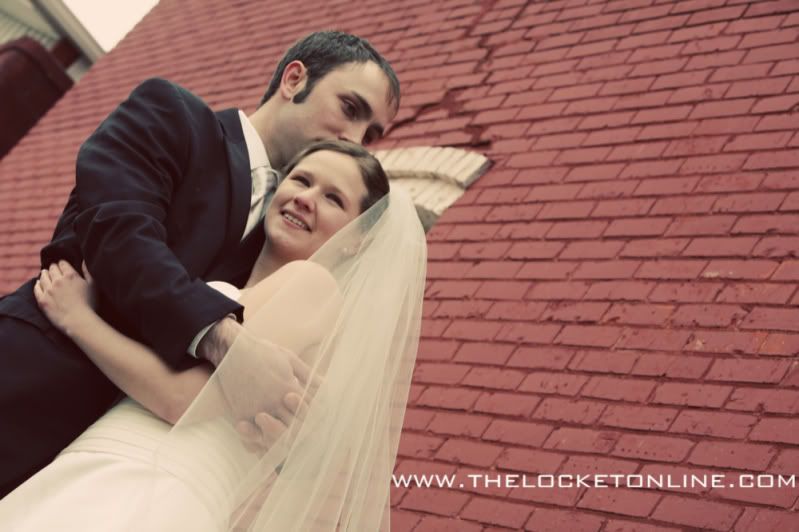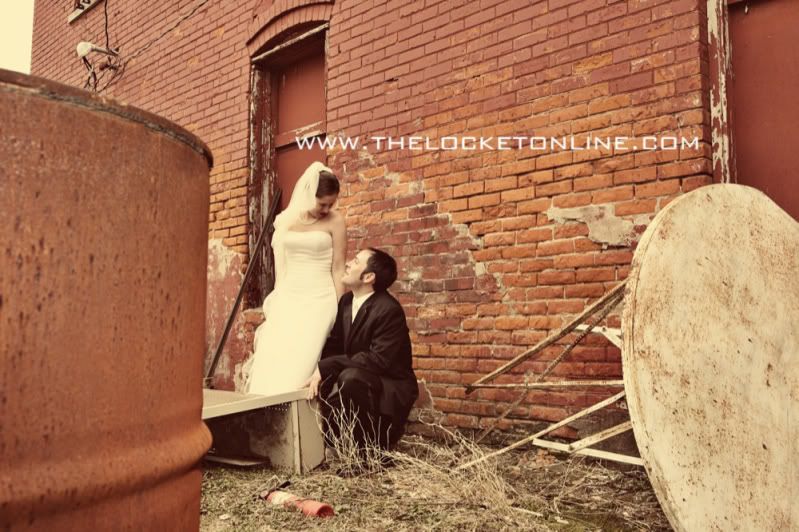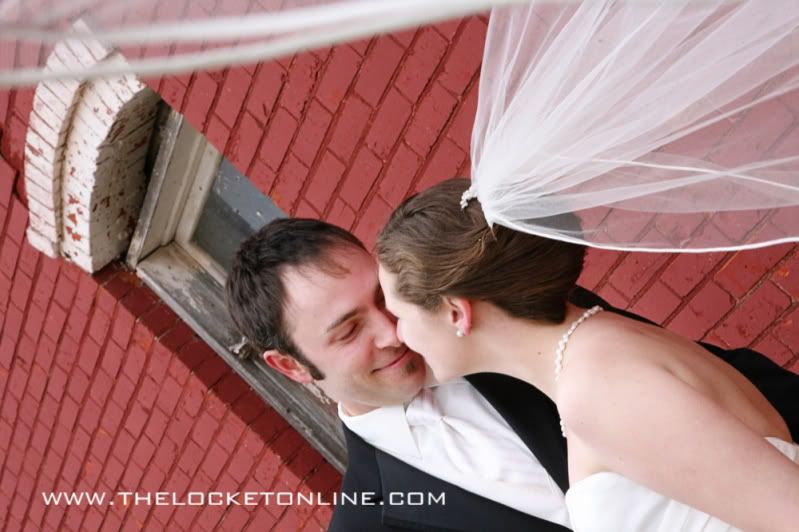 and a couple of the bride. I love these two shots!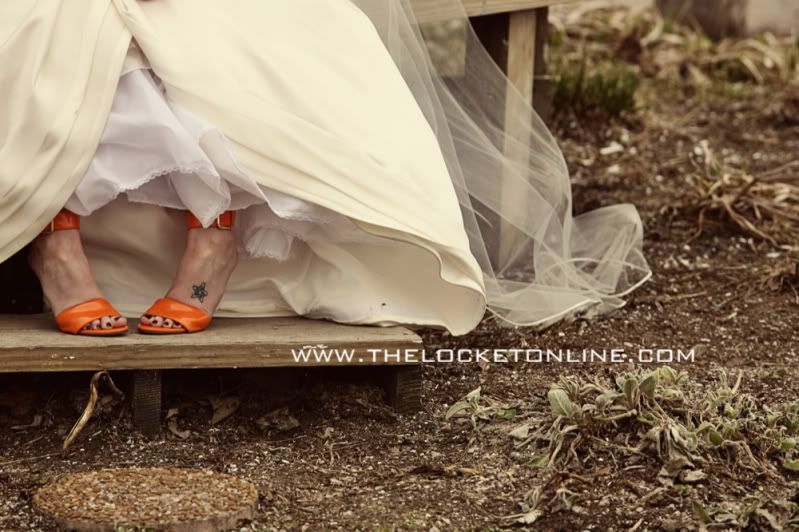 Some prep:
Layne had pretty, pretty buttons on her dress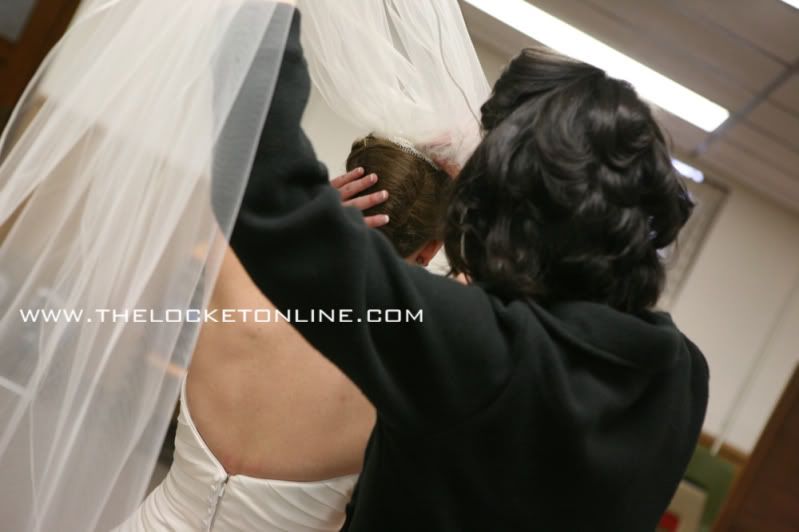 and look what they found for goodluck!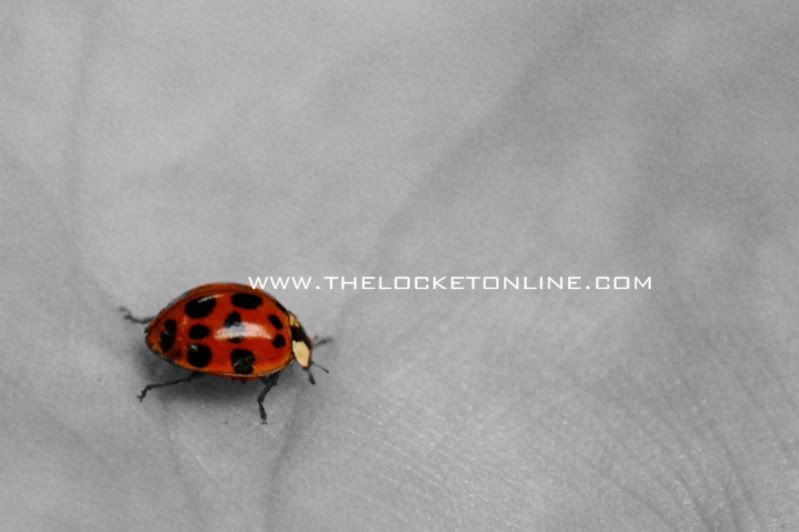 Layne and her bridesmaids- they had on some hottie, hottie shoes!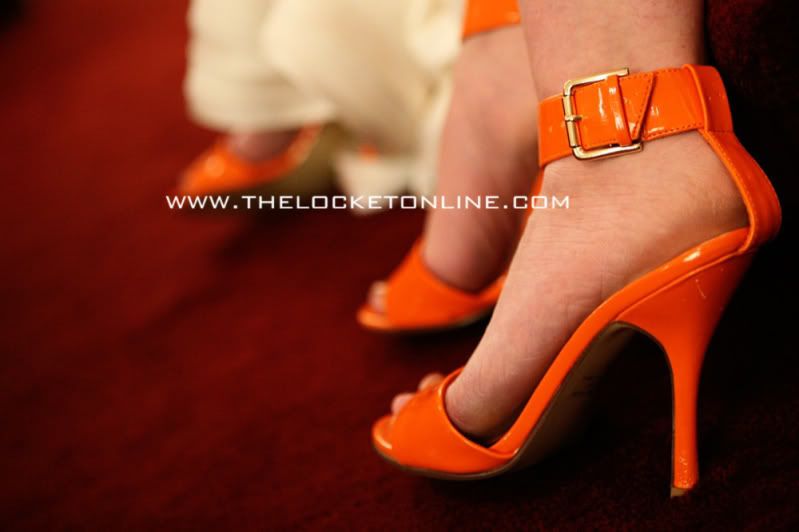 Rock, paper, scissors!
A little something blue: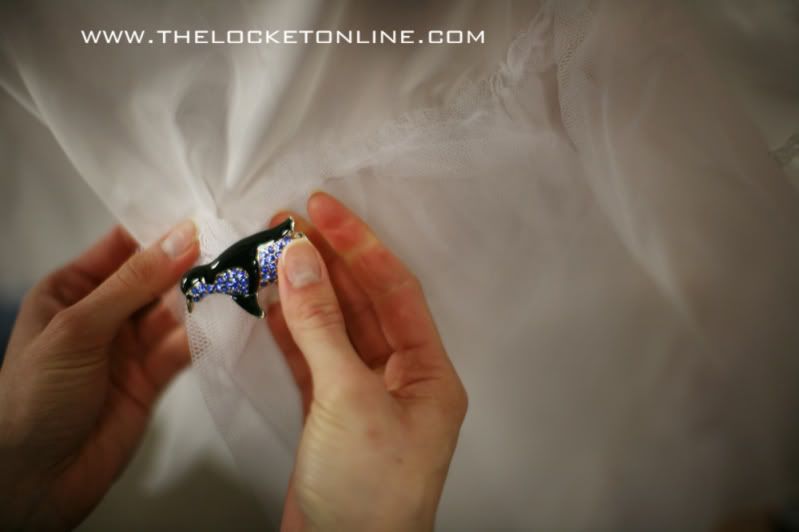 A few ring shots: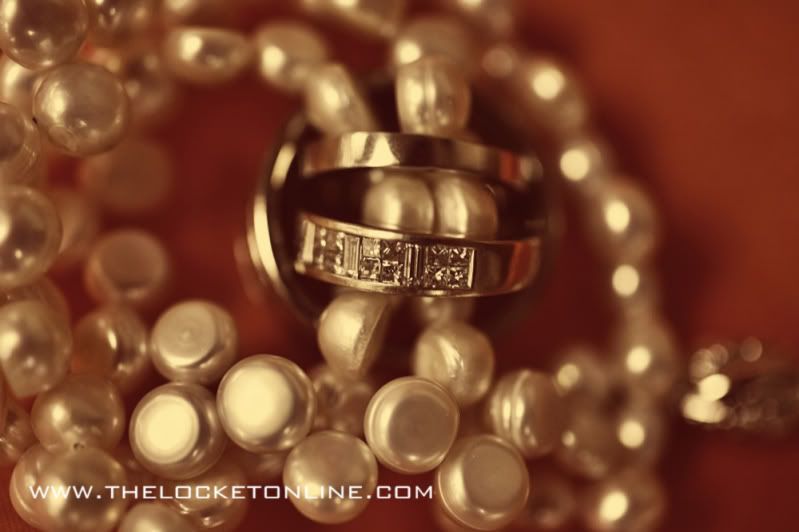 And a cute family to end:)
Thanks Layne and Adam for being so wonderful! We really enjoyed your day and we'll keep you posted on the status of your images!
Lots of love,
Sarah and Manson