I don't think I ever mentioned I was going, but I'm back from Colorado. I thought I would post a few. I'm kind of a nerd, but this was exciting for me....my very first tumbleweed! :)
I would point and say, "Look, look!" every time one blew across the road. I've only ever seen them in the movies before!
And a couple more pics...
And now I'm in sunny florida with a friend from high school! We decided to road trip!
Here's a few from the drive:
Here's Britt makin' some sandwiches on the way: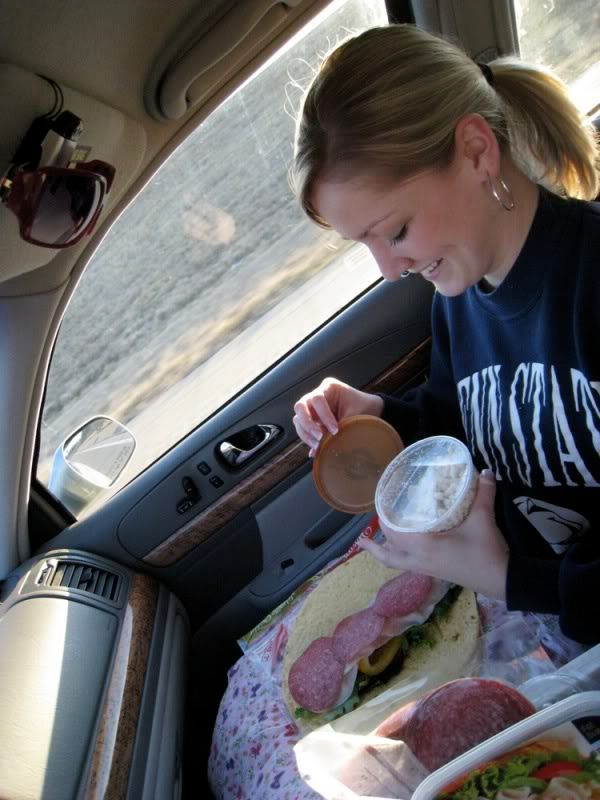 We drove straight through! Heres Britt napping: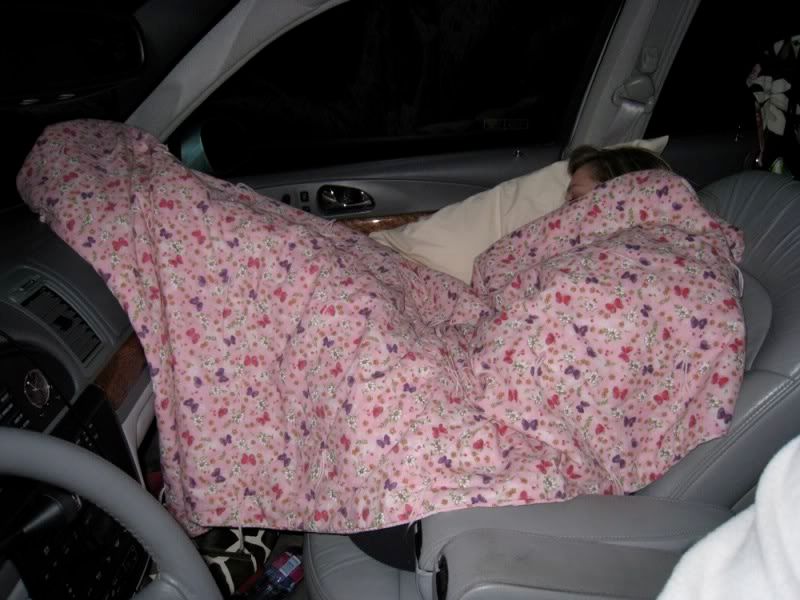 We got so excited when we drove with water on both sides of the highway! We knew we were getting close!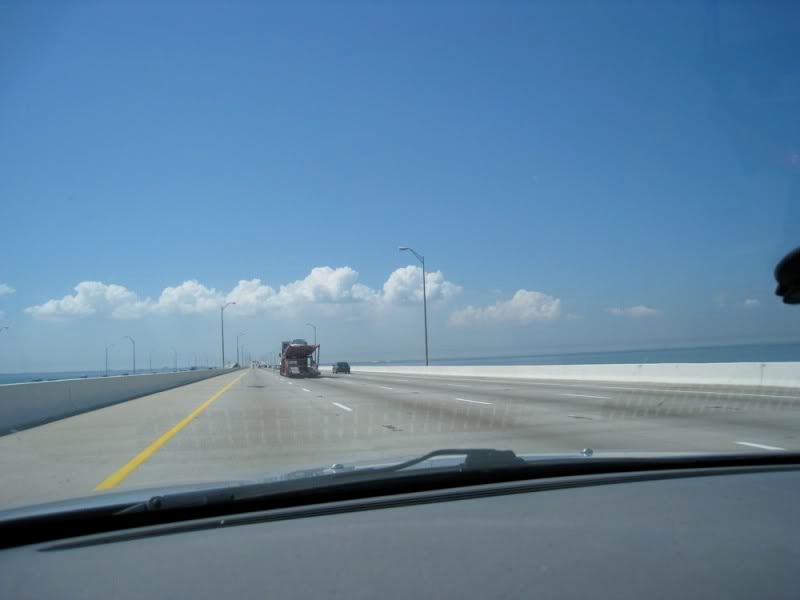 This morning I took some pics around the hotel: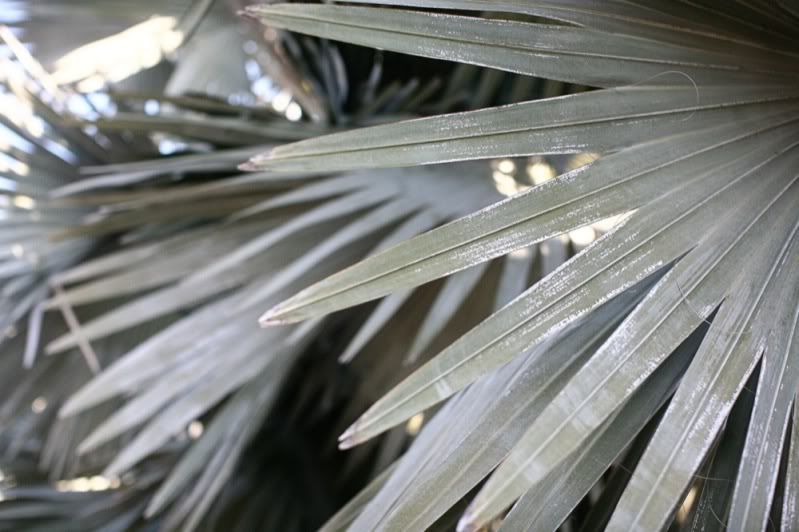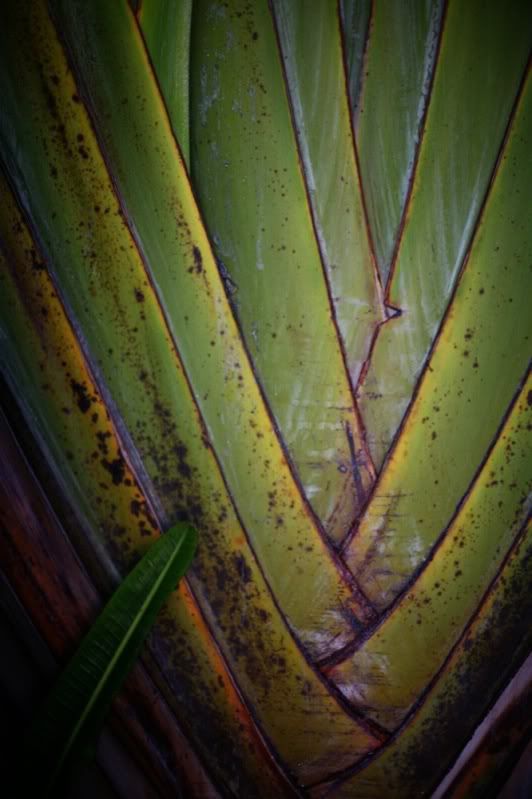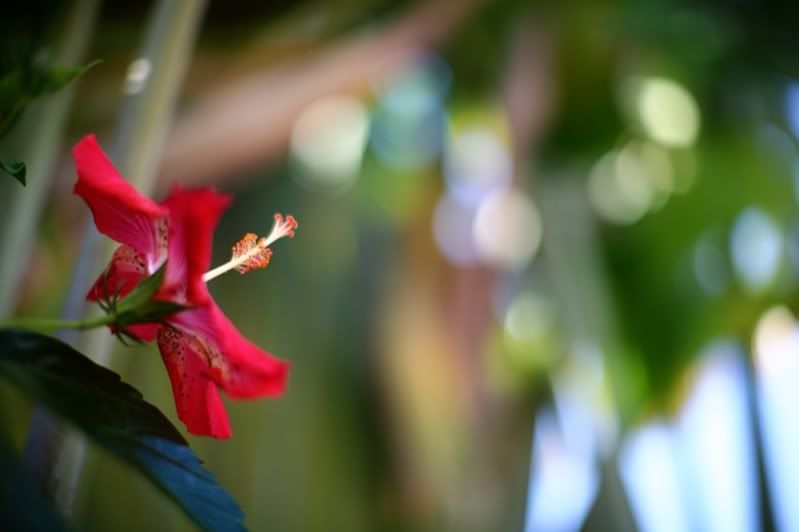 We are in Sarasota near the beach. If anyone wants a photo shoot give me a call! :)
Lots of love,
Sarah