~ Manson
You've already seen quite a few pics from this session but it's been a crazy few days around here and these just make me feel good!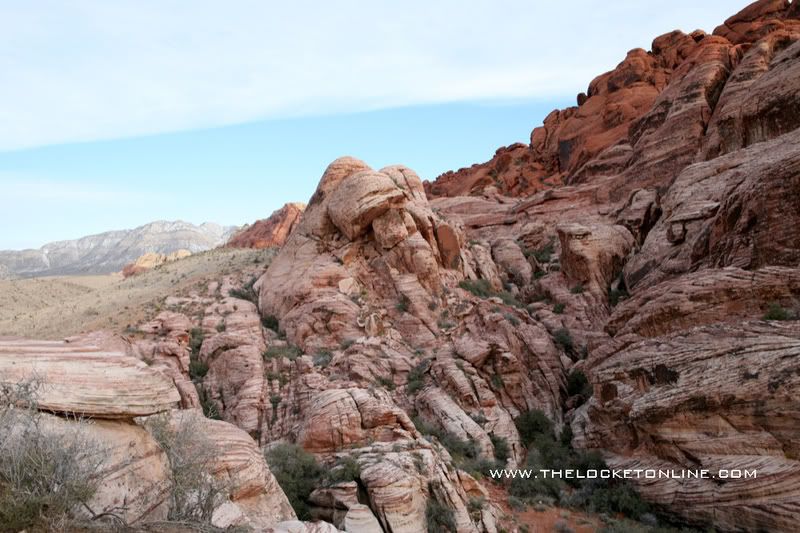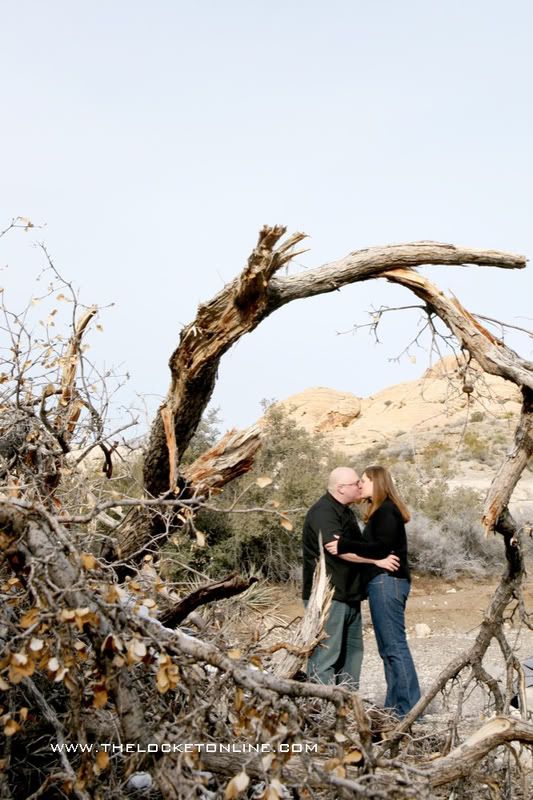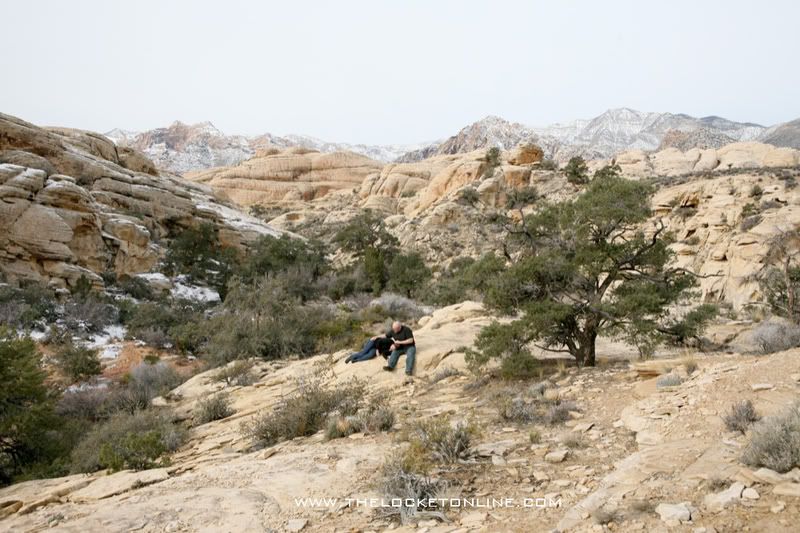 I can't wait to see these two again - what a blast!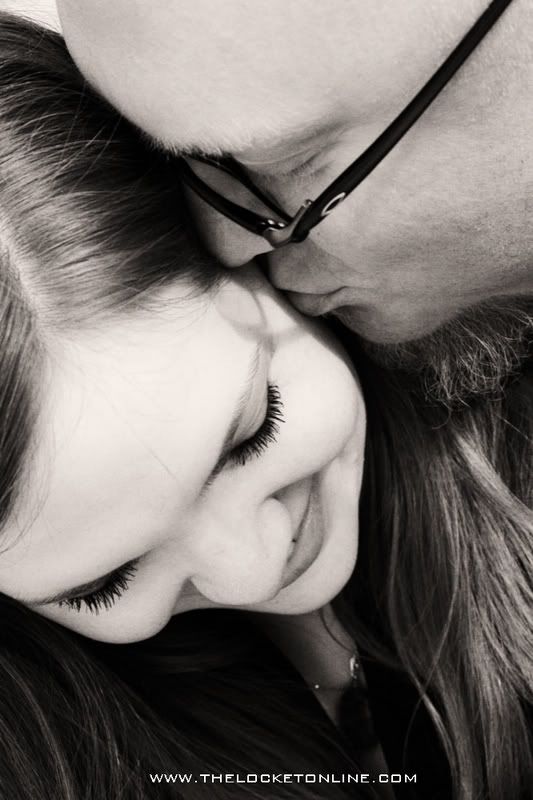 Sarah workin her thang!!!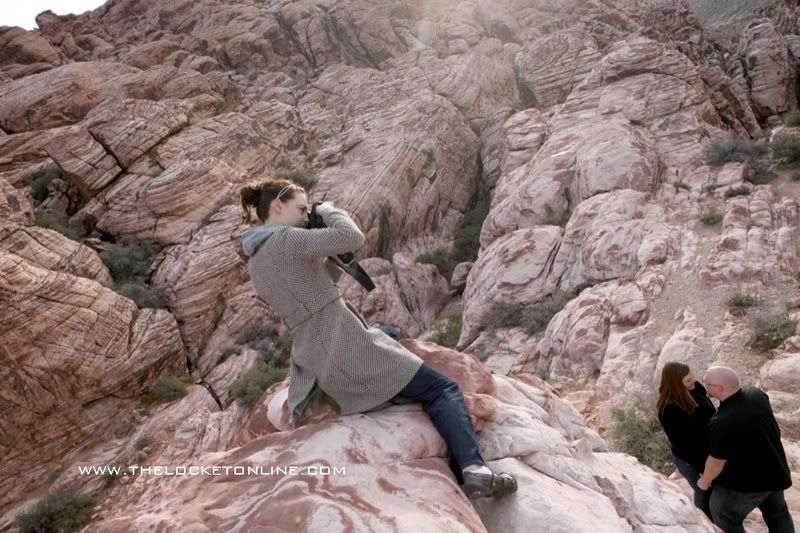 The two of us at Red Rock Canyon! Awwww, aren't we cute?