Manson:
It seems like I can't remember anything lately! I remember some things, just not all things. I dropped off an order the other night and remembered to give them the prints and thank you card but forgot to give them their book. I've forgotten my glasses at home twice this month and I'm always so late to school that I can't turn around to get them! I burned a Totinos pizza to a black disc the other night because I lost track of time editing!
As I worry about how forgetful I am already in life, I'm concerned with how bad it will be when I grow old. As I starting blogging tonight, I realized how accurate the next two images are of how I feel today...
Maybe a good scream would do me good!
I know several students at school who carry huge stacks of books and papers with them to every class they have. They always claim they take EVERYTHING with them to be sure they didn't forget something in their locker. As much as I get a kick out of watching those kids carefully walk through the hallway, hoping nobody bumps into them since they can't see over their stack of junk - I find myself carrying two school bags, three grocery sacks, my hard drive, my lunch, and the breakfast I didn't have time to eat before school each day. Do I use even a fourth of it? Absolutely not! But I want to make sure I did't forget anything! Taking on too much most definitely sources all parts of this problem and I can dream of simplicity, right? Goodness gracious - what would I do without a business partner???
Enough about my sad story. Here's a few favorites from that new batch of pics I FORGOT to upload the first time...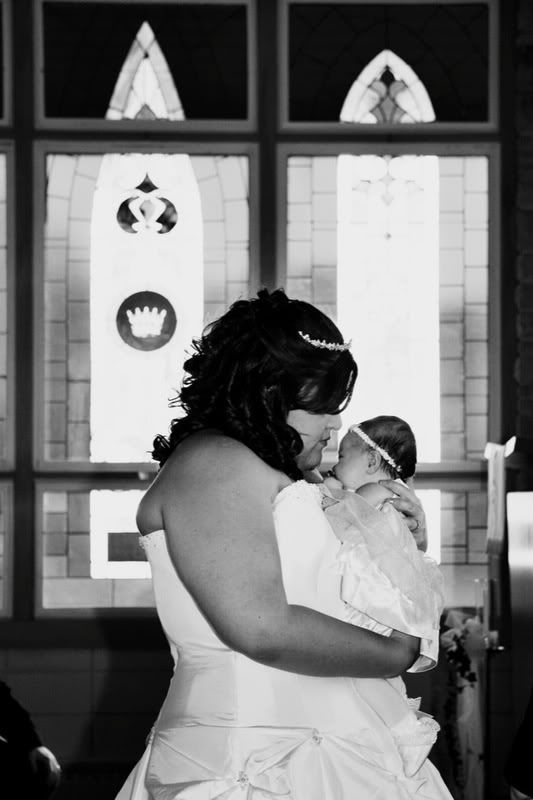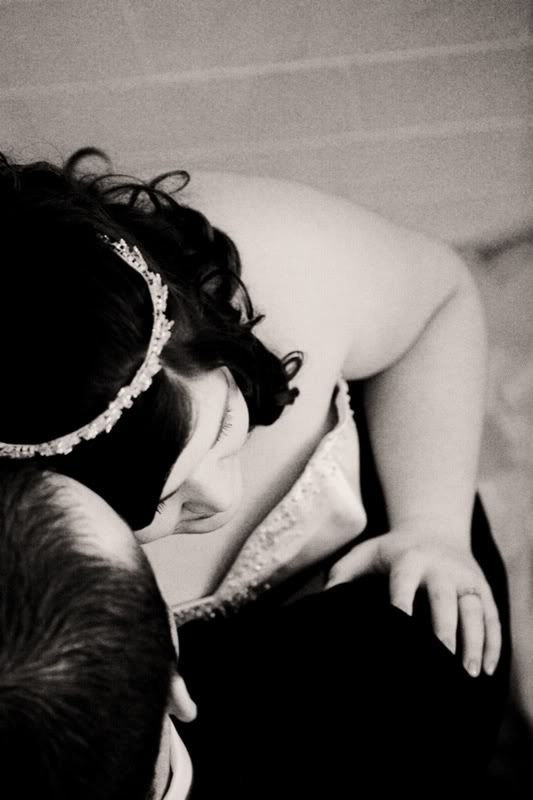 Happy Fat Tuesday all! Manson