-S
I just wanted to write a quick post to let you all know that Erin and I will be in Las Vegas from February 13th in the evening until February 17th in the afternoon.
SO, if you are going to be in Vegas or you know someone who will be or who lives there give us a shout and we'll set up a shoot. We would also like to talk photo talk with any other photographers who are interested and will be there. It should be a good time!
We'll be going for a photographers convention called WPPI, and we're suuuuuper excited!
In the next few days I am going to re-edit everything I did when I was there last year. I just keep learning more and more on the post-processing end, and I just want to touch some things up and try a few new tricks, so be looking for those! :)
Until then, here are a few favs from last year:
The Neon Graveyard was an ahhhh-mazing location to shoot. Hopefully I can make it there again someday!
These shoes were absolutely delicious.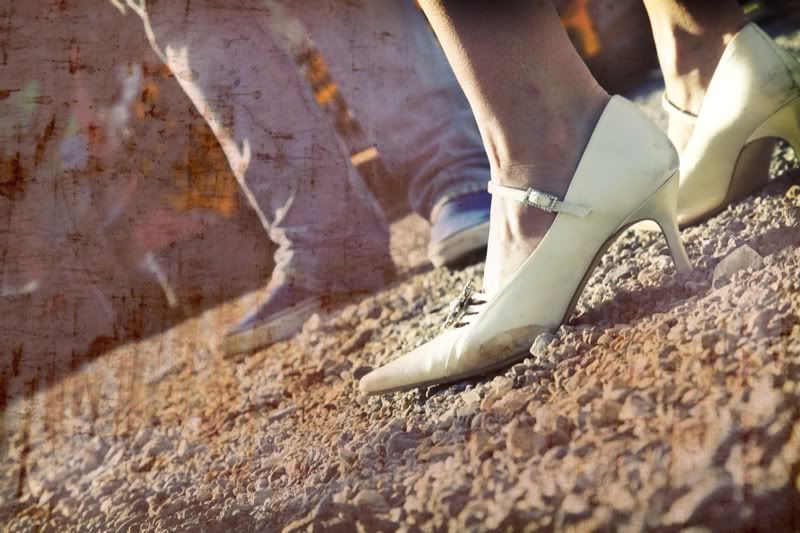 Red rock canyon was fantastic. I felt like I was on Mars or something. We've got one or two shoots scheduled at this location for this trip and I'm PUMPED!
Here's a couple of my friends shooting at Red Rock: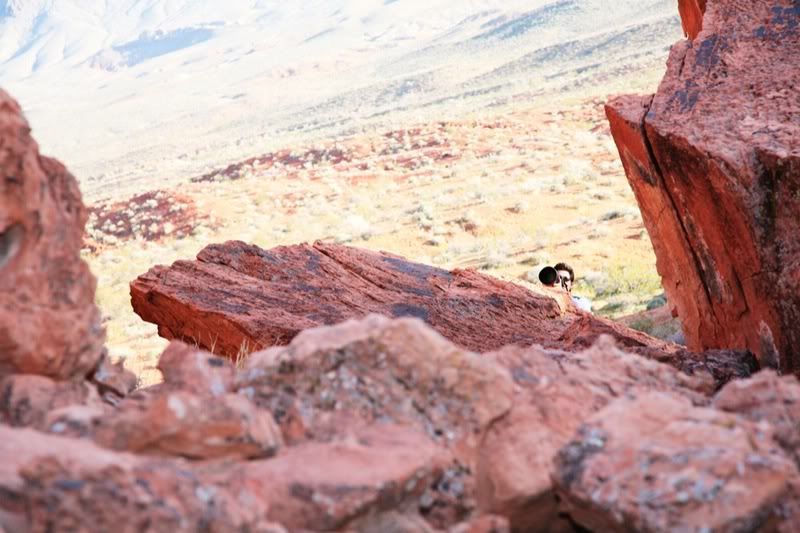 I honestly don't know how John got up or down from this position. Crazycrazycraaaaaazy.
I even got to get in on the action and sit in the lambo. I don't anticipate ever sitting in another one in my life, so I enjoyed it while it lasted!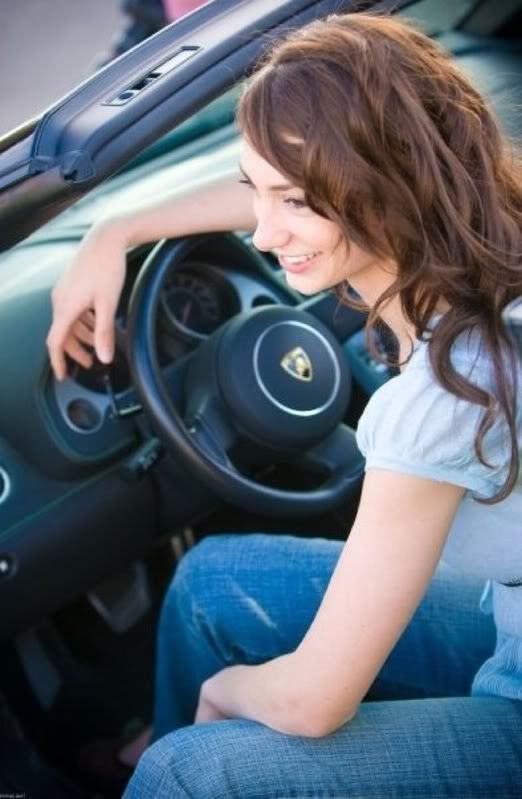 and here's a fun shot from the kiss photo booth of me, kenny kim, cynthia brown, and samantha lerner (the bride).
oh, the memories......:)
So, last year was amazing, but I also anticipate this year to kick last years butt, because I get to go with one of my best friends, Erin! We are going to bring the video camera, so hopefully we'll at least catch a thing or two that will make you guys laugh.
Have a good one!
-S