-S
And now some more flattering pictures of Kyla's day! :)
Here is some prep: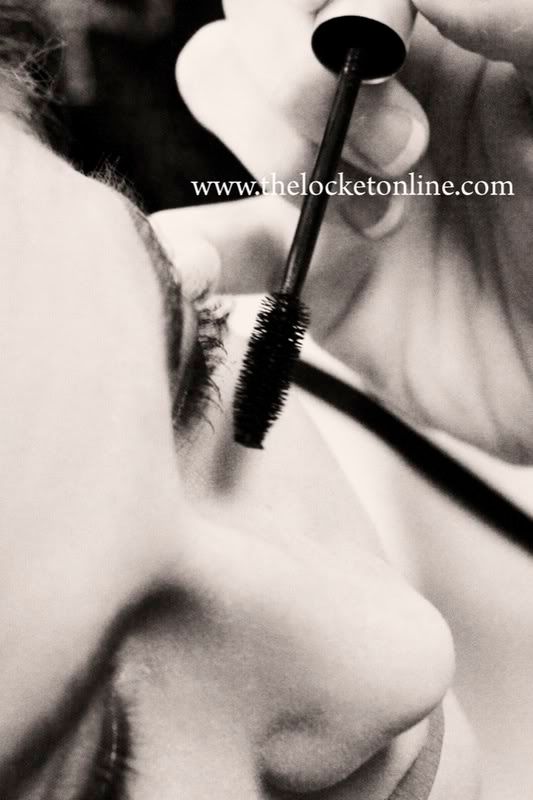 I was pretty excited about this one:
And I just couldn't decide which lacing up pic I liked best.

and some couple shots:
The Christmas lights were fun to play around with in the shots!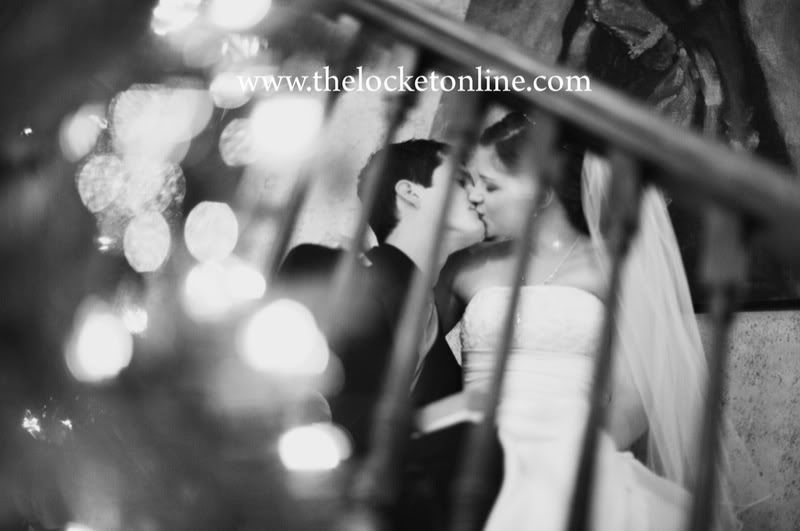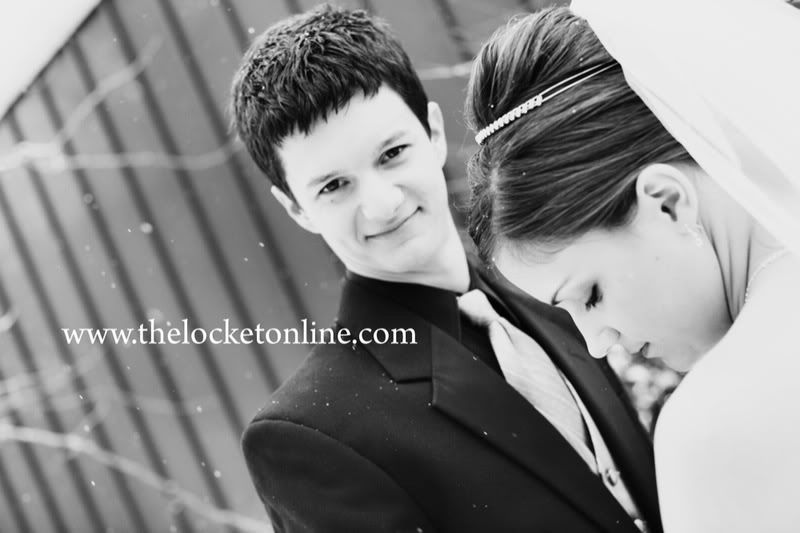 This location was the groom's idea! Gotta love it when the groom has ideas and opinions!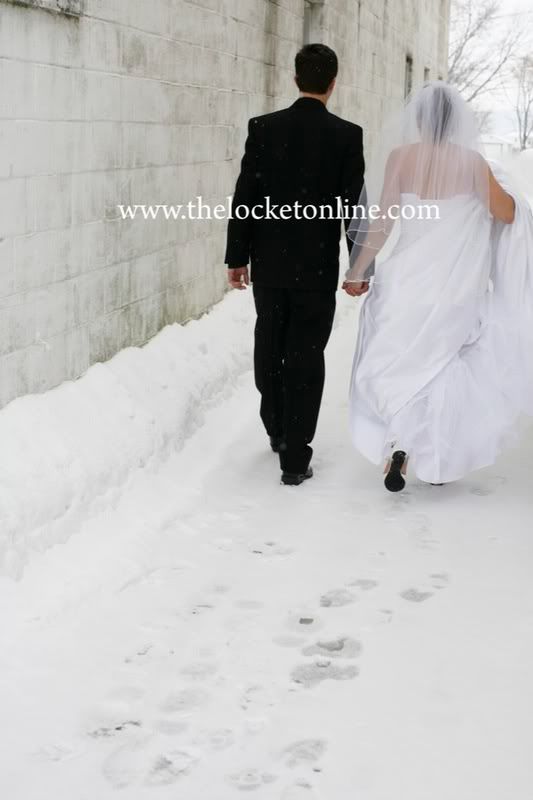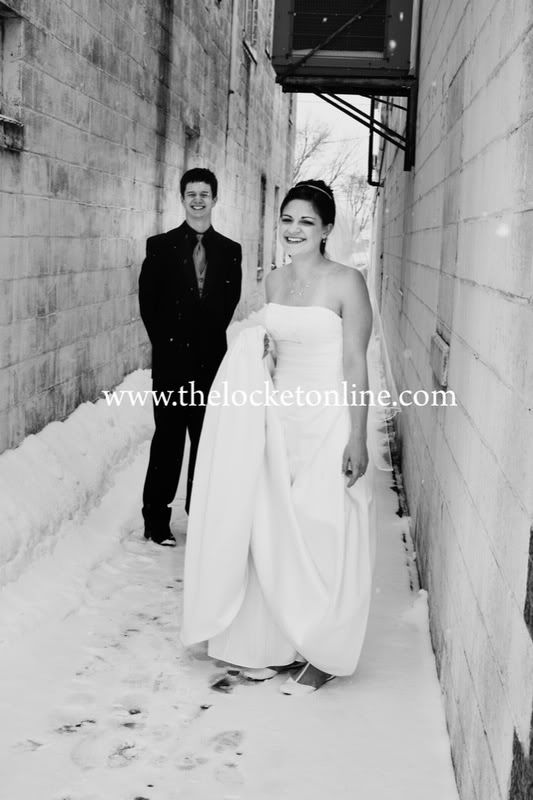 And a few from the ceremony: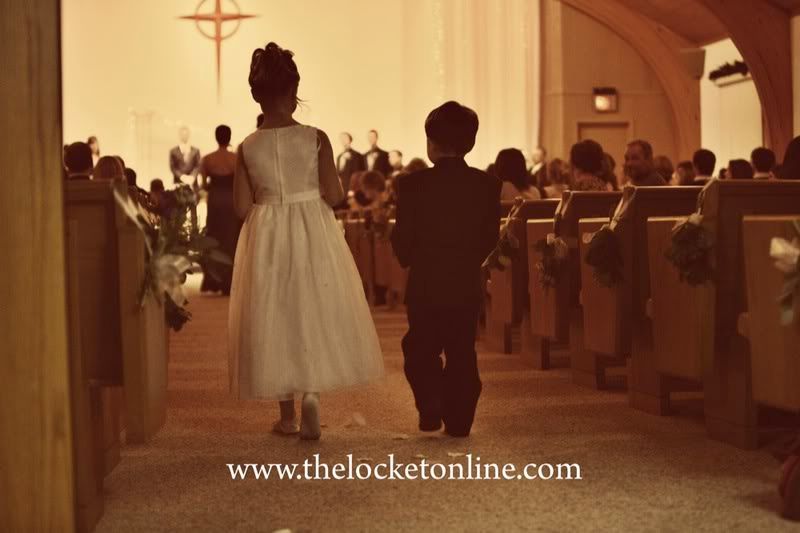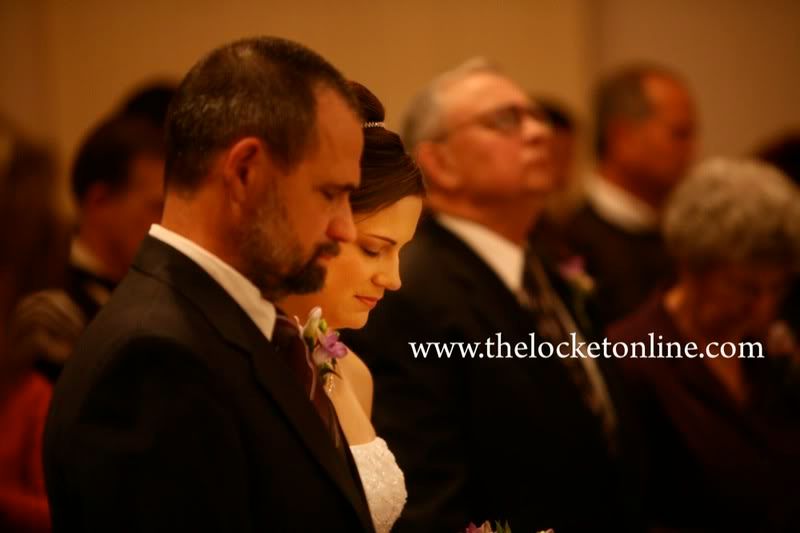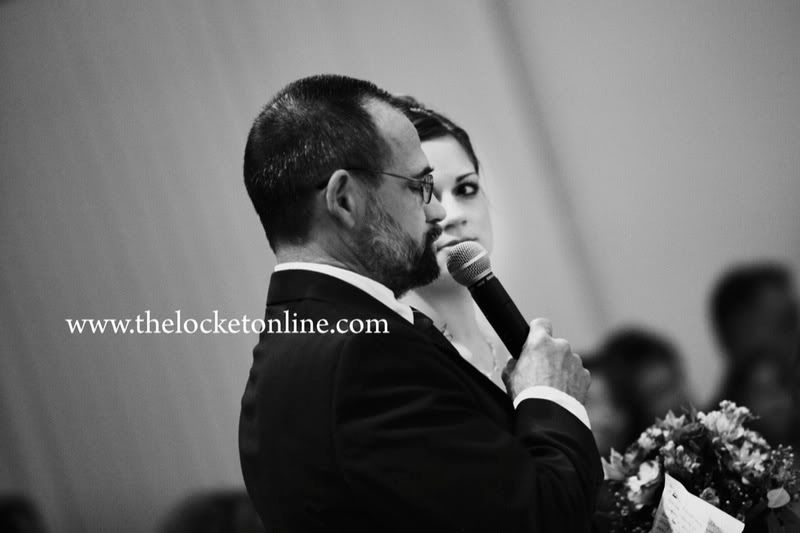 This is my favorite from the day: what a cutie-pa-tootie!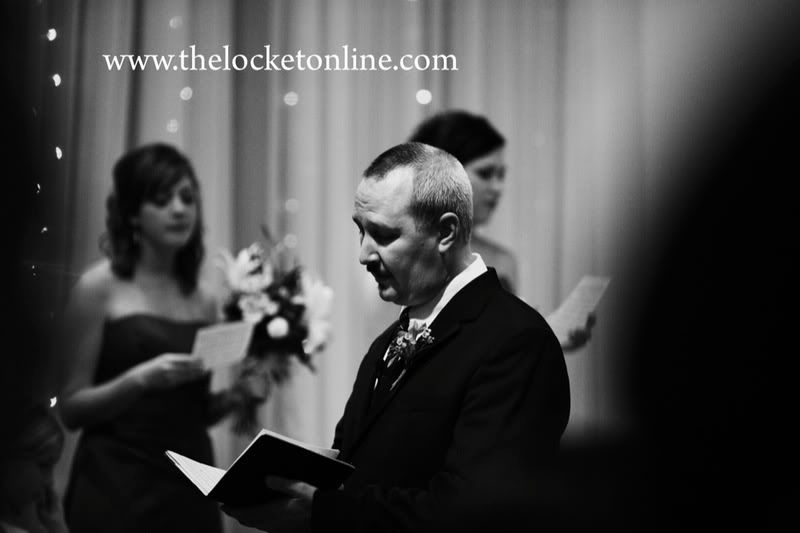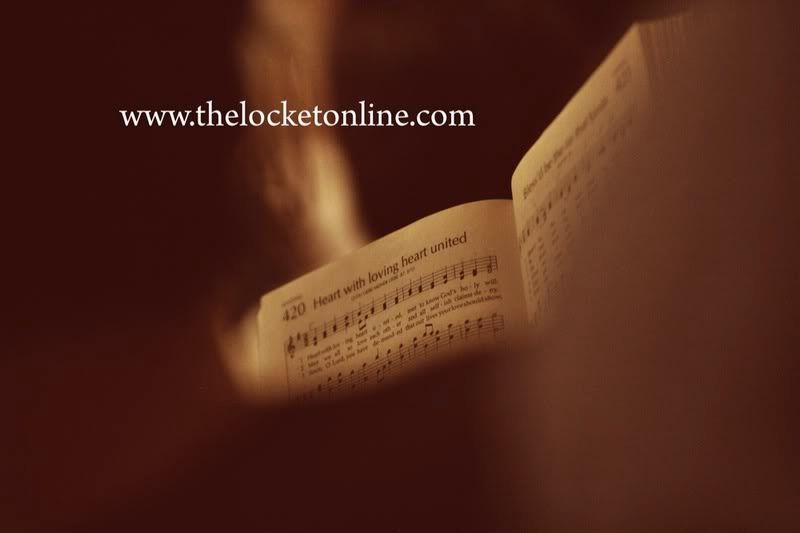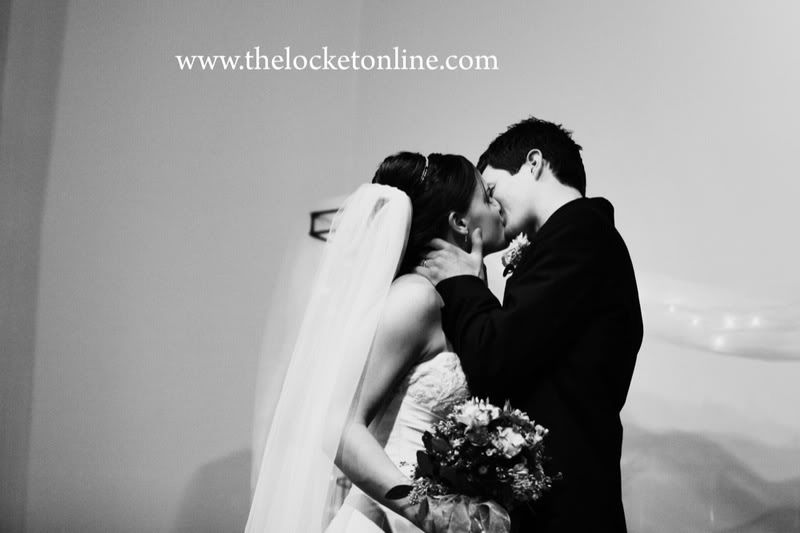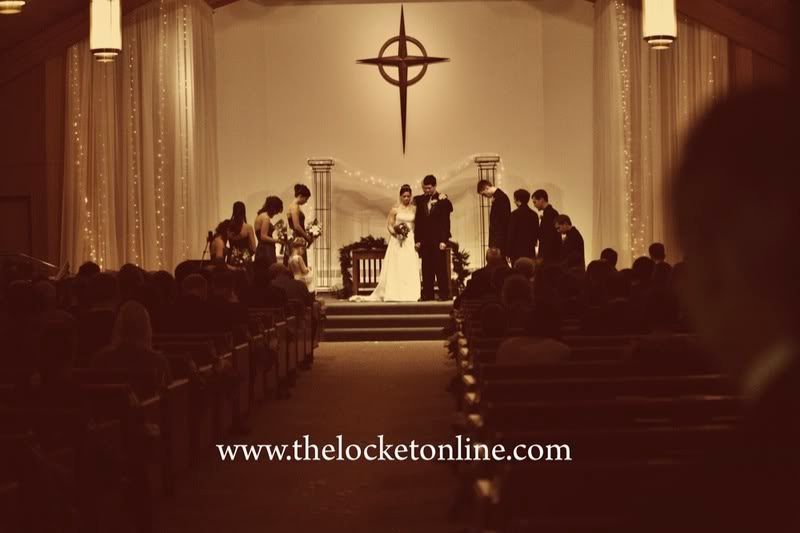 Second favorite from the day: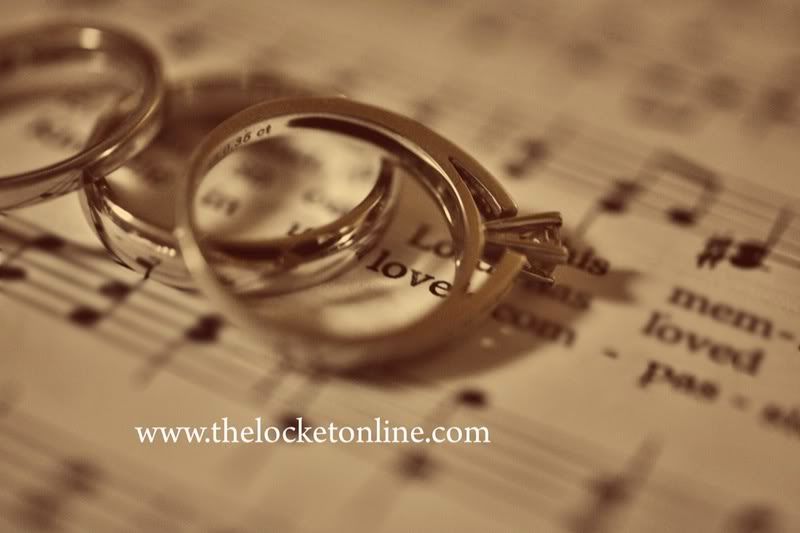 -S