~E
So as I was finishing up editing one of our recent weddings, I decided I HAD to post some of the photos of the three gorgeous sisters!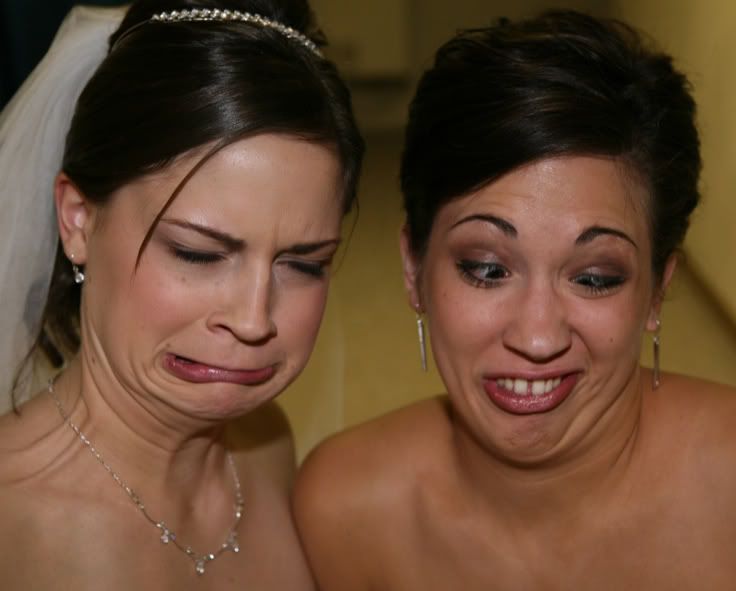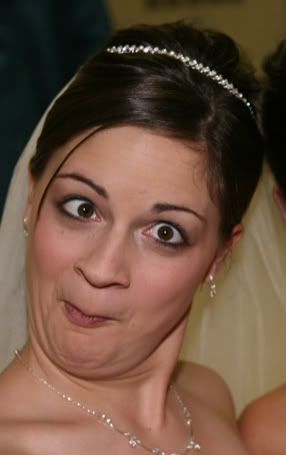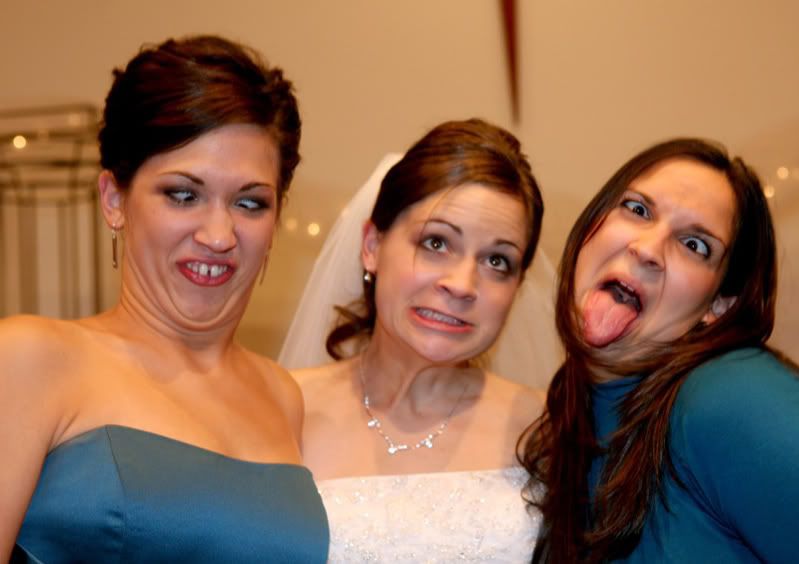 Hopefully they don't kill me for posting these! After the pretty photos were taken, the sisters asked if they could do some crazy faces for fun. Sarah and I were all up for that but man, oh man... we had no idea they had such hidden talents!!! We decided that every time the camera clicked they'd change their faces. These girls could have done this for hours!!! What a riot! Here's a photo of how beautiful the girls really are! We'll post some gorgeous images of Kyla and Joshua's wedding in the next few days!
So in light of funny faces, I decided a good laugh was a great way to start off the week. I searched my files and found quite the array of shots! Hopefully other people get as much of a kick out of these as I do!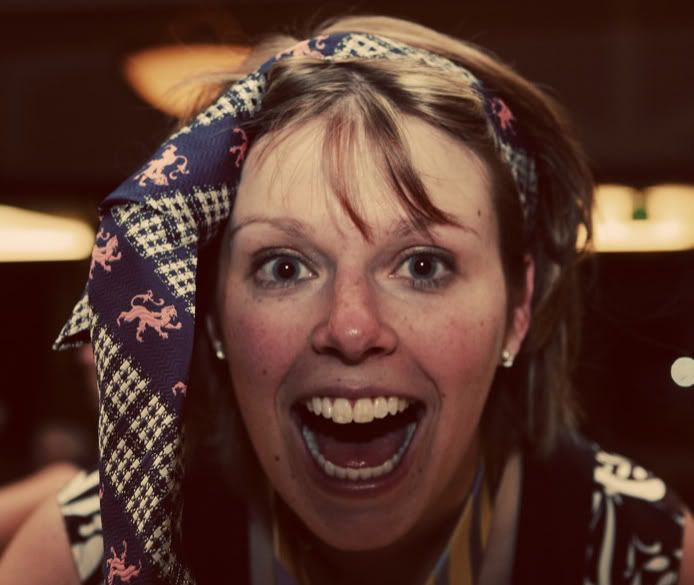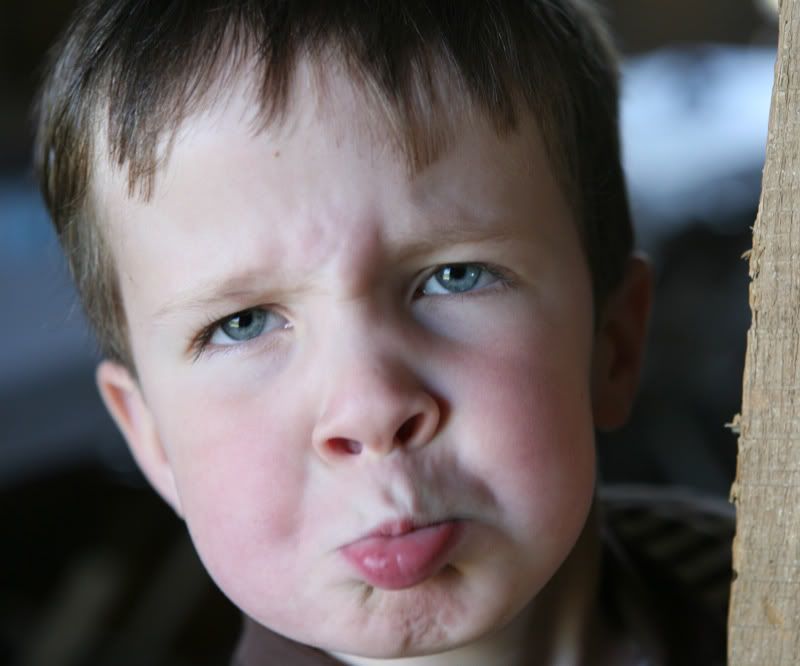 One of my college roommates, Becky, is one of the most photogenic people I know! Check it out! I sent this to my roommates one day for a good laugh!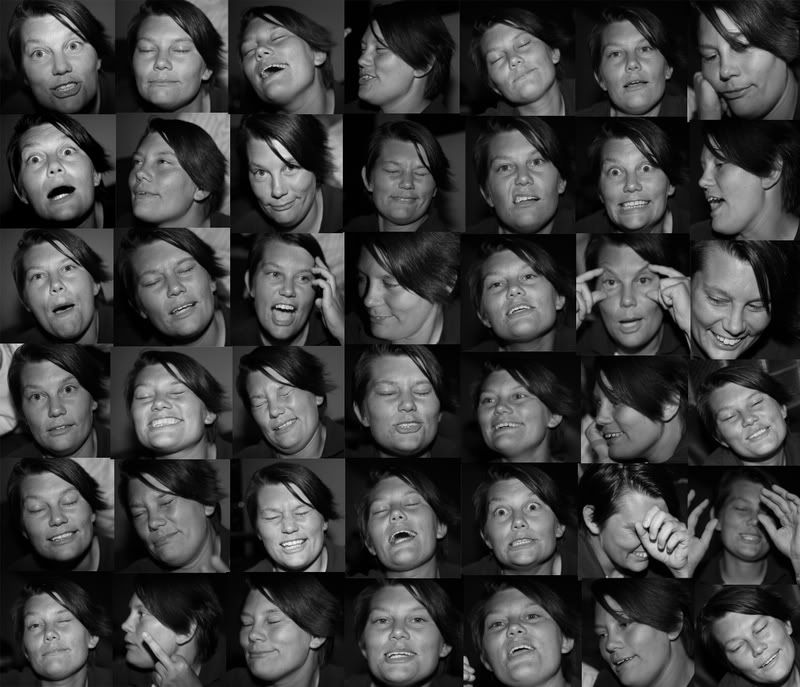 This next set is from a store in Colorado some of my college roommates and I went to this summer!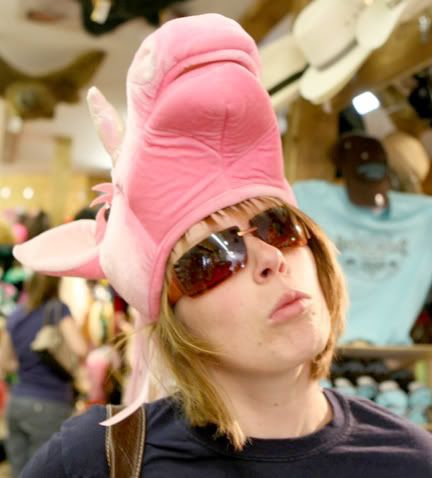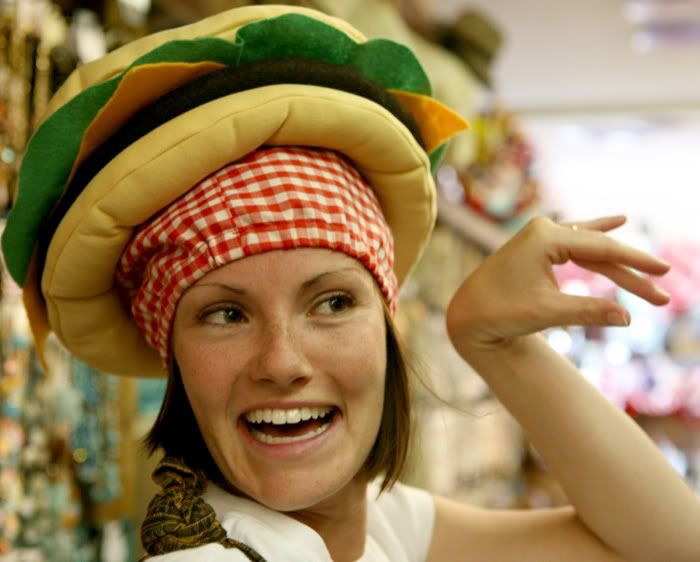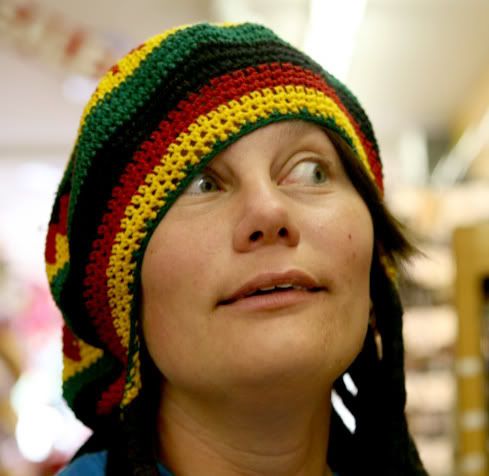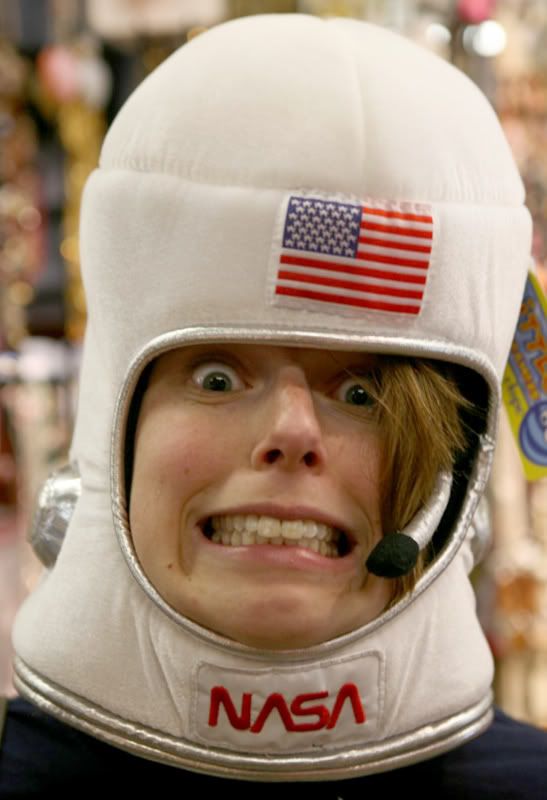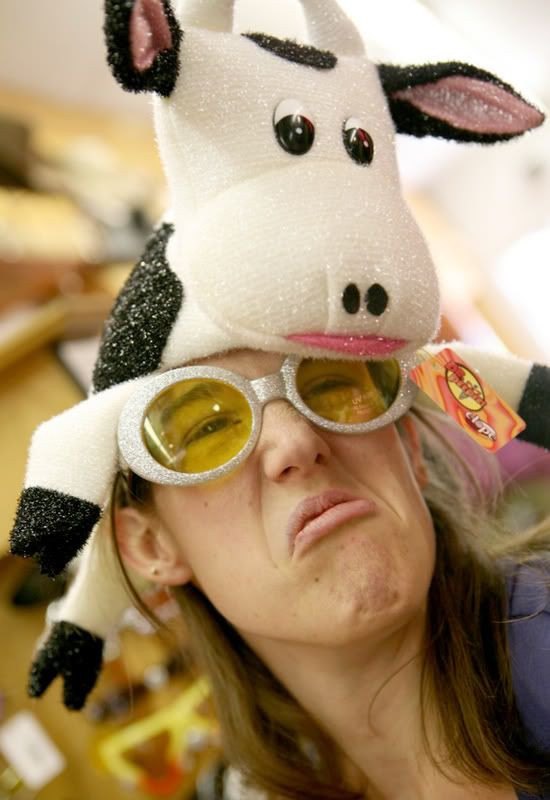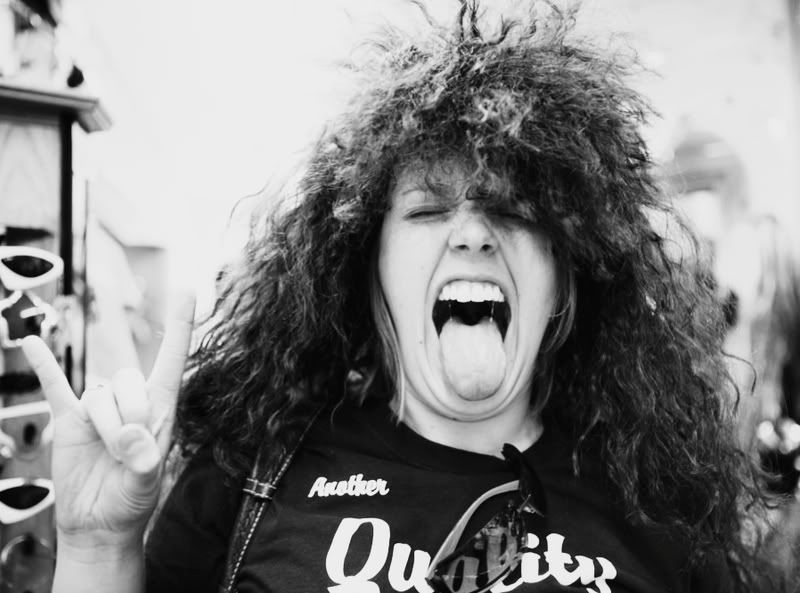 So seriously, I cannot contain myself! I've seen these a million times and they still crack me up! Just to pump up your week a little more - here's some of Sarah and I in prime form!!!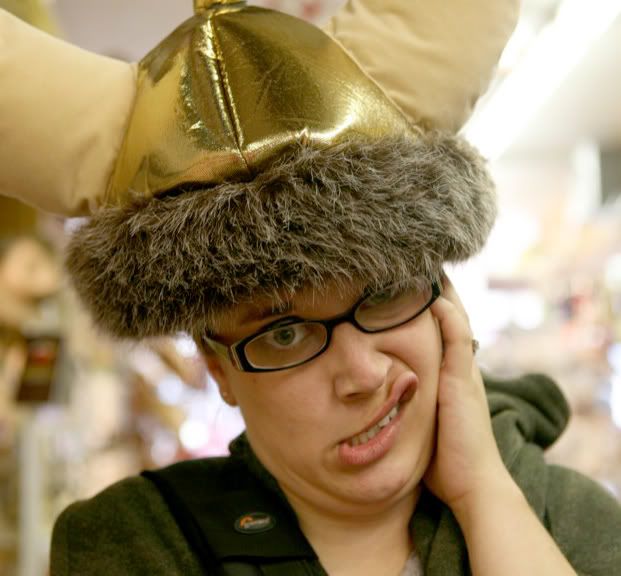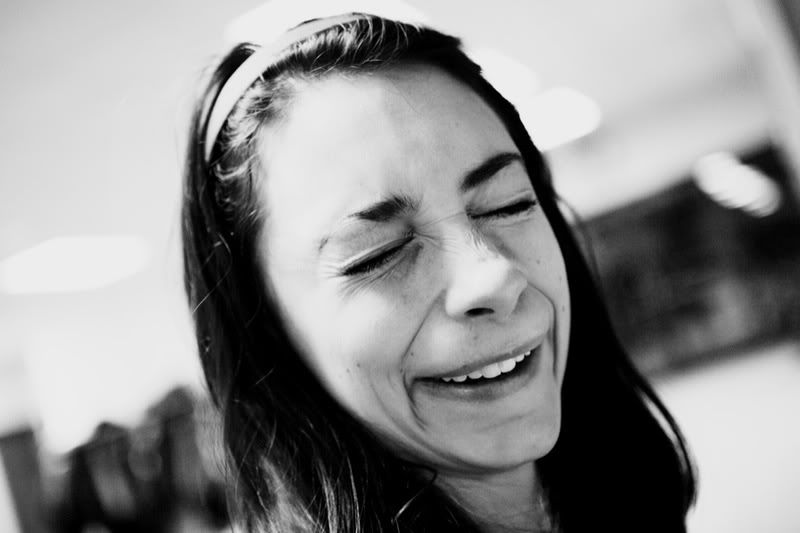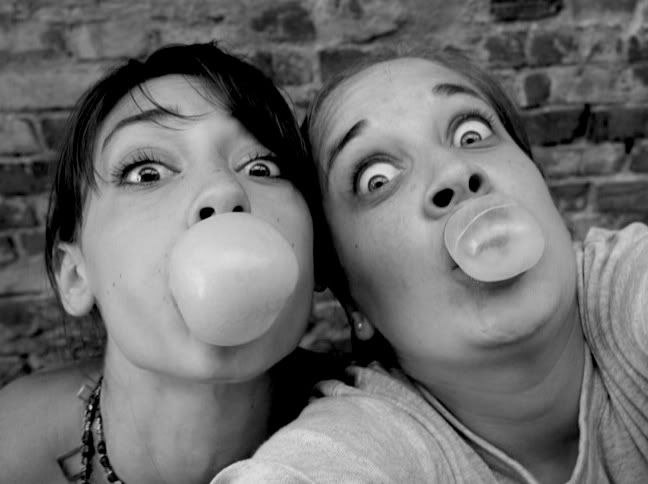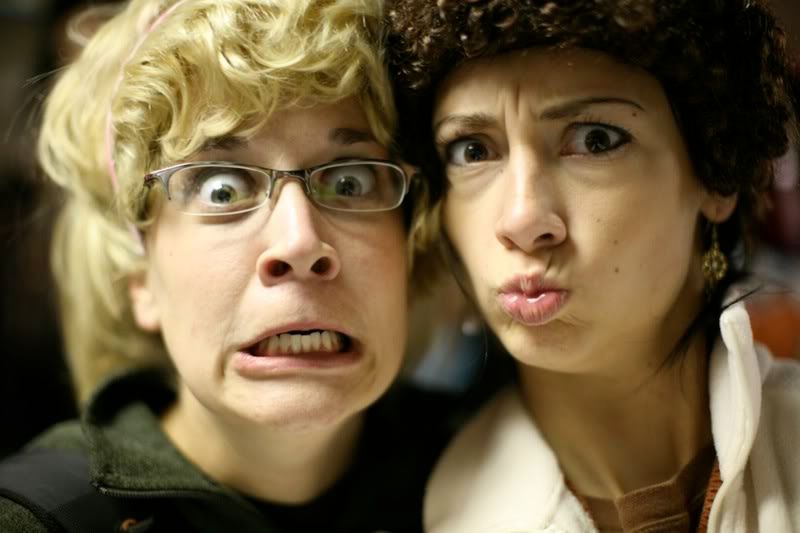 A google site told me a child laughs 400 times a day on the average, while an adult laughs only 15 times each day! Laughter helps breathing, is good for your heart, helps your immune system, and is a stress reliever!
Happy Monday folks! ~E