-S
First of all, I want to say thank you to all of my thoughtful friends and family who took some time out of their day to wish me a happy birthday yesterday. There's nothing like some birthday love! My birthday has always been my favorite holiday (if I am allowed to consider it one!...if it looks like a holiday...smells like a holiday....chances are it's a holiday, right? I think it passes as one anyways....ha....) Getting cards in the mail all week, having people call just to say they are happy you were born, and having people serve you sweets left and right....there's just nothing like it!
But this year was different than any other year. Yesterday topped every birthday I have ever had. It was a very special day for me. This year I didn't just get cards and sweets. This year my first nephew was born! Ethan William James Poch. He is beautiful!
As I was walking through the skywalk of Mercy Hospital...okay....maybe not walking....if I could have walked any faster it would have began to turn into a sprint. I was walking the way you walked when you were little and you were excited to get to recess, but you knew you couldn't run in the halls! You know, the kind of running where you just don't bend your knees. Because if you don't bend your knees it's not really considered running,
right?
Anyways, as I was walking through the skywalk of Mercy Hospital among all of my franticness and excitement I had a thought. I wondered if 20 years ago that day if there was anyone as excited about my arrival as I was for my little nephew. What a fun thought to have on my birthday!
It was a beautiful evening. Jenna you did amazing. I cannot believe how strong you were (and quiet! haha!).
I think every person should witness a birth at least once in their lifetime. It is indescribable. Here are some images from my birthday evening.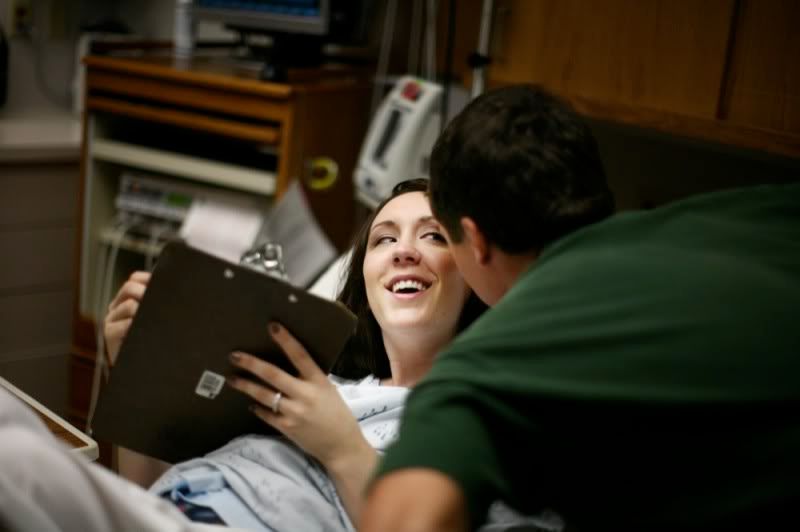 Here's Amanda and Jenna. Amanda, who is 24 has the same birthday as my youngest brother, Christian, who is 9. Weird, huh?!
Mom brought me a cake!
I'm not sure what I think about how fair it is that Jenna can be in labor and still be so dang hot!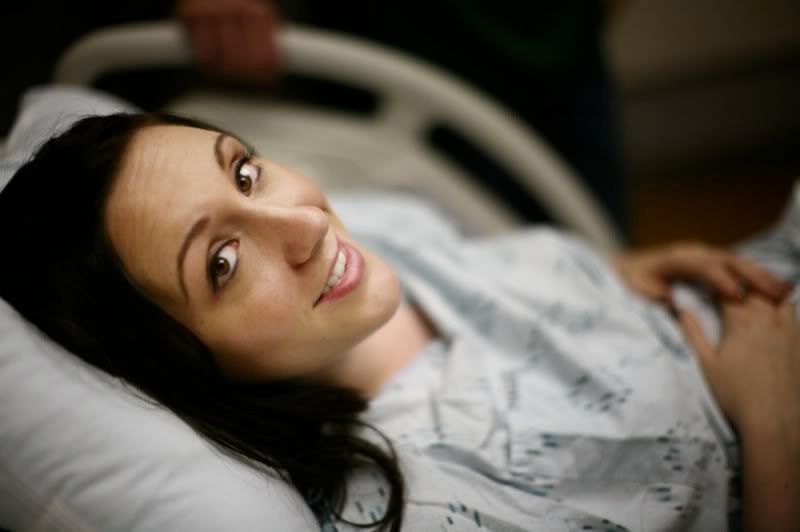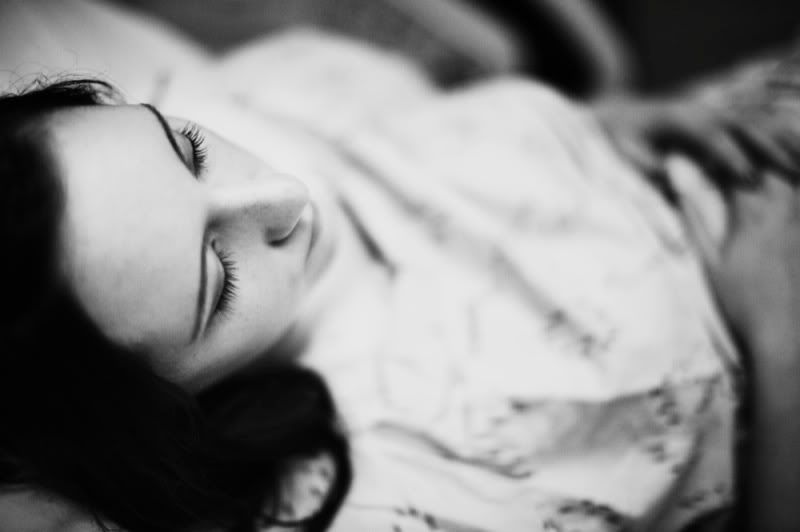 Jennas feet got a little chilly!
My little brother, Christian, helped feed her some ice chips.
Mom helped keep Jenna strong.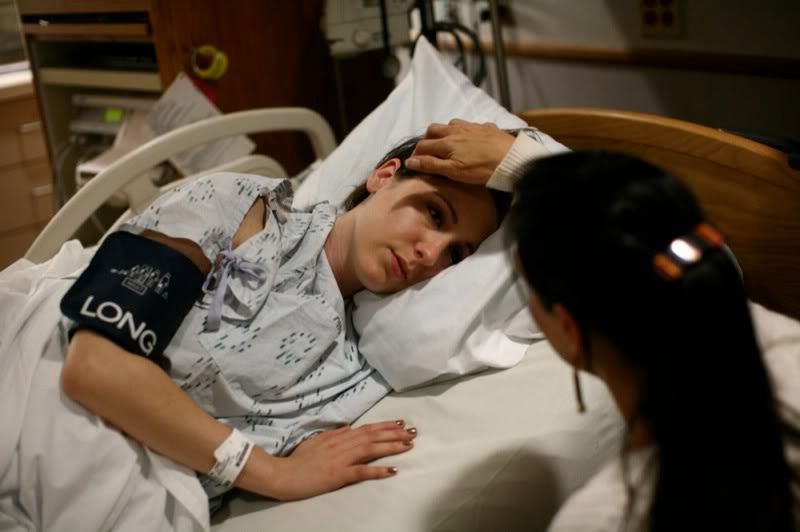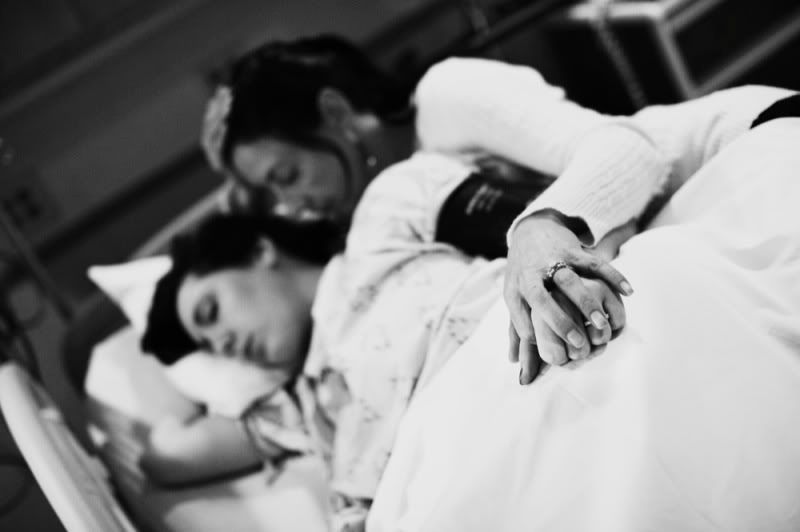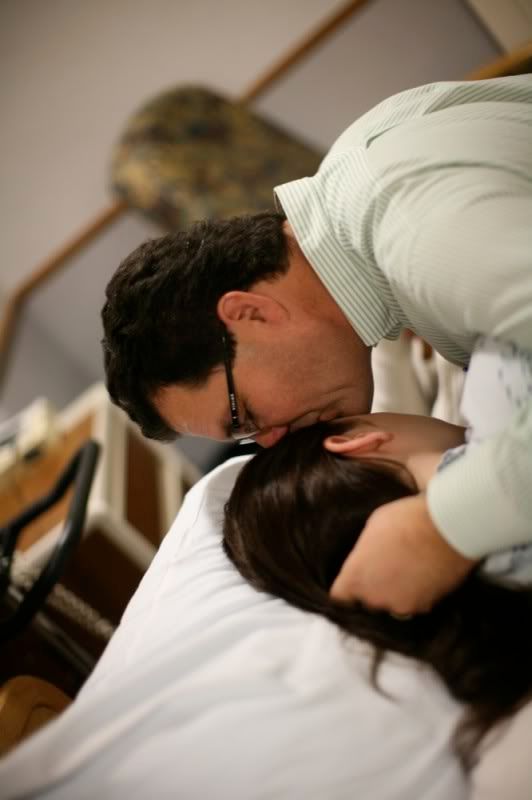 Sometimes a beautiful moment outweighs the quality of an image. Here's Mike looking at his son for the first time.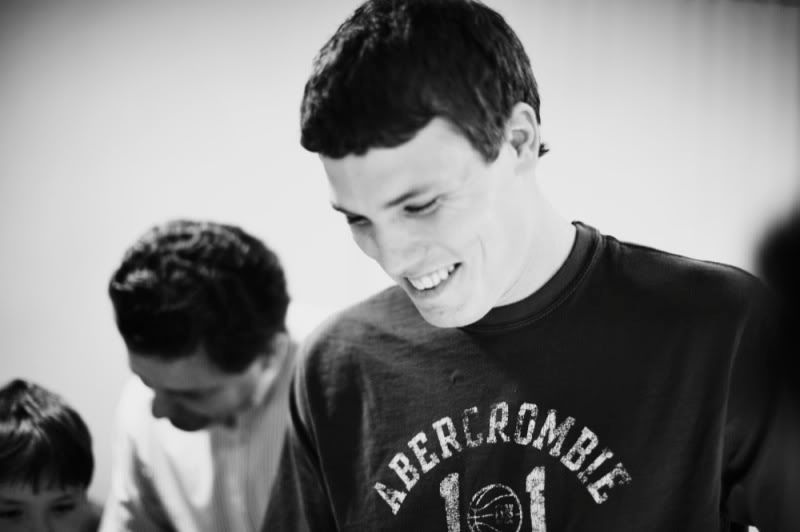 cutting the cord!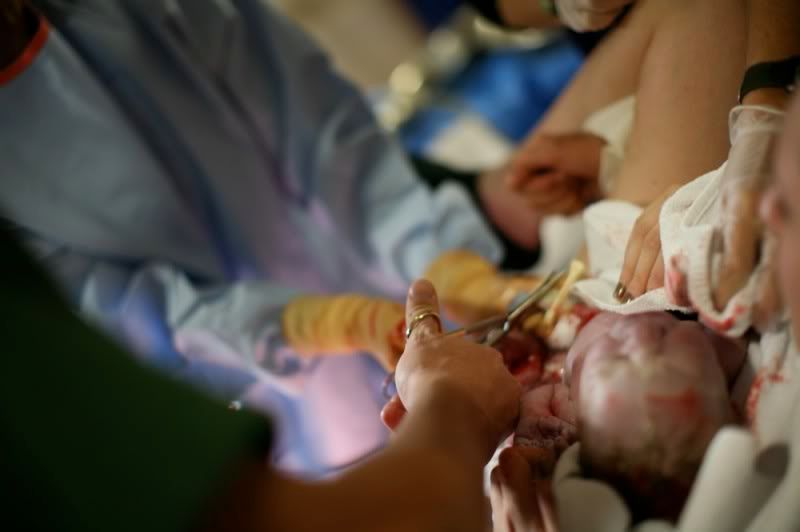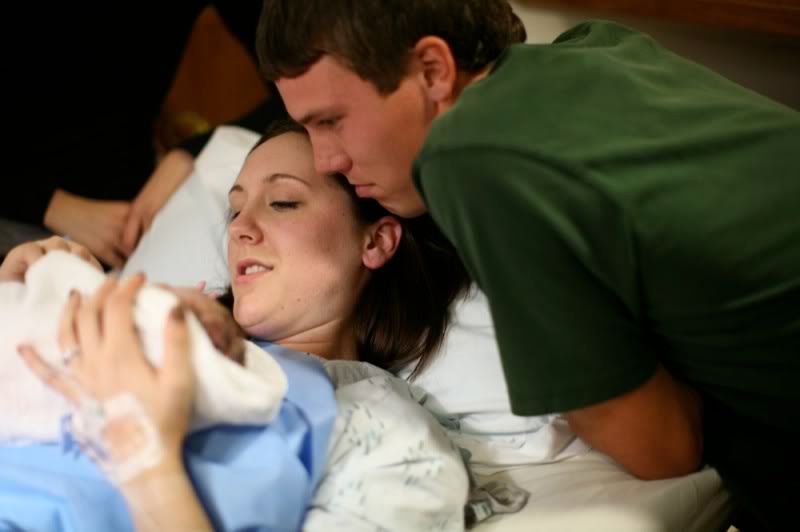 Welcome to the world, little guy! I love you!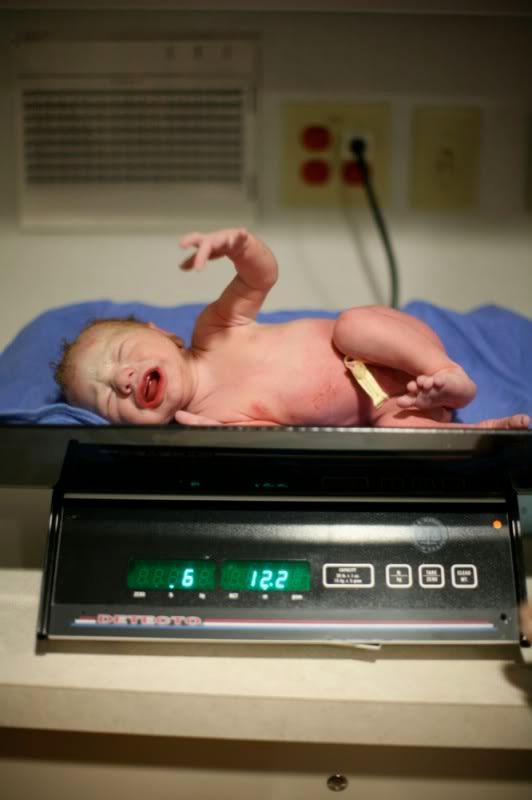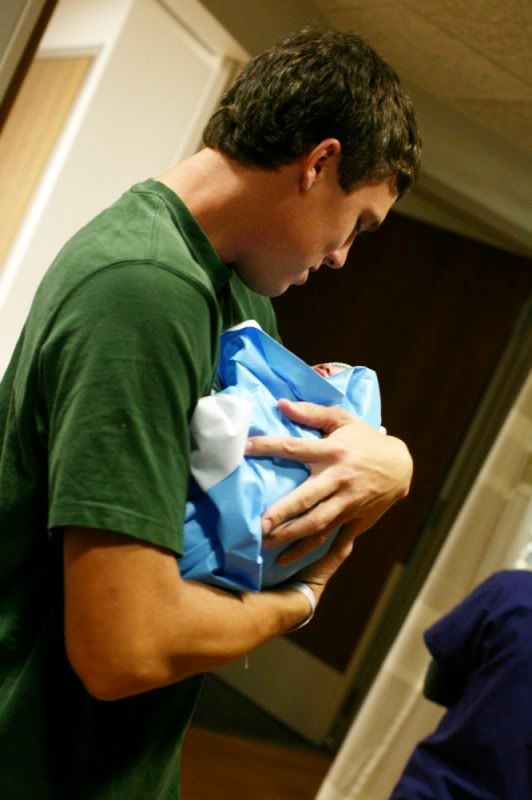 Sometimes as a photographer I find I don't have any photos of myself simply because I am always behind the lens. Thanks, pops :) for snagging a few pics. I was a crying mess, but in a good way! :)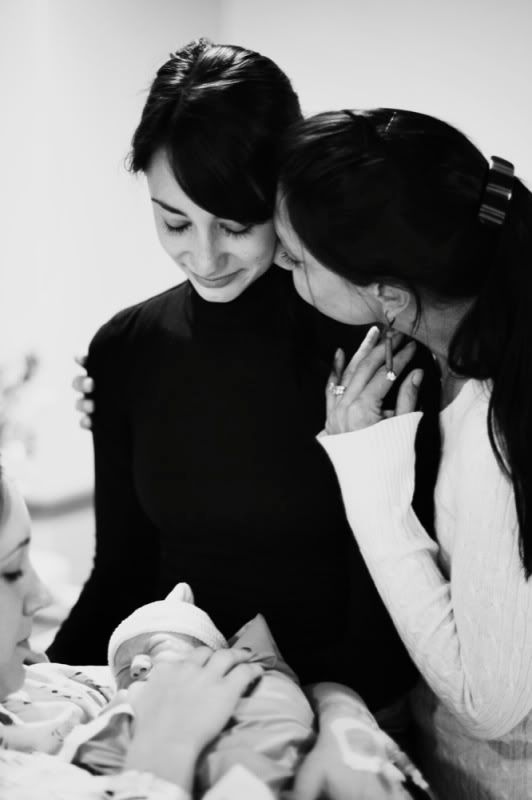 here's grams! (how do you like the sound of that, mom?!)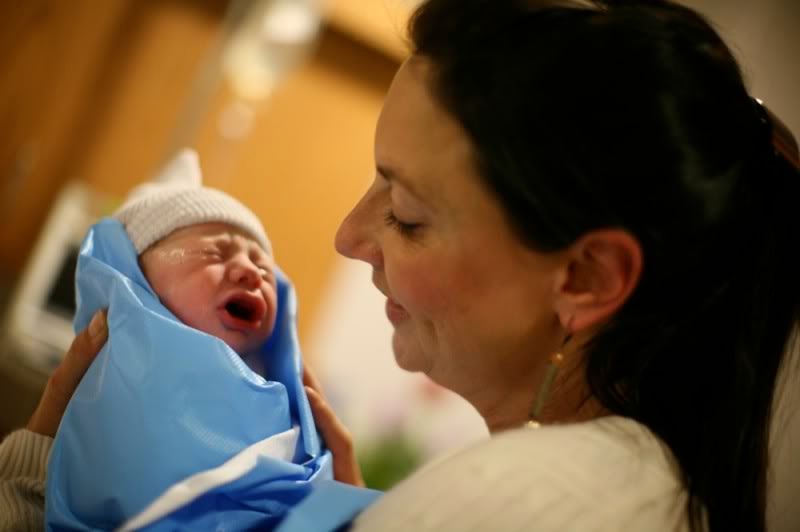 grandma and grandpa
uncle christian
uncle devin
and grandma poch
-S