A couple weeks ago I traveled to Chicago to shoot The
2nd annual School of Rock event
for the
San Miguel Schools
.
Before the event began I got a chance to sneak up on stage and get a few detail shots.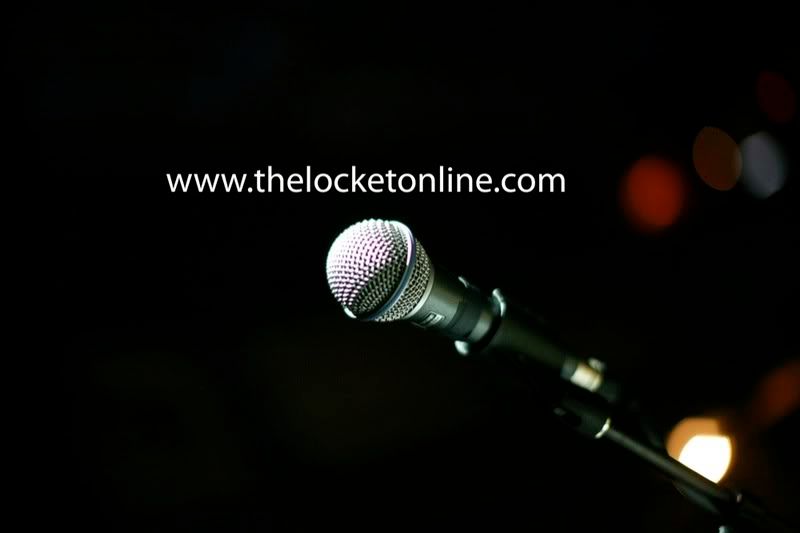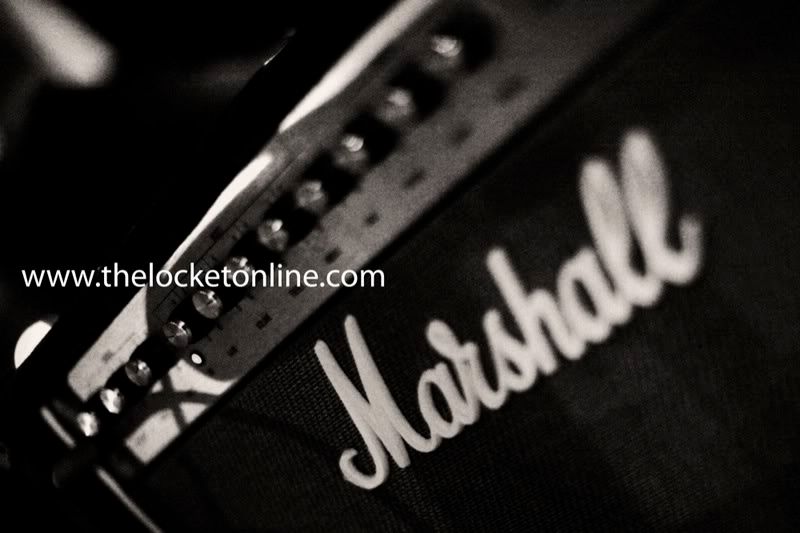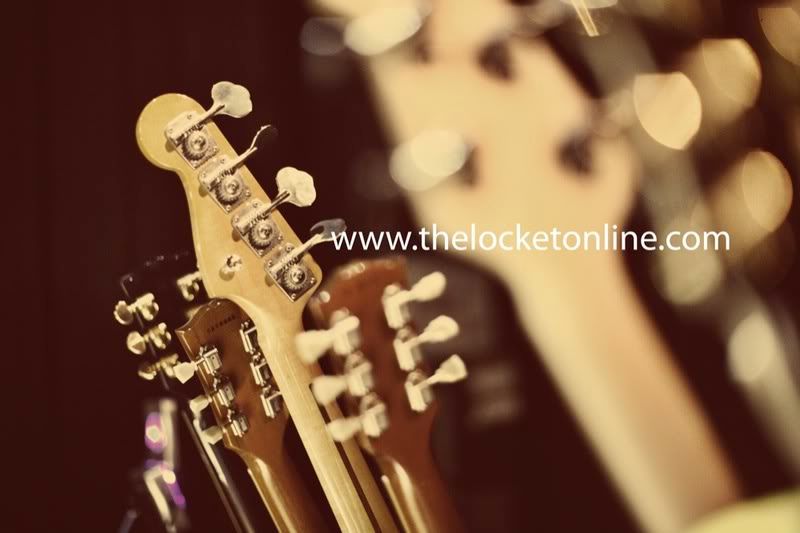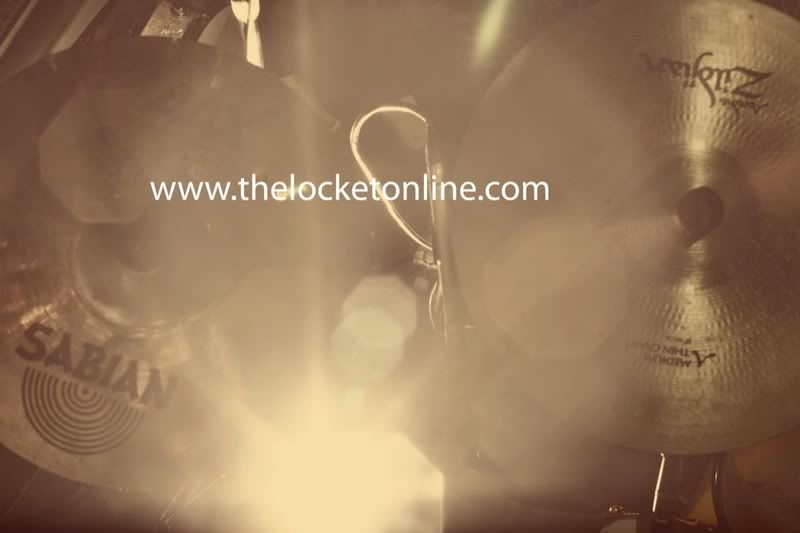 Henry Diltz
, a world famous rock and roll photographer was there as talent. I thought I would snap a few of him working with his camera. I got to sit down and talk with Henry after the event at the VIP party. He was a very humble and laid back guy with a quirky sense of humor. It was fun to get to chat with him.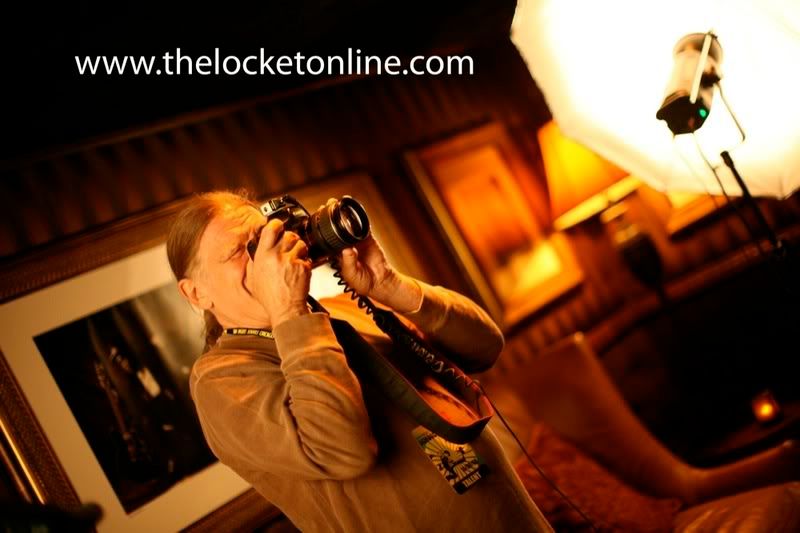 and then the music began.... some of the musical guests included....The Lovin' Spoonful, Jim Peterik & World Stage, Don Barnes , Dave Bickler, Kelly Keagy , Jimi Jamison, Martha Davis, Ray Parker Jr., The Ides of March, Nick Colionne and more...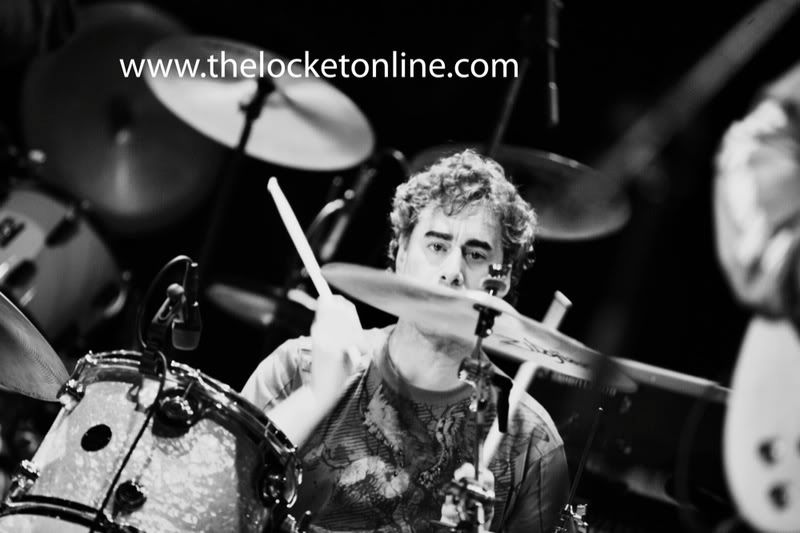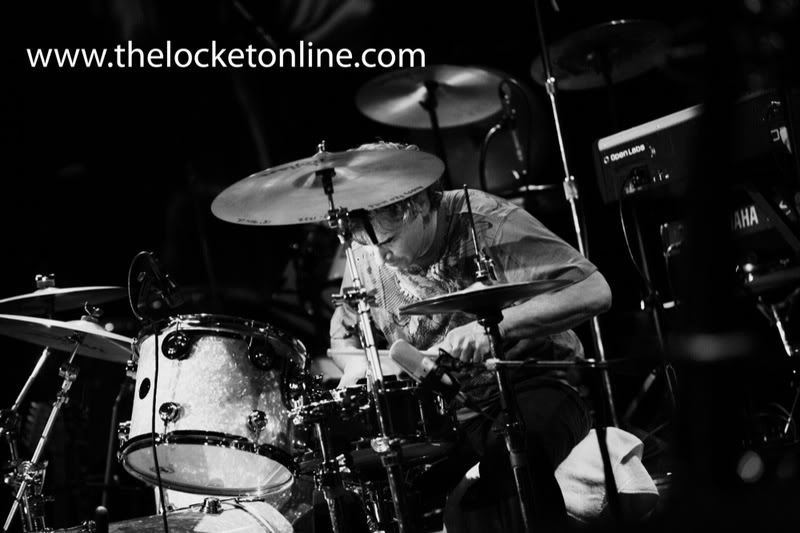 How about these boots? Pretty fierce for an old guy if I do say so myself. :)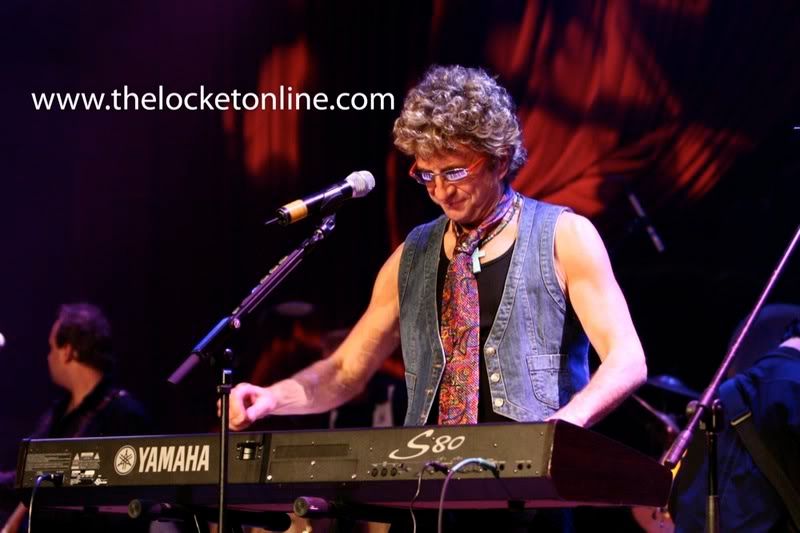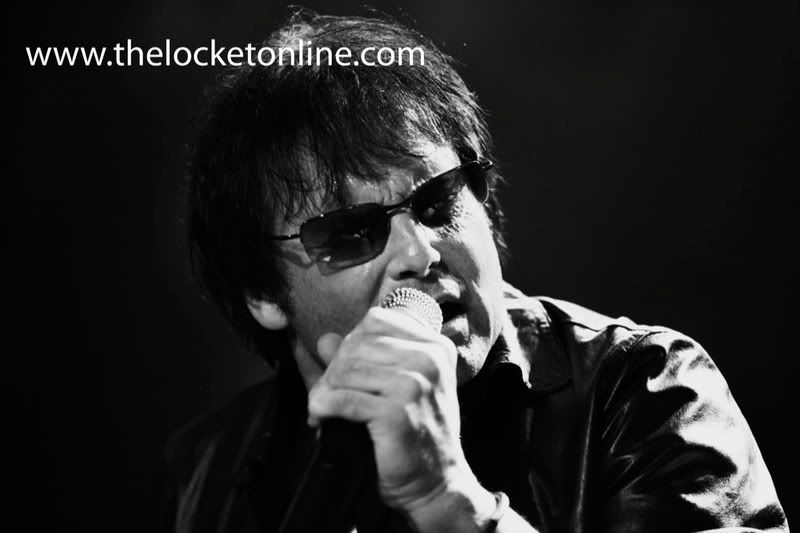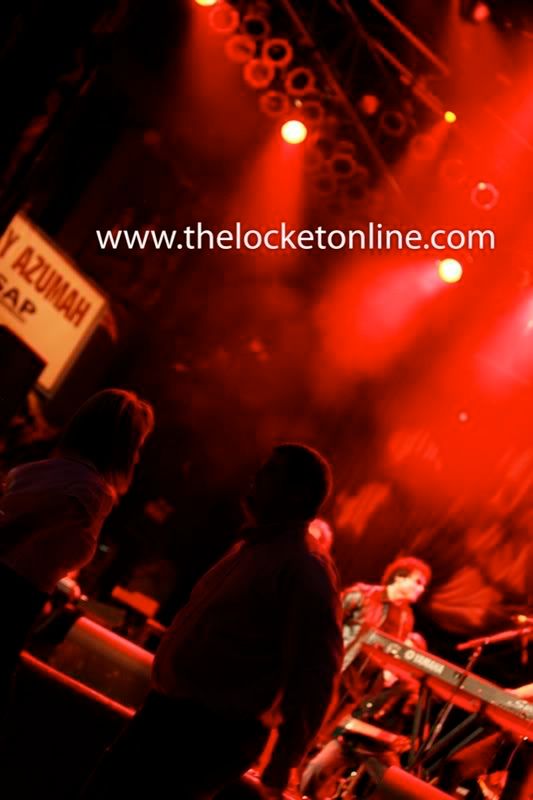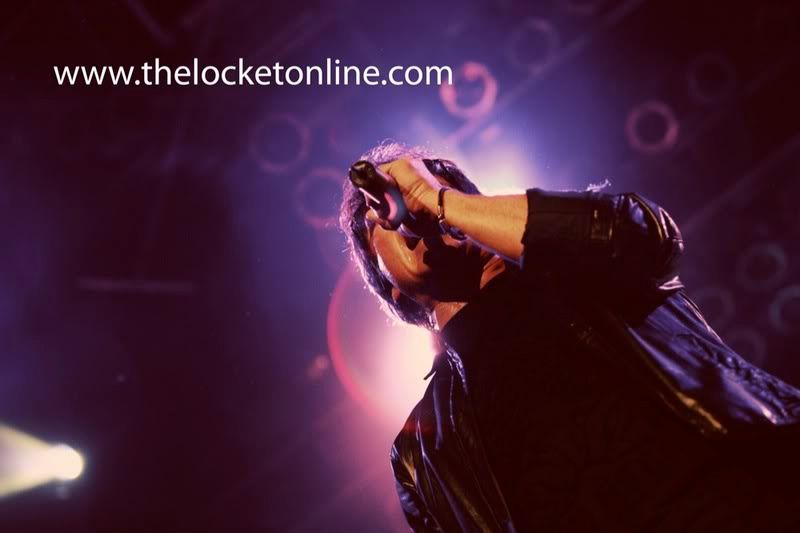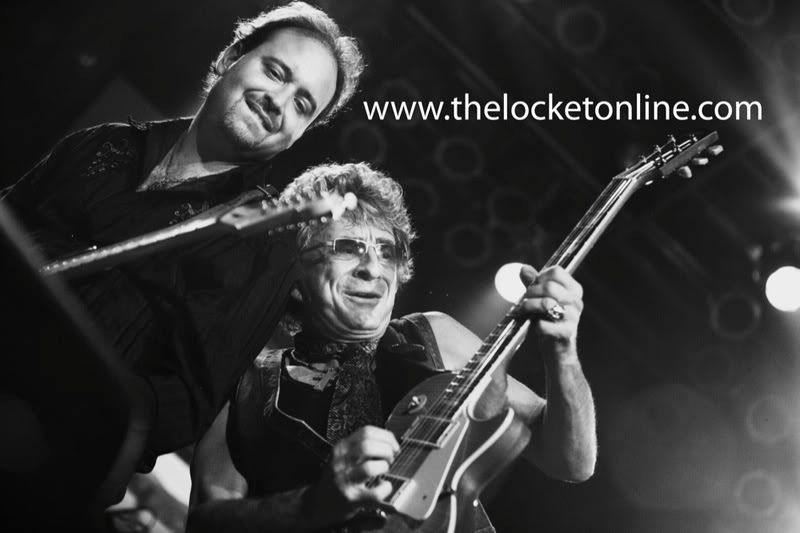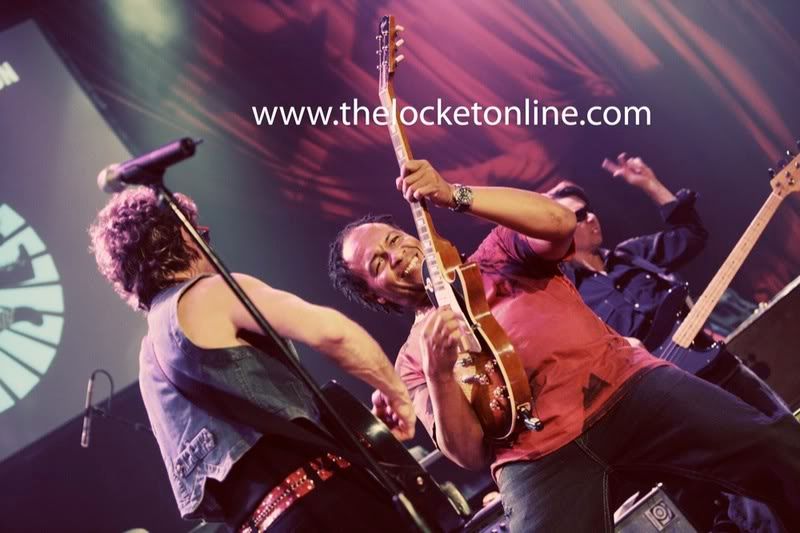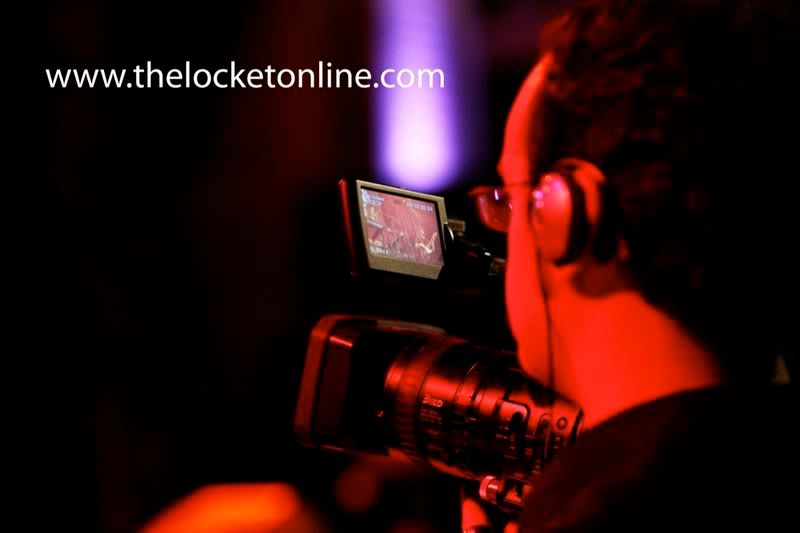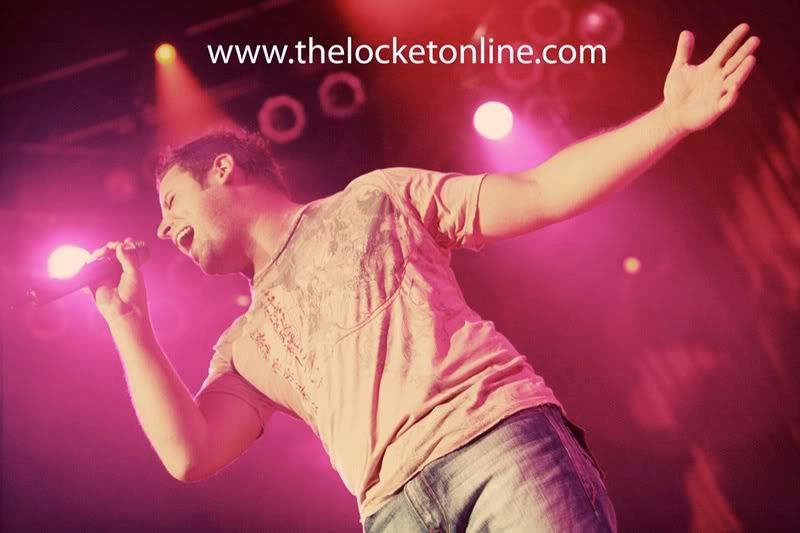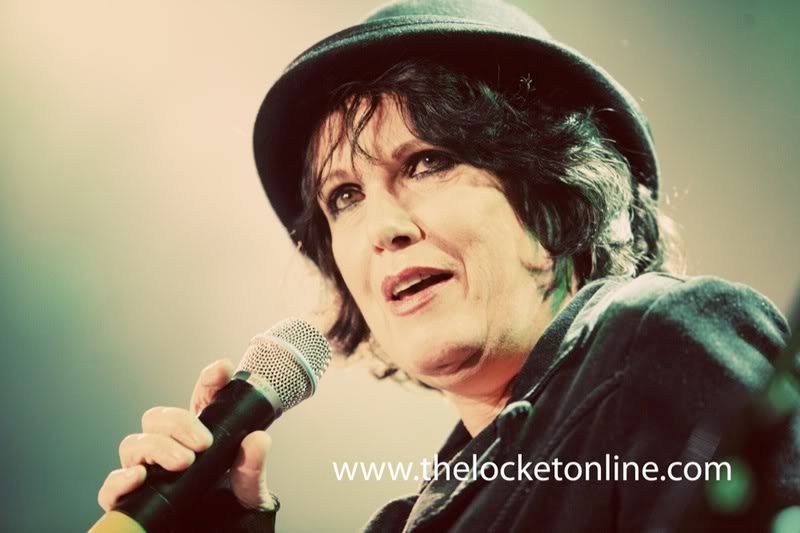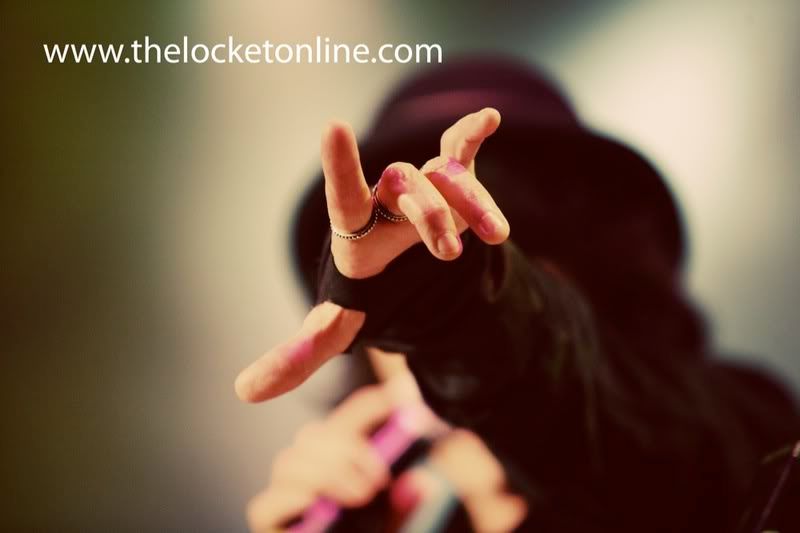 When I was on stage before everything began I saw this guy watching me shoot pictures from a box seat. I kept thinking he looked famous (...the hair....the shades....) but I couldn't place a name to his face. So, I started cracking up when I saw him climb on stage to perform at the end of the night.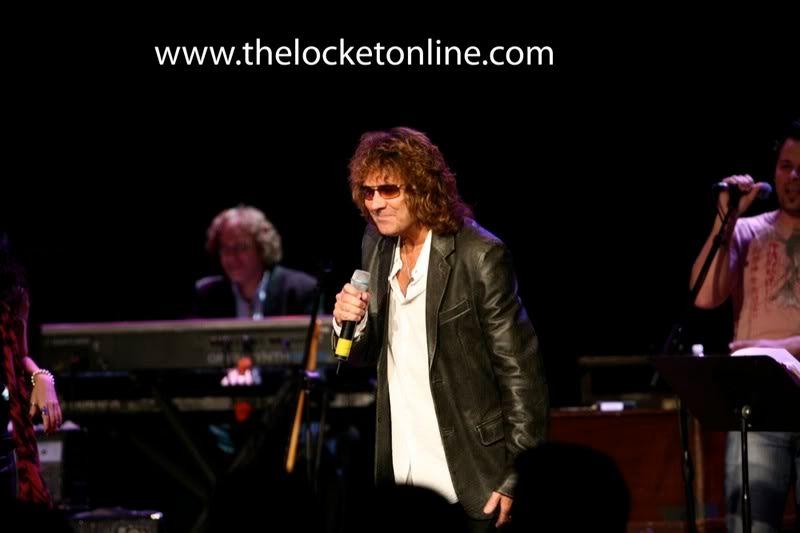 And a few pics from the VIP party. I tried to be more reserved with my shooting and enjoy myself as a guest. It was fun to see how the rich and famous live! They had chefs making fabulous omelets.
And the musical talent from the event came by and took turns playing and singing around the piano. It was such a fun atmosphere to observe and be a part of.
I have never seen a pool table this big! It was nearly twice the size of the biggest one I have ever seen!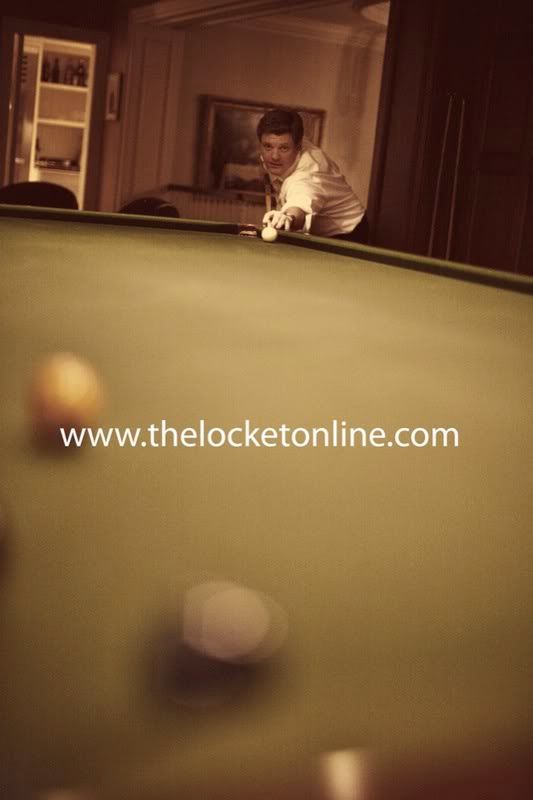 And lastly, a pic of Brother Ed, one of the founders of the original San Miguel schools.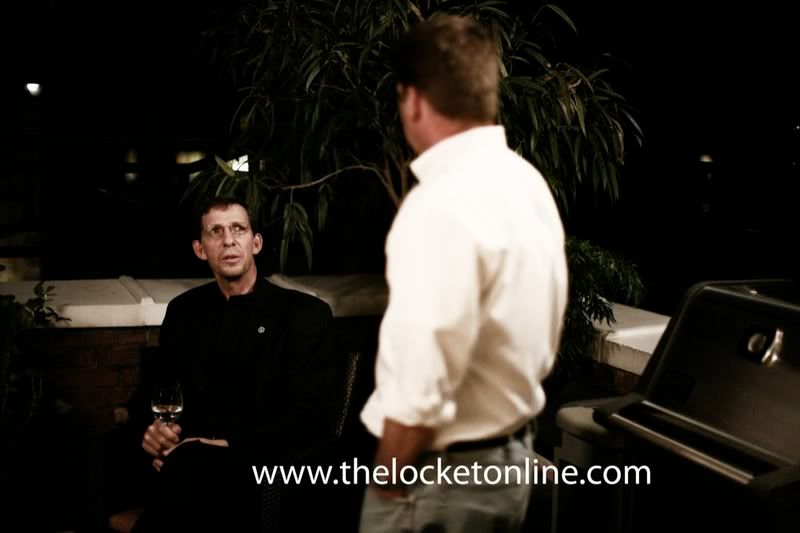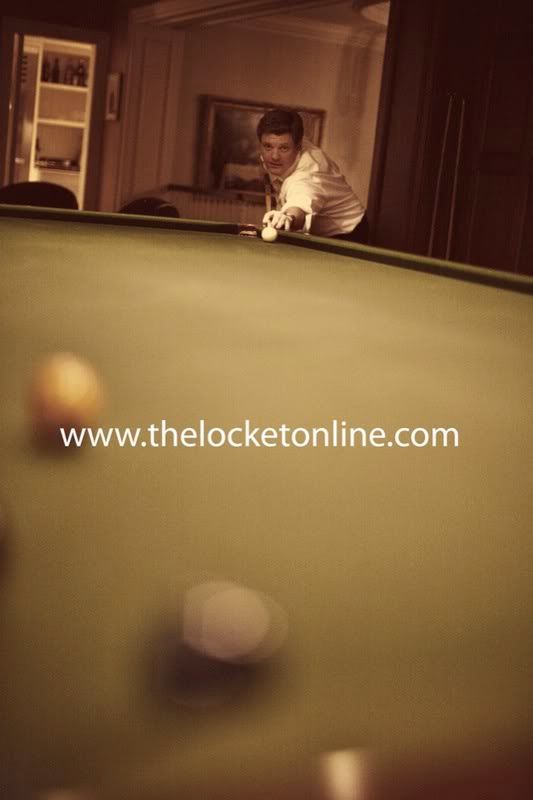 Enjoy your Thursday evening. Friday is tomorrow. Woot! :)
-S