Trina made all the bouquets! They were one of my favorites so far!
This sign was on the door of the room her dress was hidden in!
Trina's Prep:
But which leg does the garter belong on??? There's nothing Google doesn't know!
a bit of Tanners Prep:
First glance: Tanner wanted to see all of the dress and gave her a spin!
Couple shots: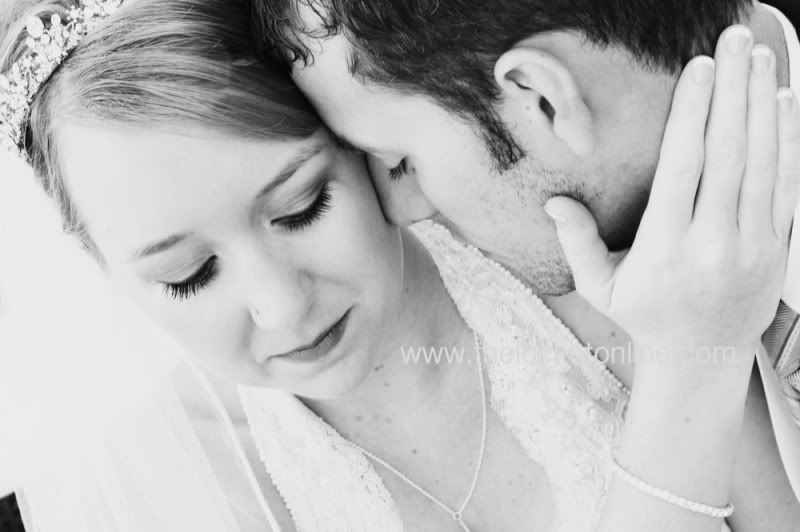 The rings!
The bouquet:
And the ceremony:
Look at that tear!
...and then he wipes it away as he says he will be there to wipe the tears from her eyes as part of his vows. Erin and I were having quite the time trying to stay dry-eyed.
they exchanged roses...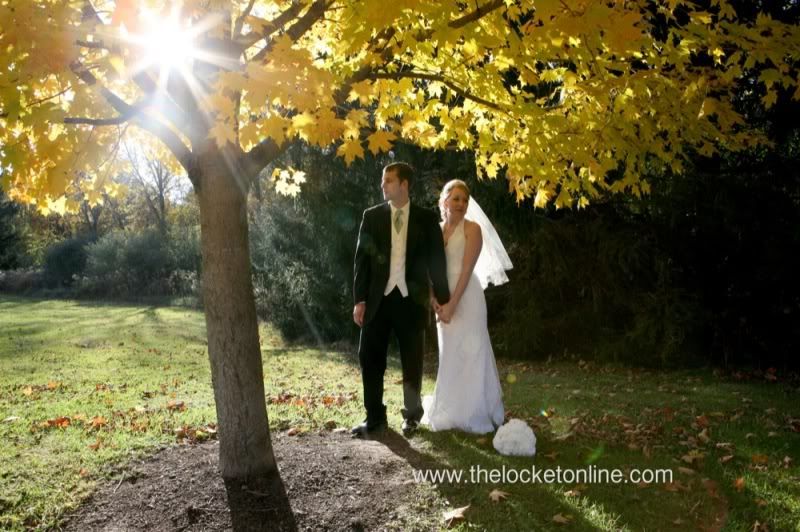 ...and the kiss!