Ceremony images to begin...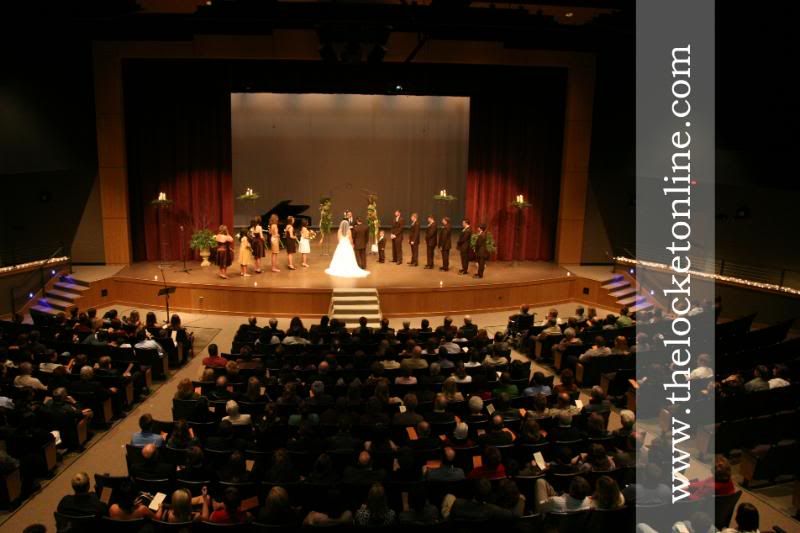 Kyle kept whispering in Carleen's ear during the ceremony. It was very sweet.
A couple bride pics...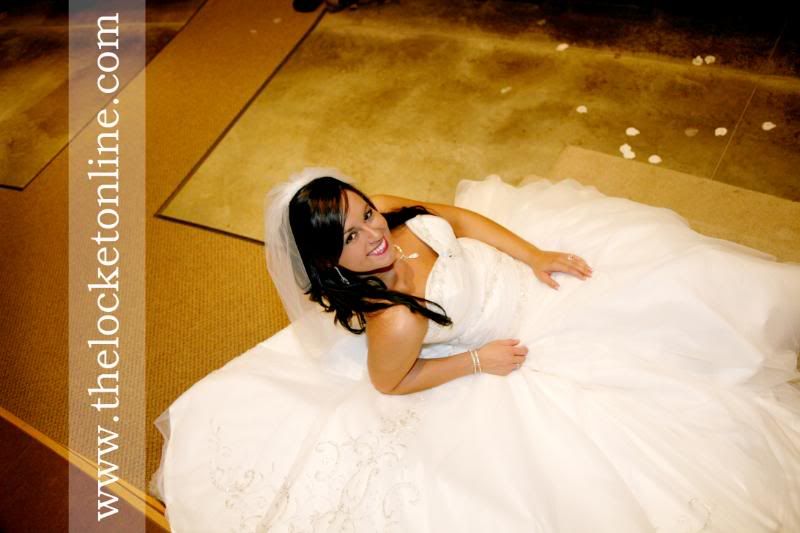 A romantic motion picture...I love this one!
I love this picture. The girls were having so much fun all day! I love getting a group that is all for taking fun pictures. They kept saying, "Oooh lets do this.." and then they would strike different poses.
And now on to the reception...
The groomsmen were out to impress with their dance moves...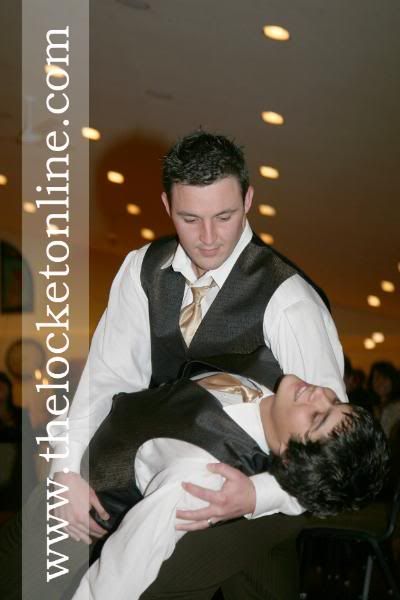 But so were the ladies!