Here are some fun preparation pictures! More to come from Carleen and Kyle!
Please be patient with us while we get our blog all arranged. We are trying all sorts of new things with it! It should be pretty cool in the end though.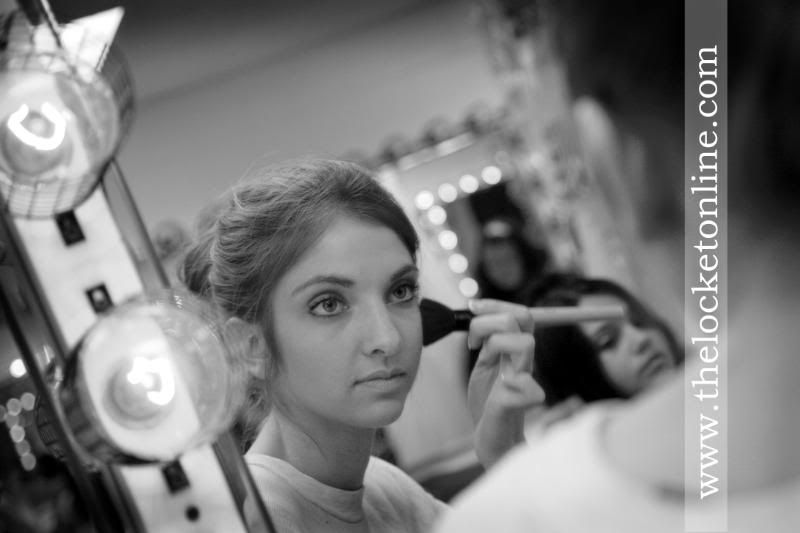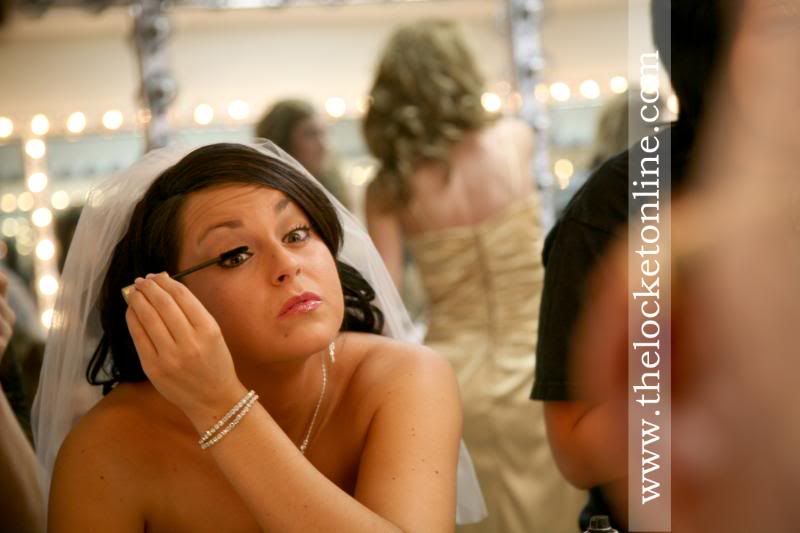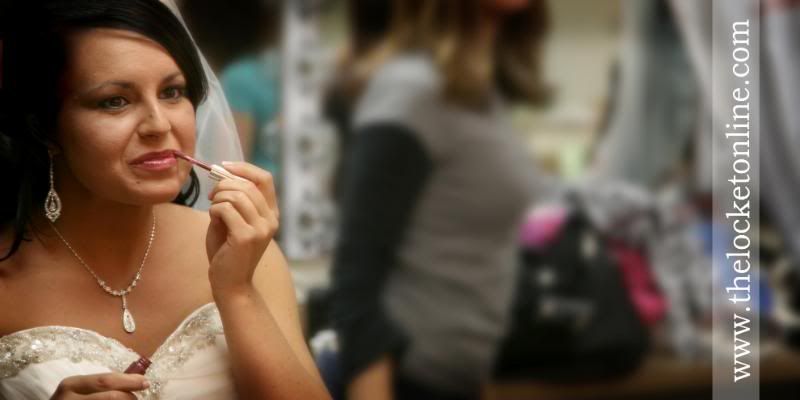 and a few details...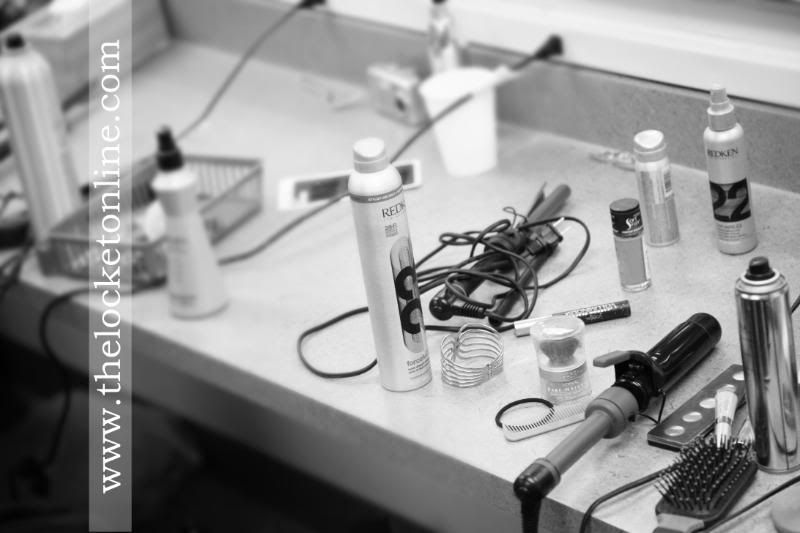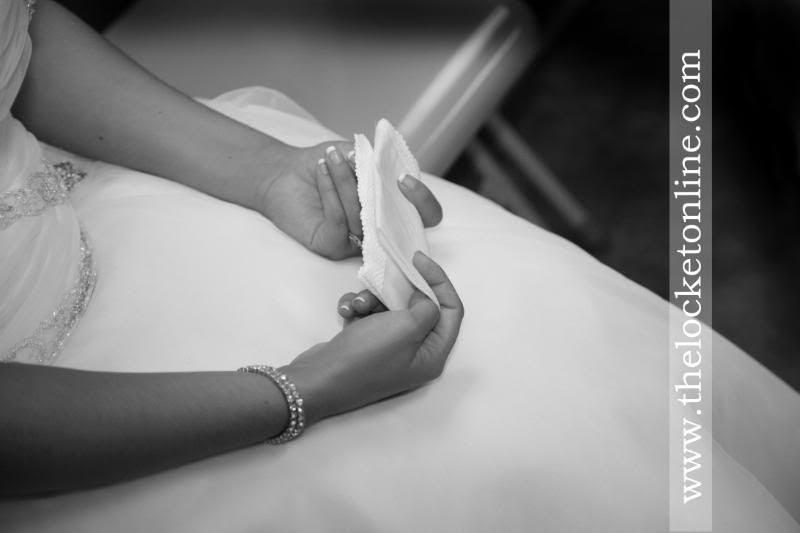 The flower girl was such a sweetheart!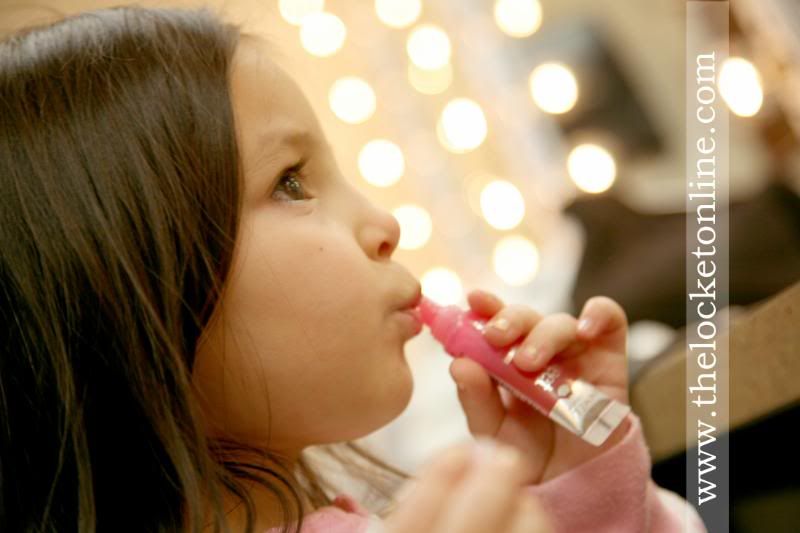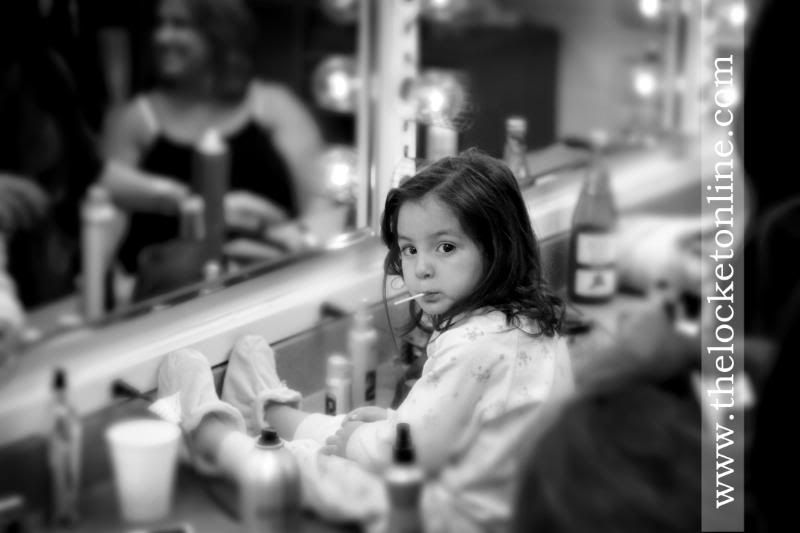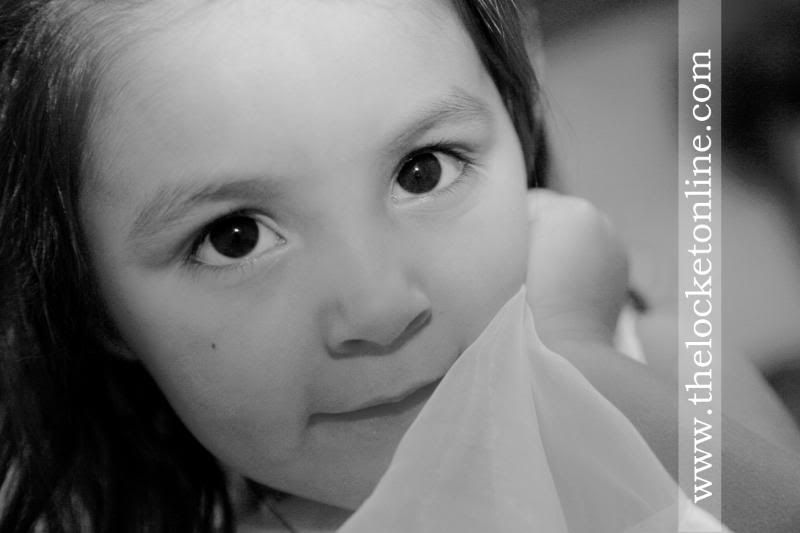 And a quick get-down before the ceremony!