This couple rocks, seriously, they are awesome! We shot their engagement pics in Red Rock Canyon in Vegas.
For the hair and makeup, we met the ladies at
Twin Image Salon Spa
in Iowa City. All of their employees looked like models. If any of you Twin Image workers want a shoot we would be more than happy. Give us a ring :)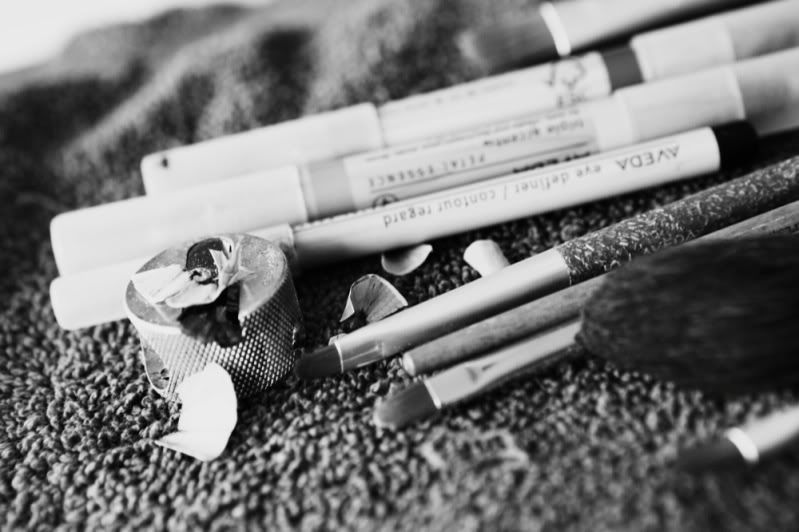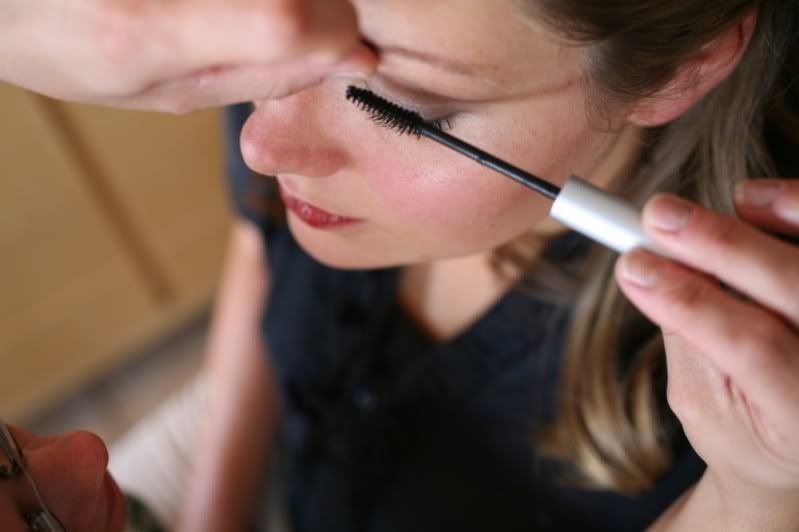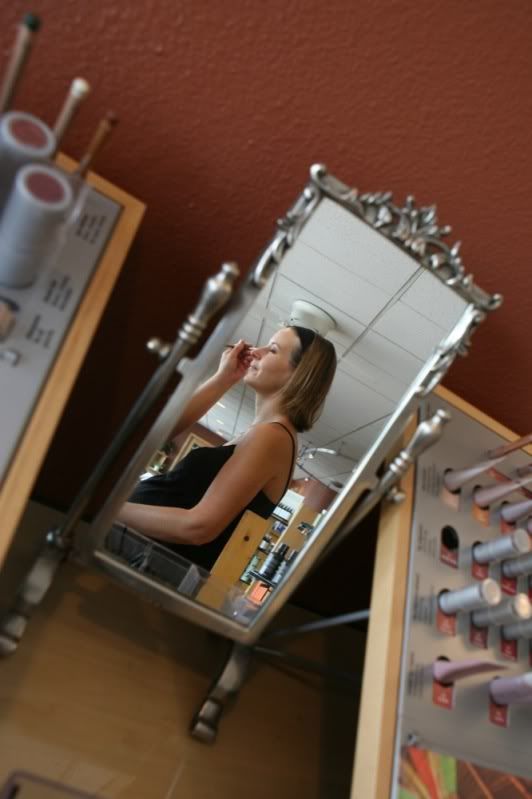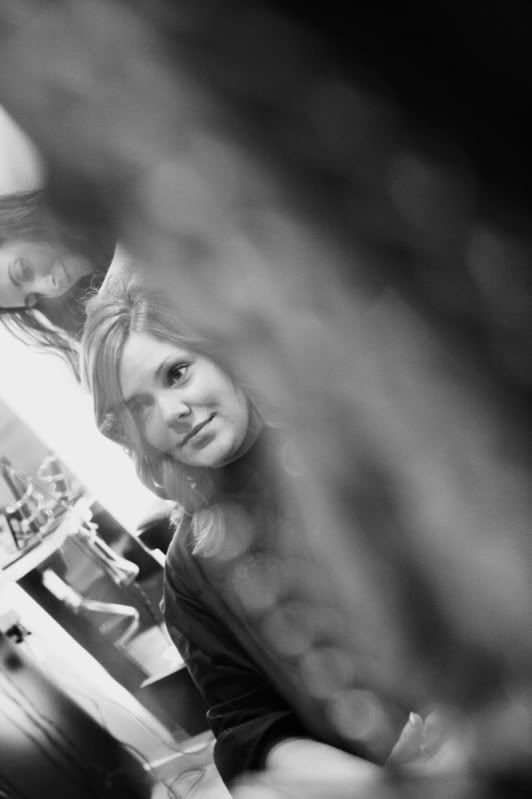 Then we went to the IMU hotel: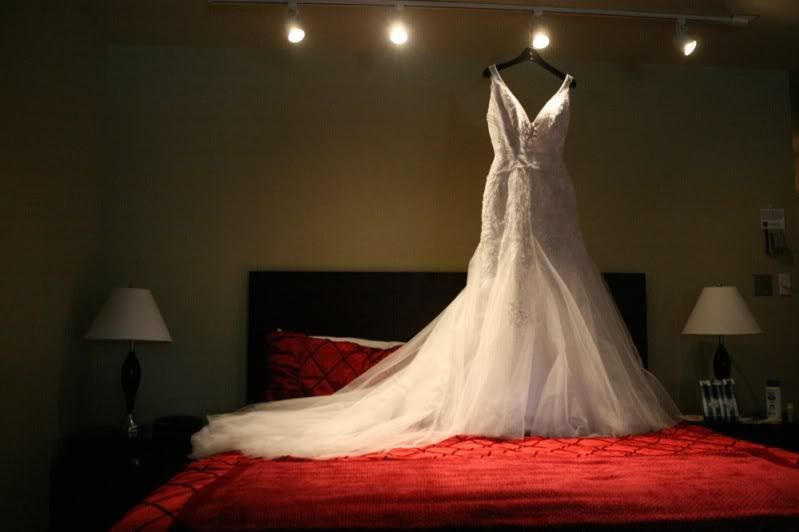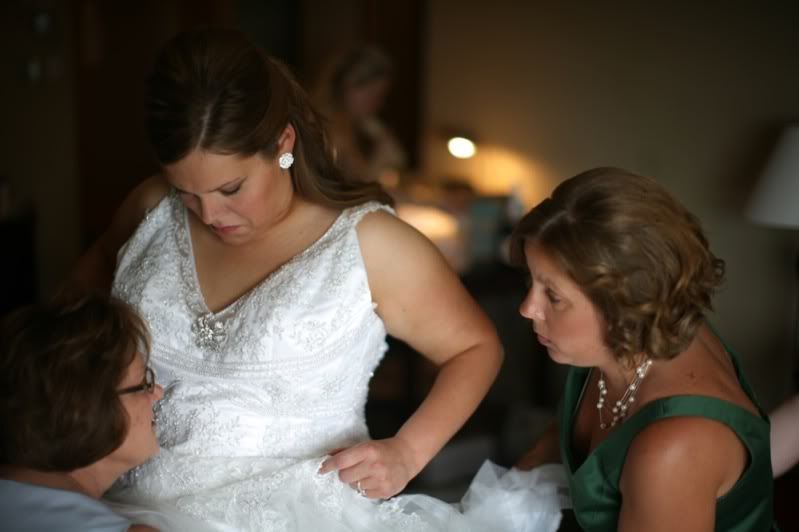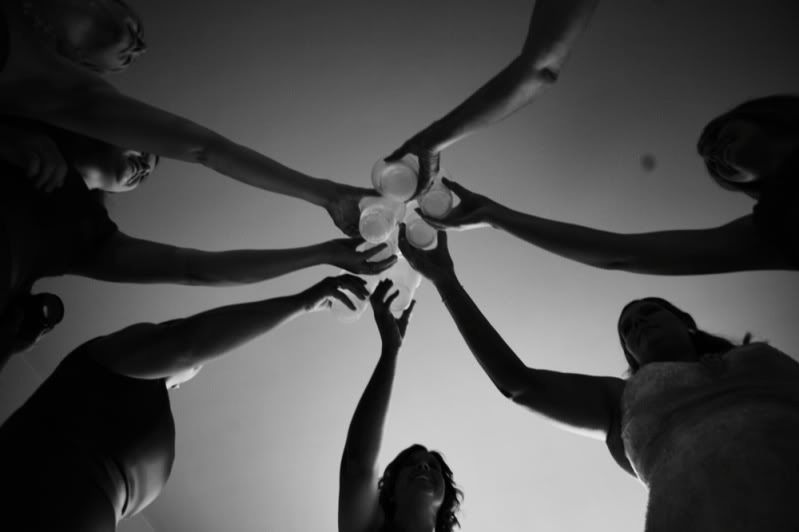 First look:
I love her reaction!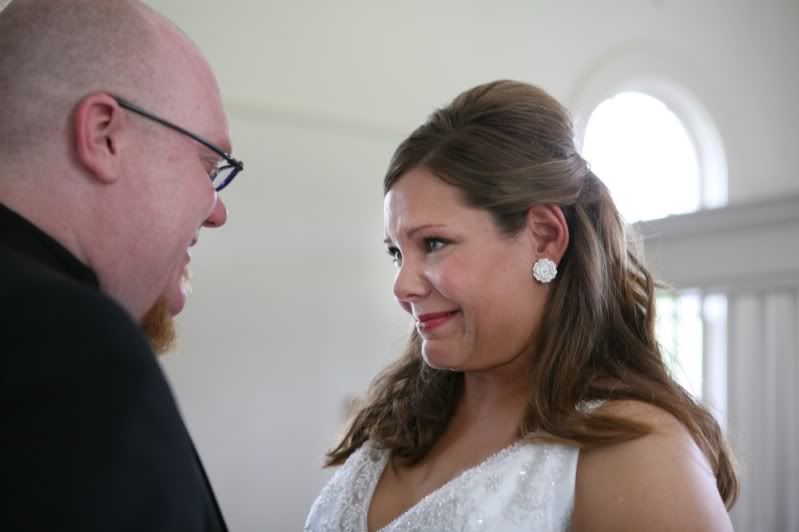 Some bridal party:
This group was pretty badass if I do say so myself :)
The Groom: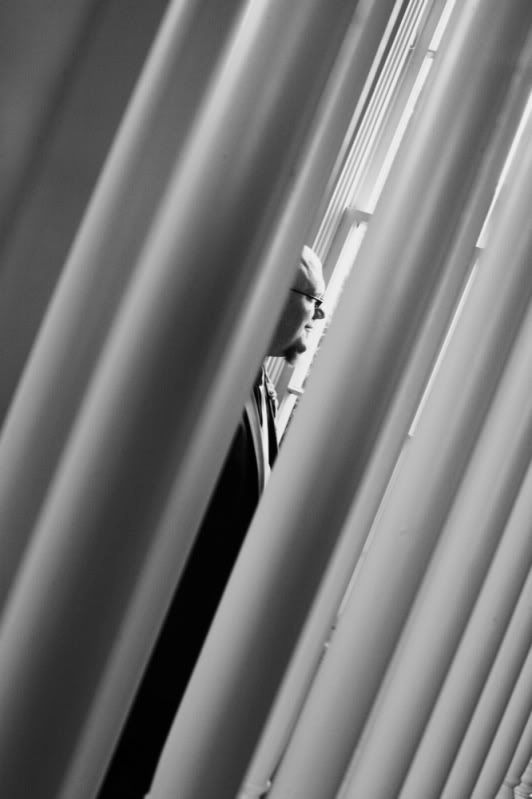 The ceremony was hotter than a pistol but was so emotional and beautiful at
Danforth Chapel
in Iowa City: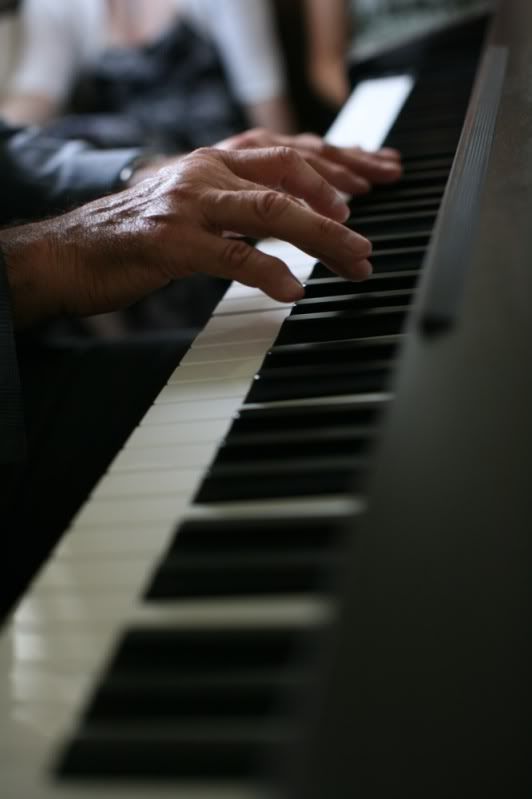 wiping tears :)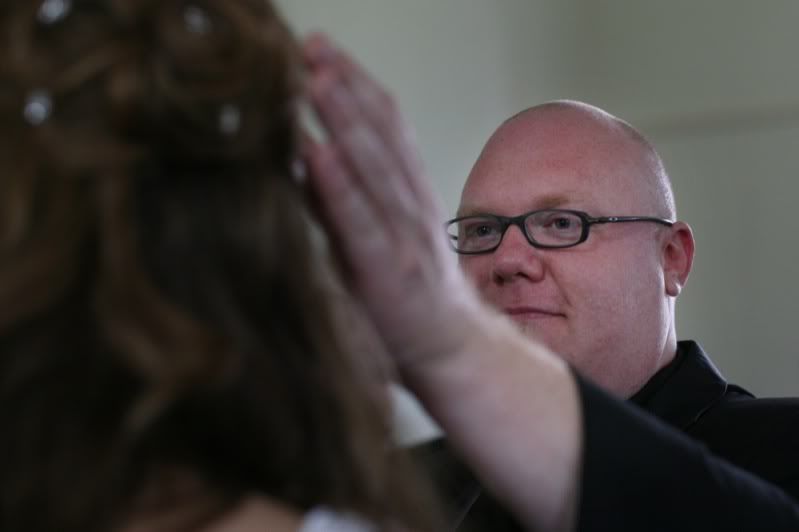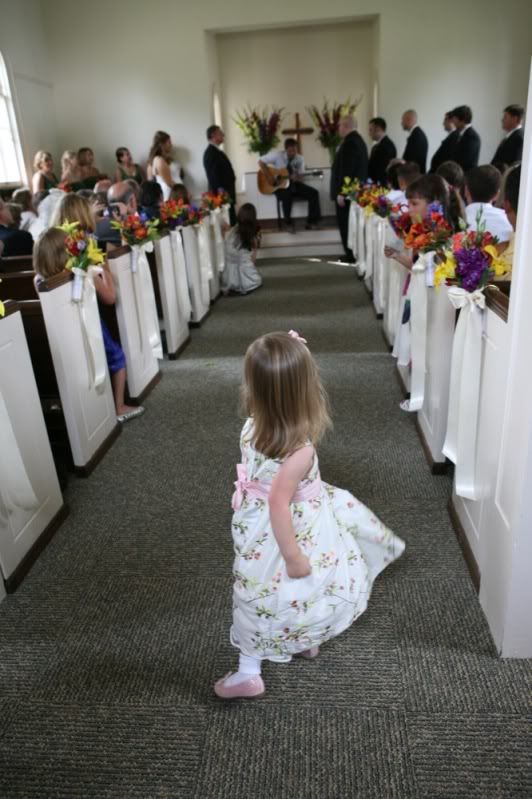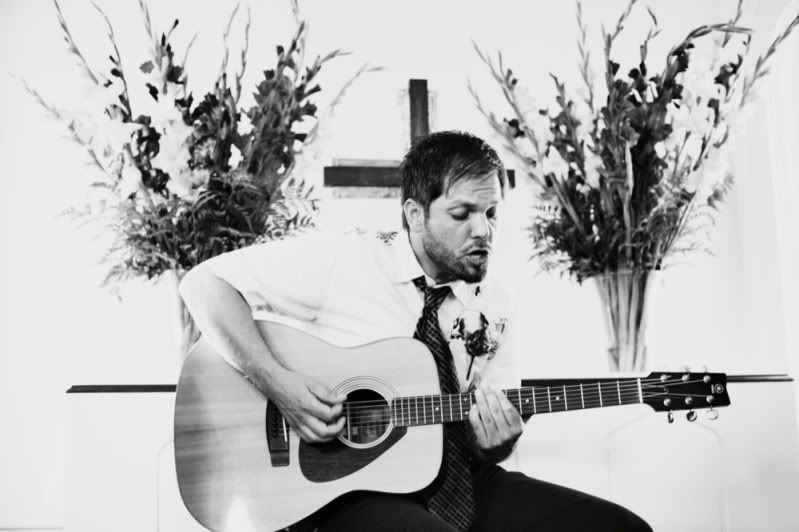 the whole day was tear-jerking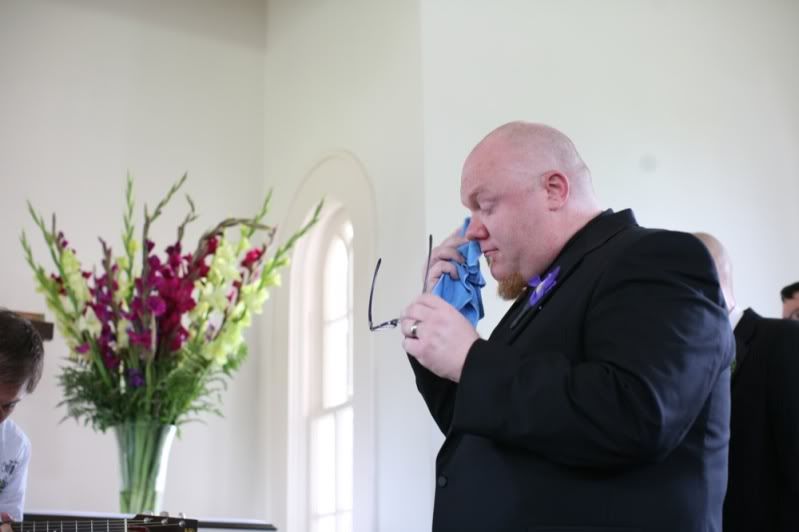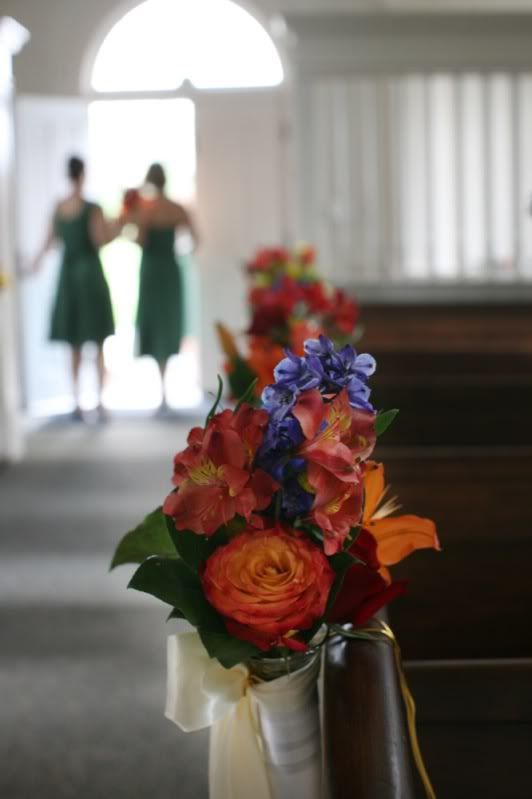 Some couple pics (we'll be adding to this tomorrow, so check back!):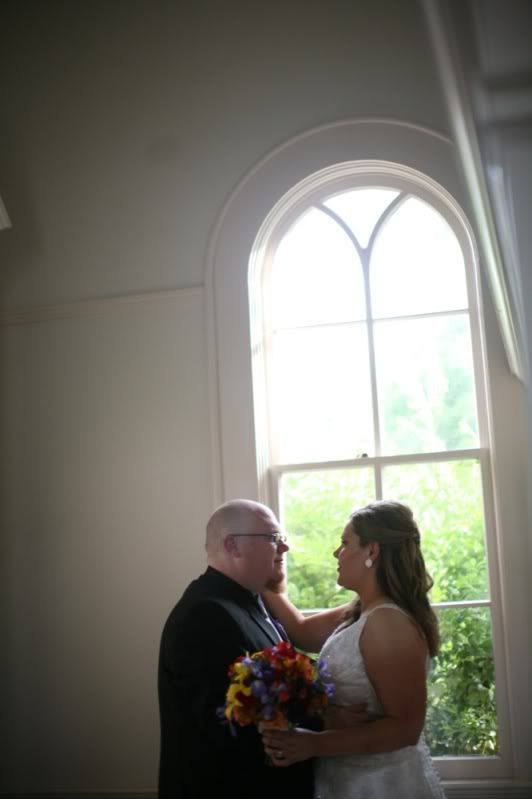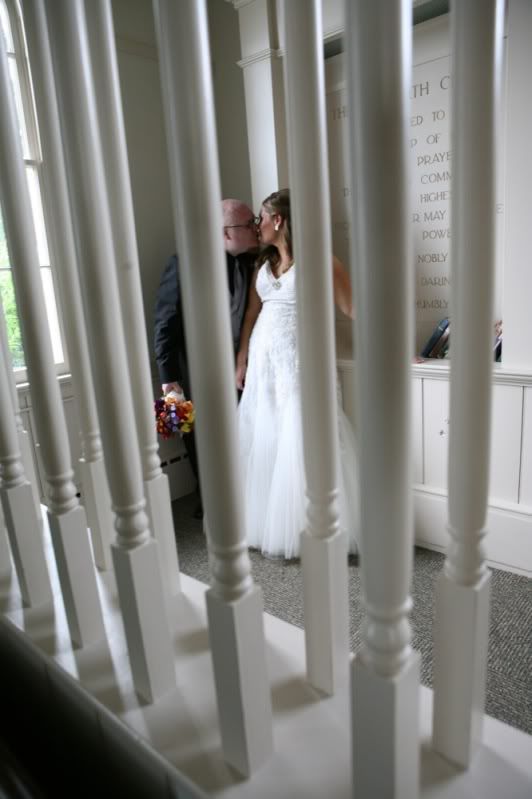 I went with the fellas to the deadwood downtown IC: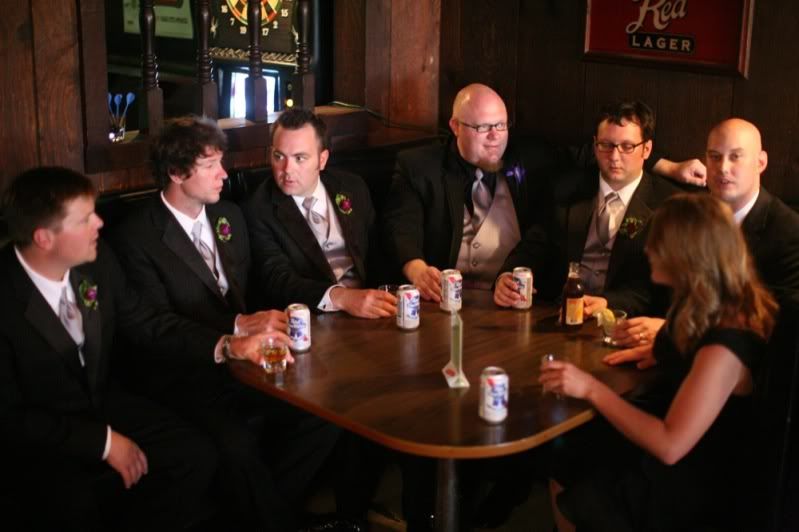 Loved the flowers! When it comes to flowers we're very picky for some reason - this lady was awesome! If you're in need of a sweet lady with pretty flowers, contact Julie of Fountain Flowers at 319-629-5522.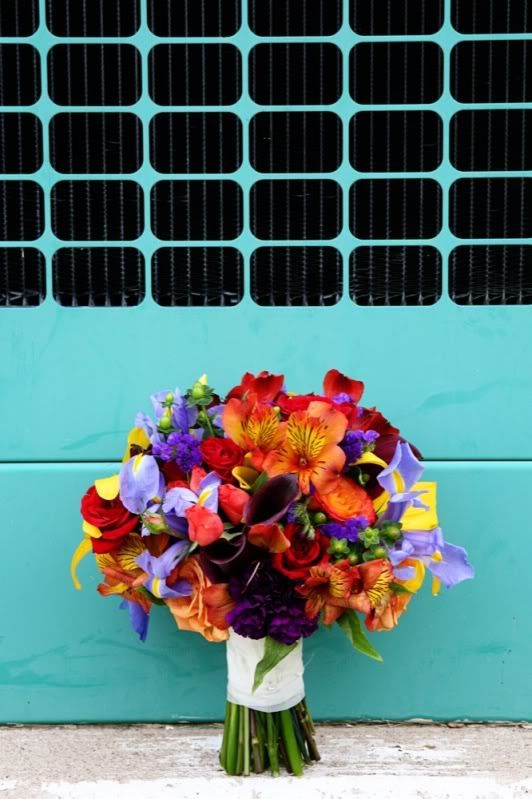 There will be more from this wedding tomorrow! :)
-The Locket Ladies