-Sarah
Now this post is mostly for photographers, but also to help clients understand what in the world Post Processing/Photo Editing is.
For Clients: When we go and shoot that's when you see us do the work. There is a whole other process afterwards when we edit your photos. We carefully choose what modifications should be made to each photo individually in order to make sure the image is the best it can be. Check out below to see a before and after of a photo that I edited.
I've had several people ask me how in the world the image below was created. I've got a little recipe for photographers who are familiar with TRA2. If you're not, click
here
to get familiar! Also, knowledge of photoshop is important in this example below!
Photographers:
Here is how I edited the image in photoshop:
1)Filter- Sharpen
2)Filter- Sharpen (again)
3)Render, Lens Flare-50-300mm zoom at 80% over light fixture on the right
4)Render, Lens Flare-50-300mm zoom at 50% over light fixture in the middle
5)Render, Lens Flare- 50-300mm zoom at 50% over light fiture on the left
6)Homestead (BW)
7)Remove visibility of edge fade
8)Flatten Image
9)Oh, Snap!
10)Image- Adjustments- Make BW
11)Oh, Snap!
And wa-laaaaa! done!
BEFORE:
AND AFTER: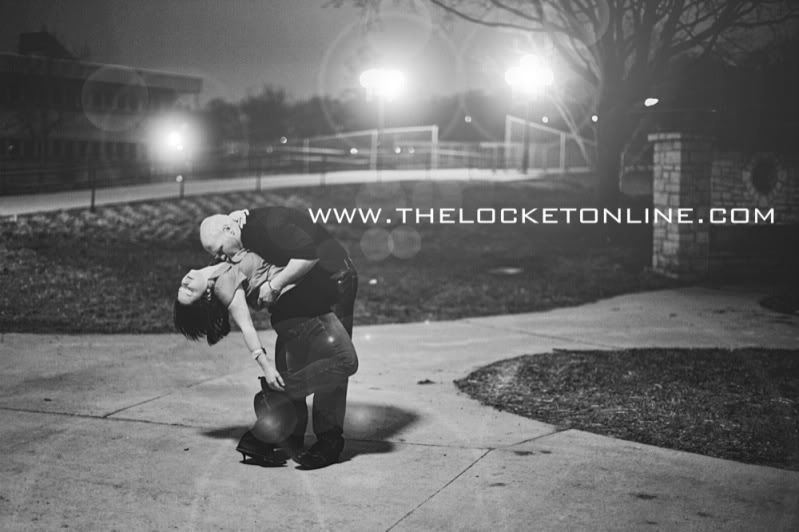 I consider photographing only half of what I do. In fact, it makes me feel a little weird to let people see unedited images. It's like trying to sell a painting that is only half way done. Yikes! Anyways, I think editing is a whole art of its own. For the photogs- I'm going to make an effort to post more step-by-step editing. Give me a shout and let me know if its confusing or if it's helpful!
-Sarah