Prep: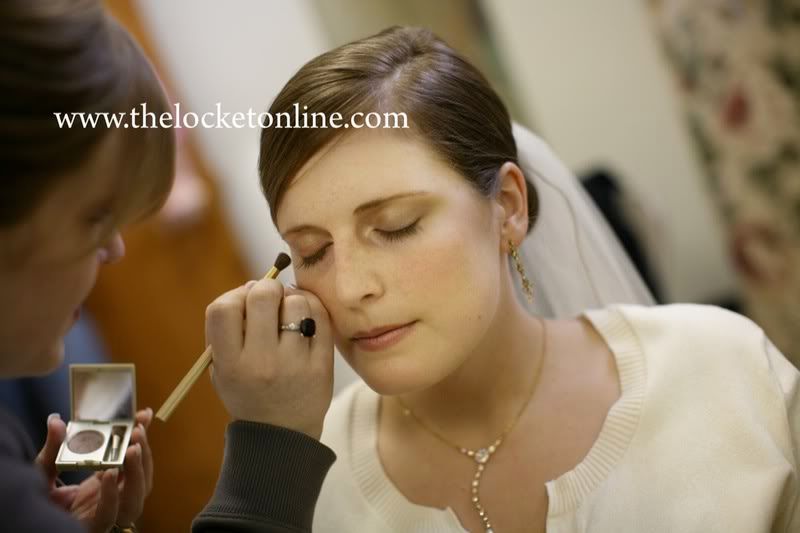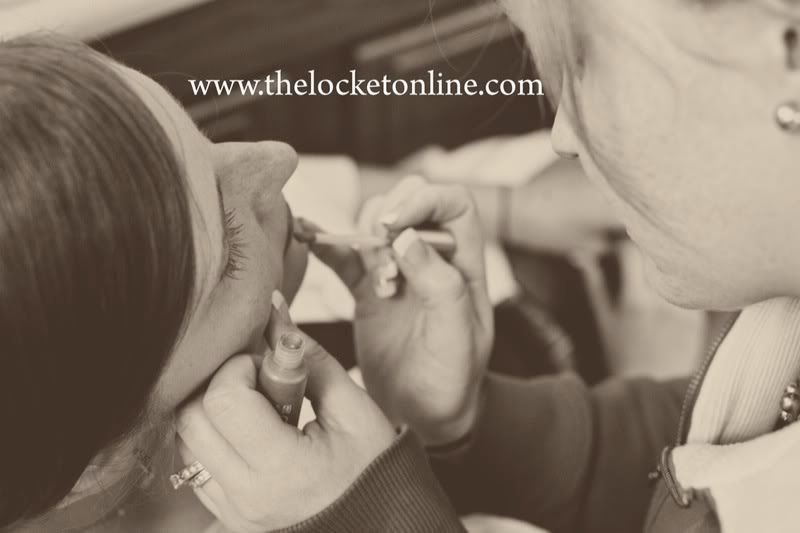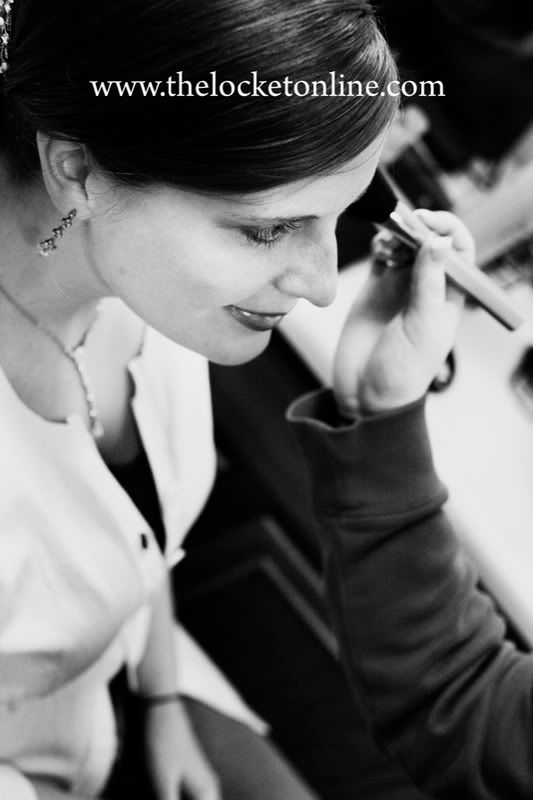 Erin and I love to run around with the little details and see what we can come up with for an image. It is always an adventure!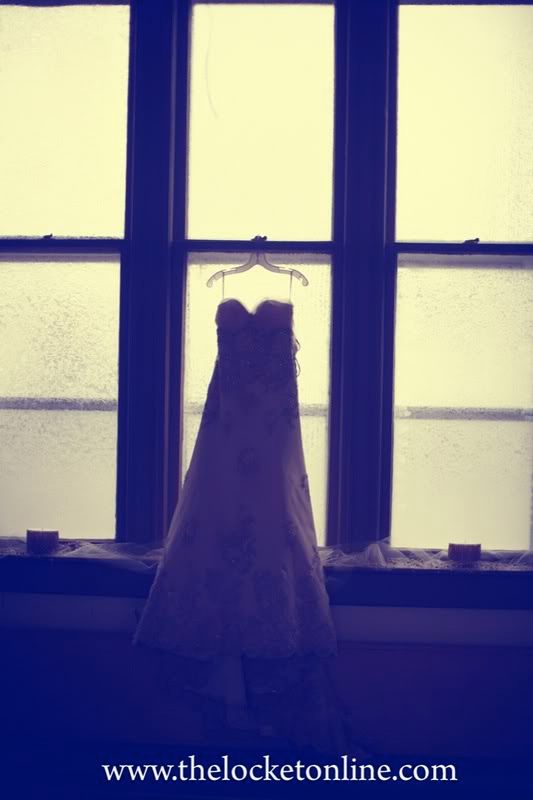 Here they are putting on the dress.
Look at all those hands!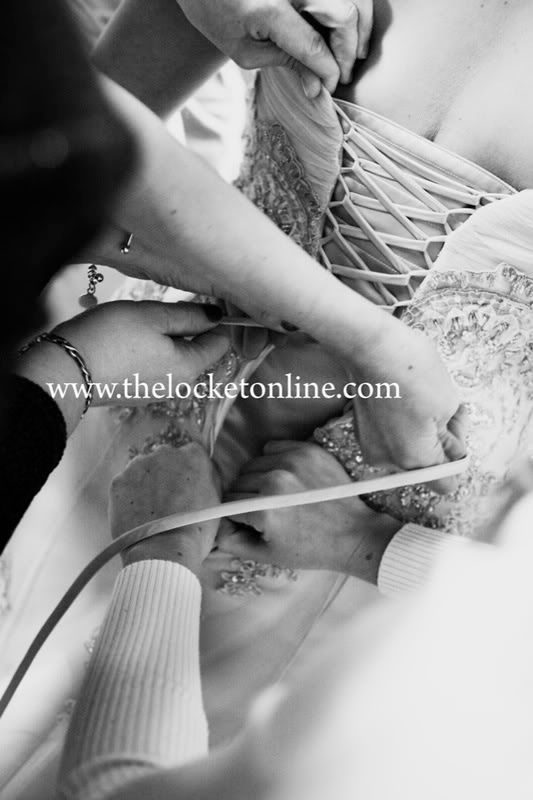 Here they are seeing each other for the first time: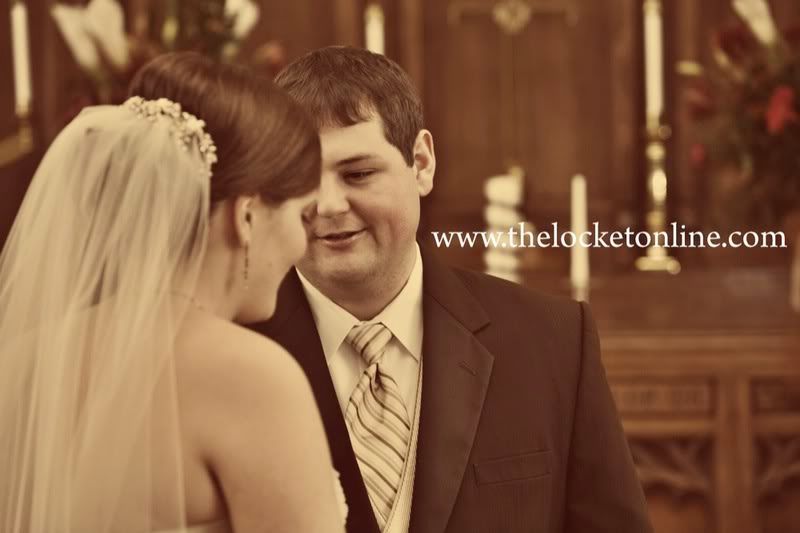 The bea-uuuuutiful bride:
and some couple shots: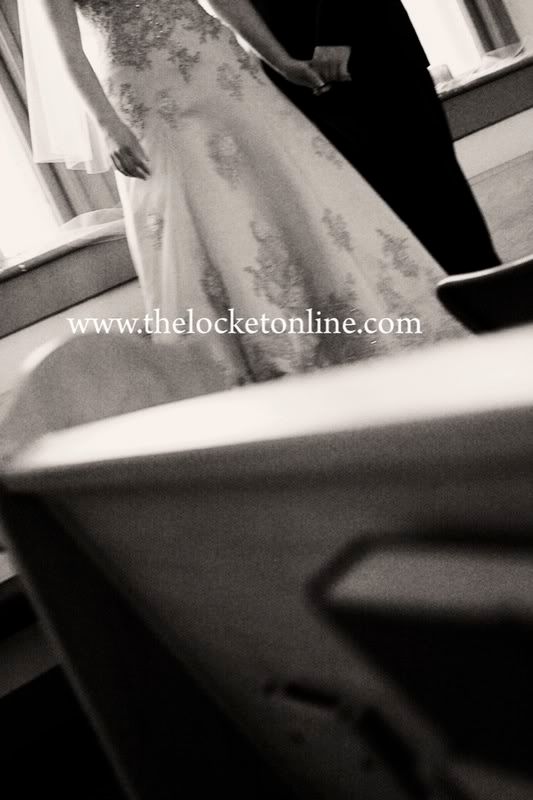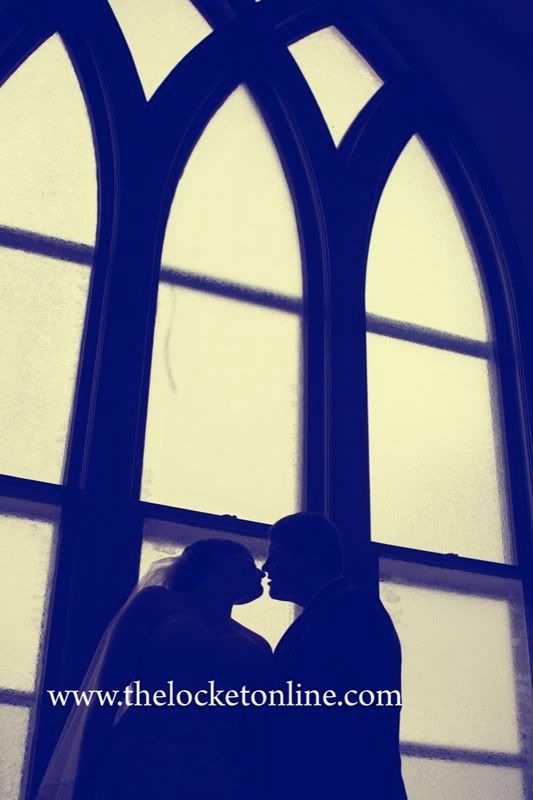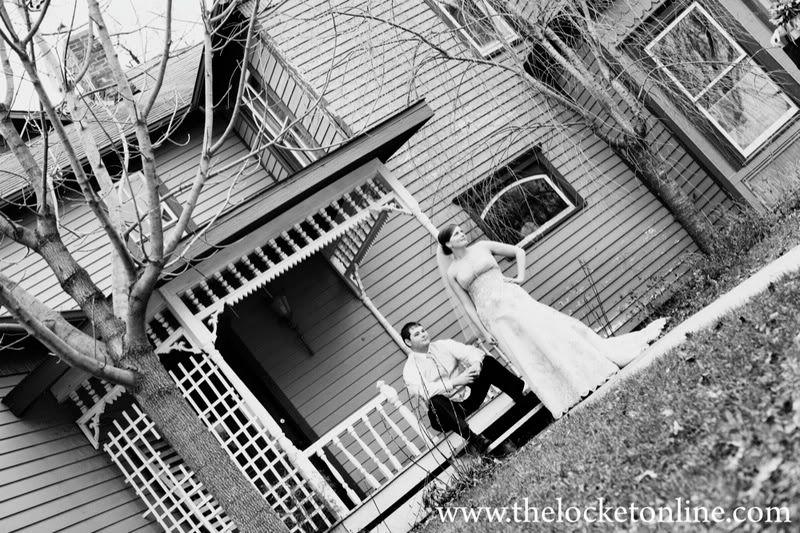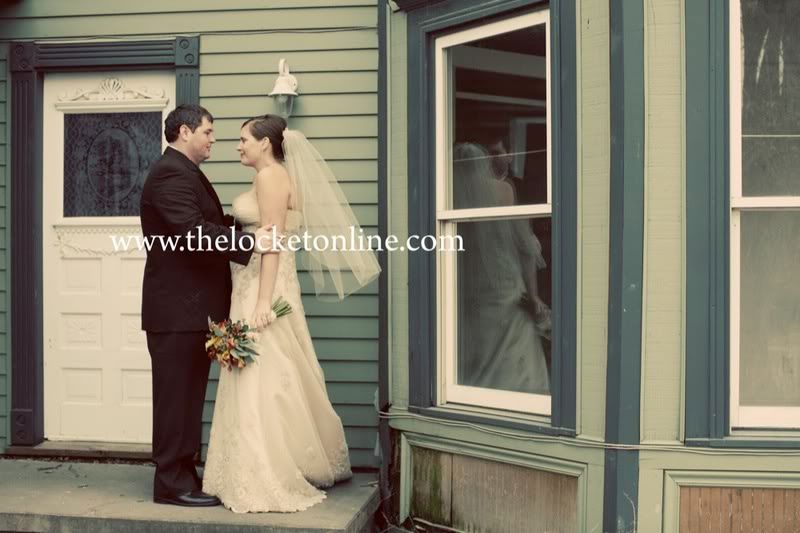 getting ready for some pics!
This picture absolutely cracks me up. Look at that smirk!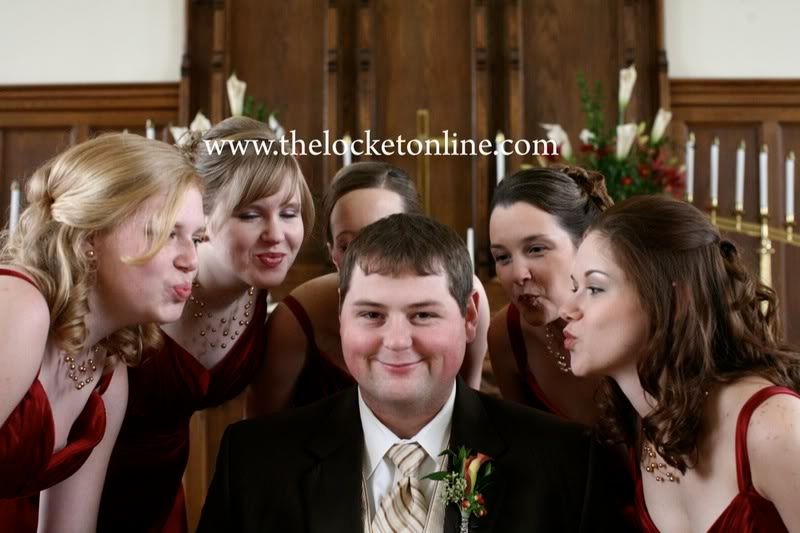 This was TJs idea. We love when the groom has some input!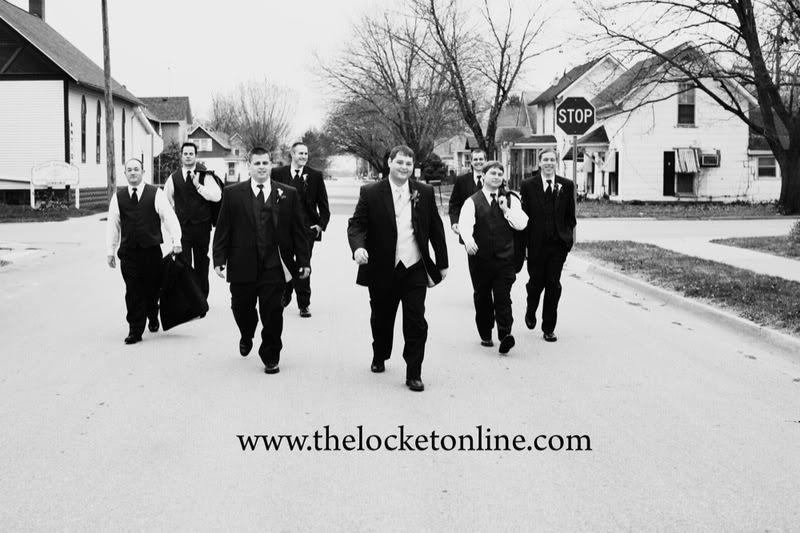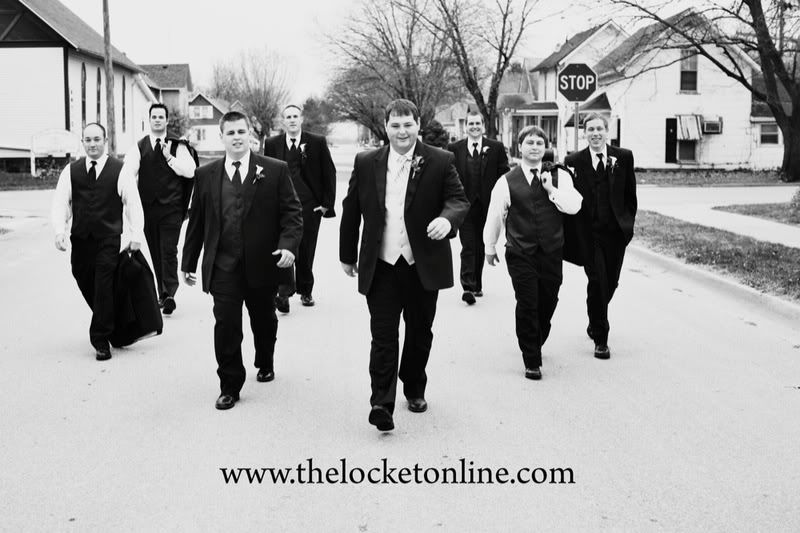 Here's one I liked from the ceremony: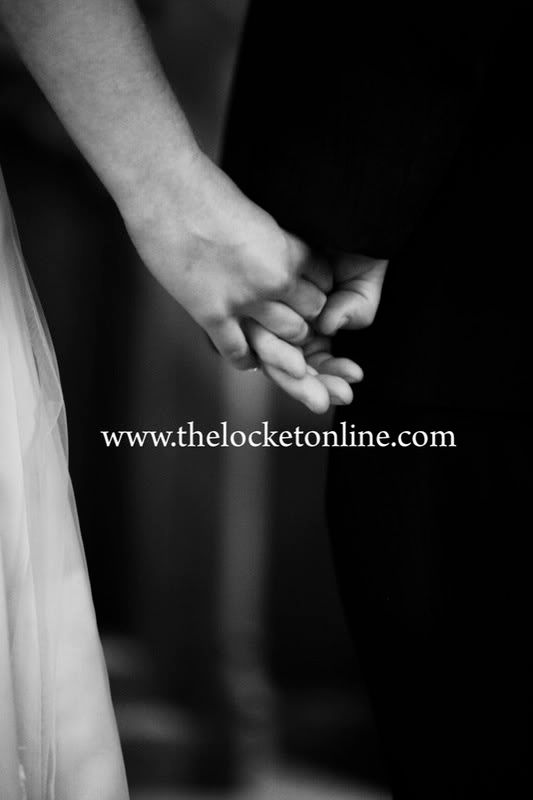 And on to the reception!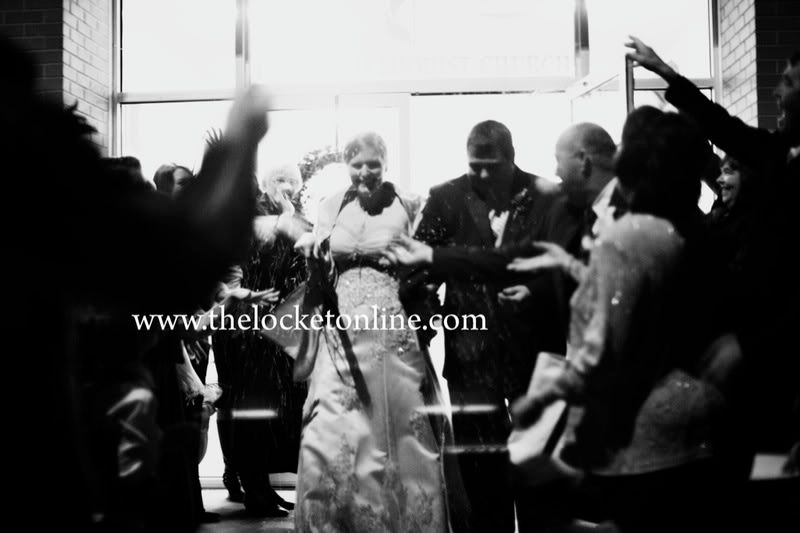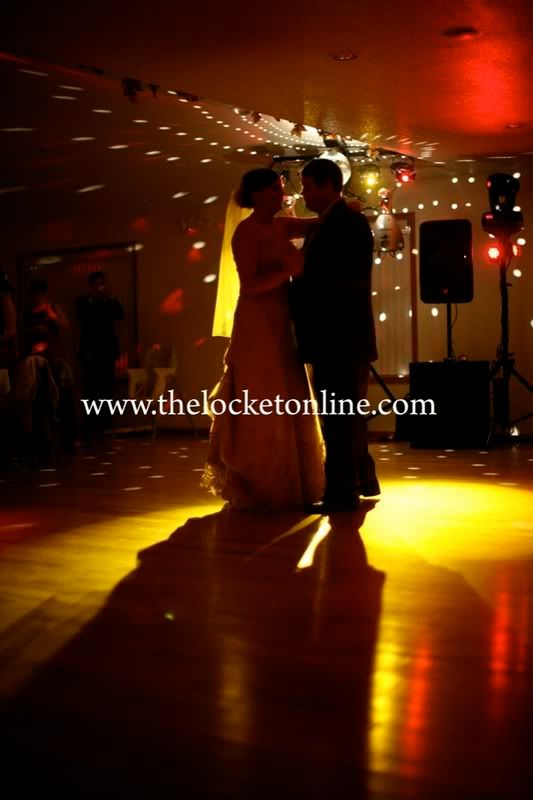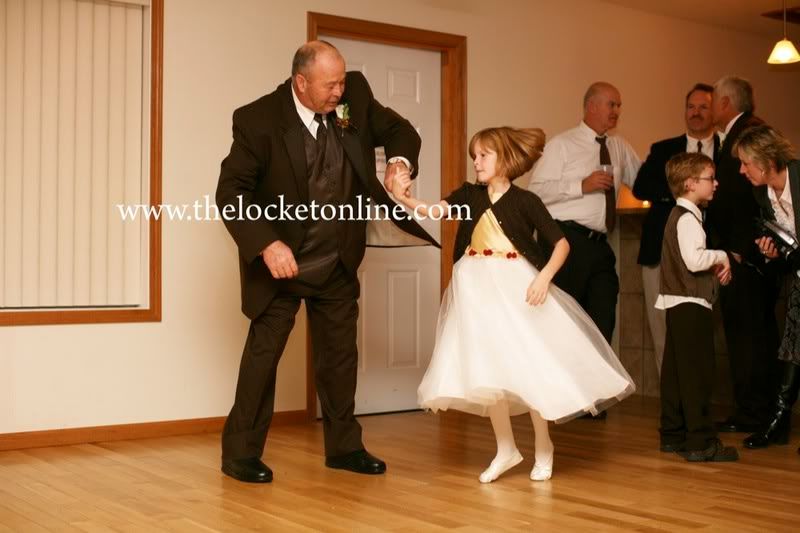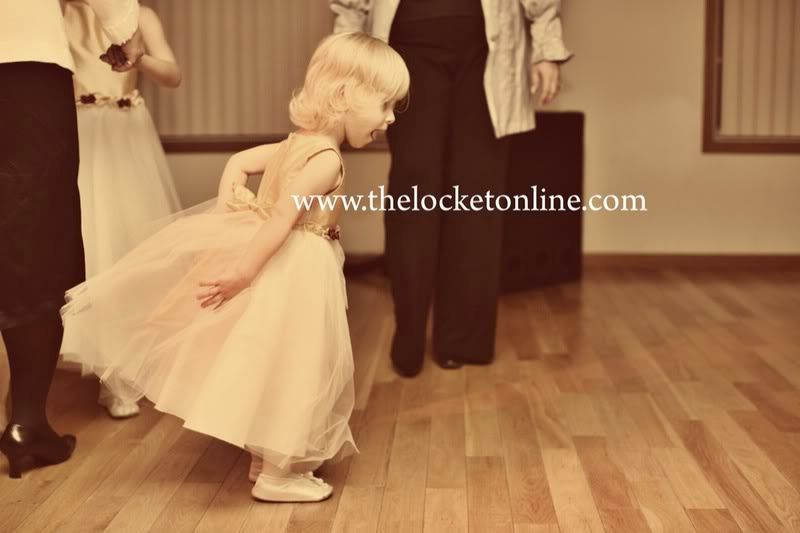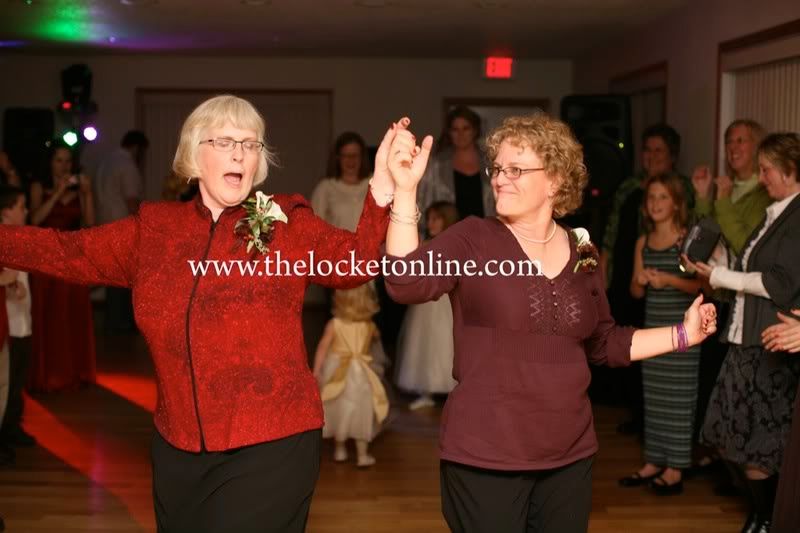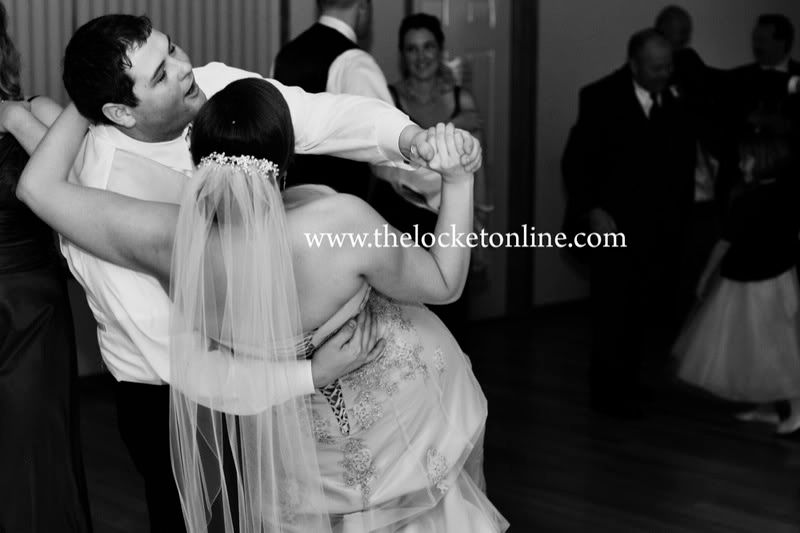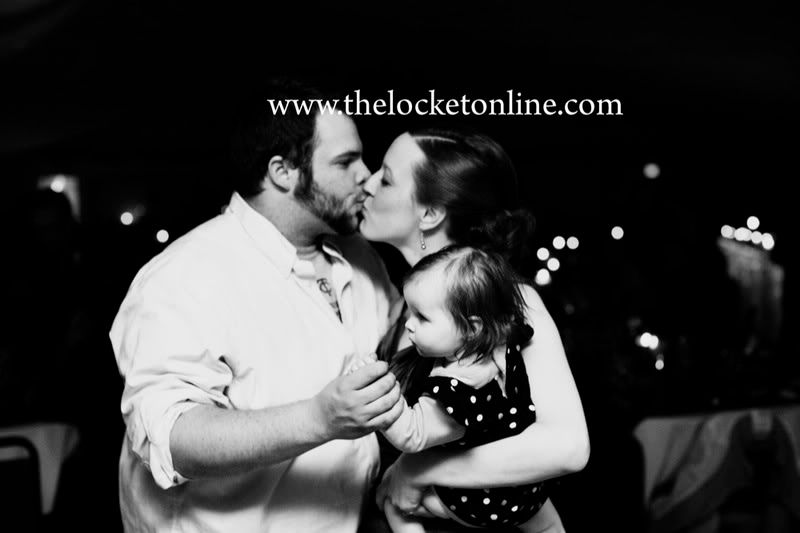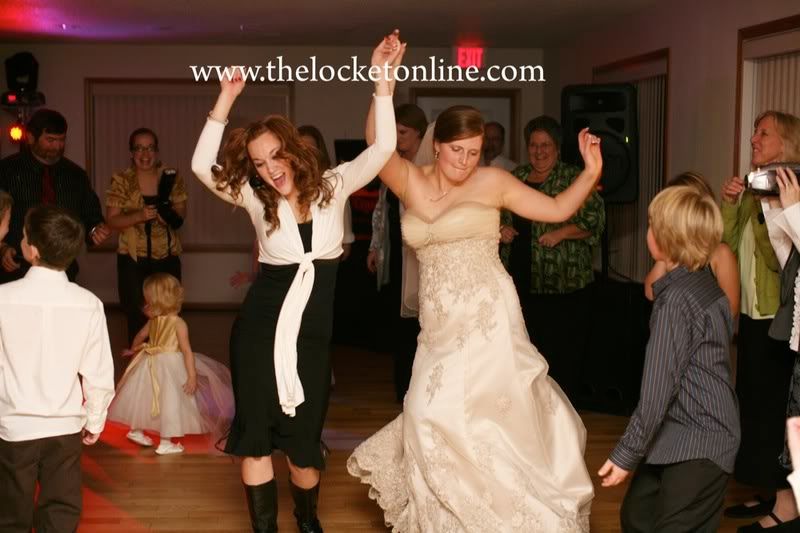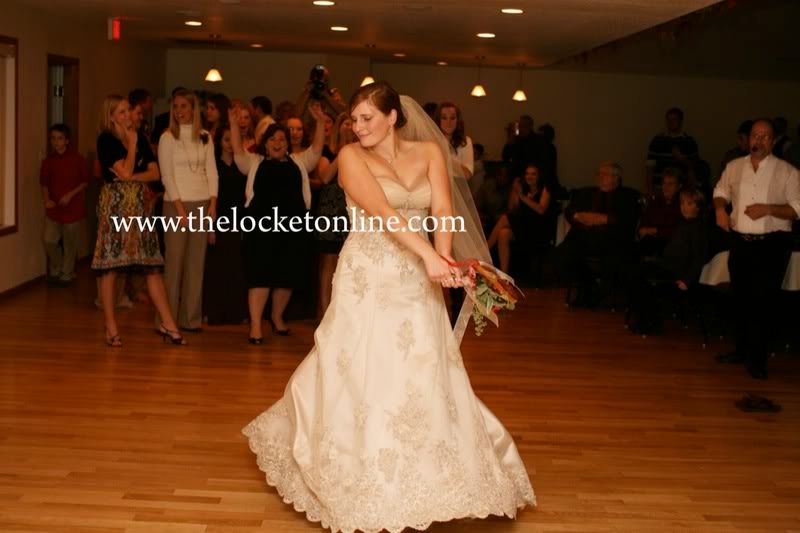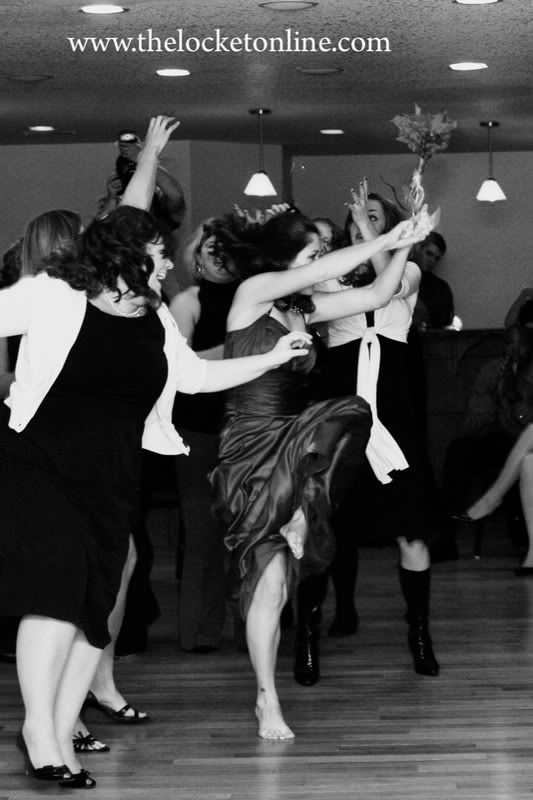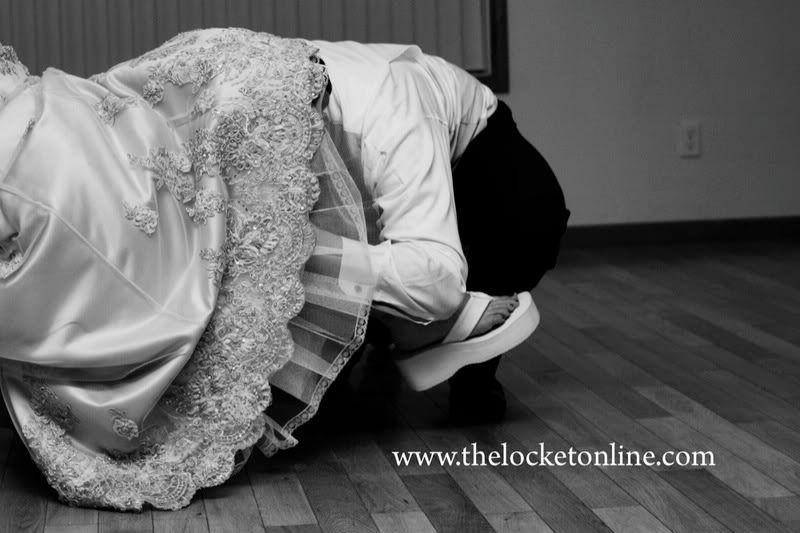 This one cracks me up, too. I love how he is holding it just barely from the corner. :)
Happy Friiiiiidaaaaaaay!
-S