-S
Erin makes me happy and here is just one of the reasons why, in photo form.....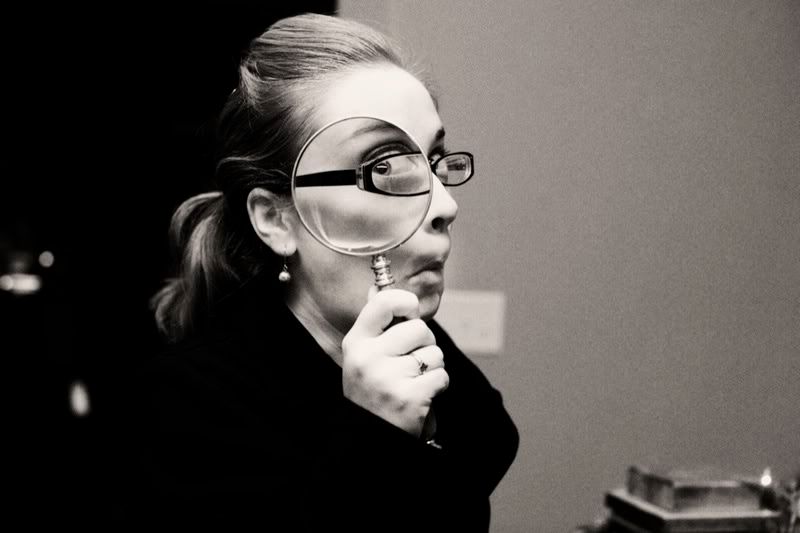 Oh man, what would I do without her? :)
We were so blessed to spend lots of time with our friends and family over the holidays and we are oh-so-thankful for all of that time.
So, although we never said we were taking a break tomorrow we will be back to regular blogging and we are going to be throwing in a mix of things this year. You will have to just check it out to see!
Enjoy!
-S