-S
I went along when my little nephew, Ethan, went to visit his cousins. I snagged a few pics.
I think this one is just so sweet!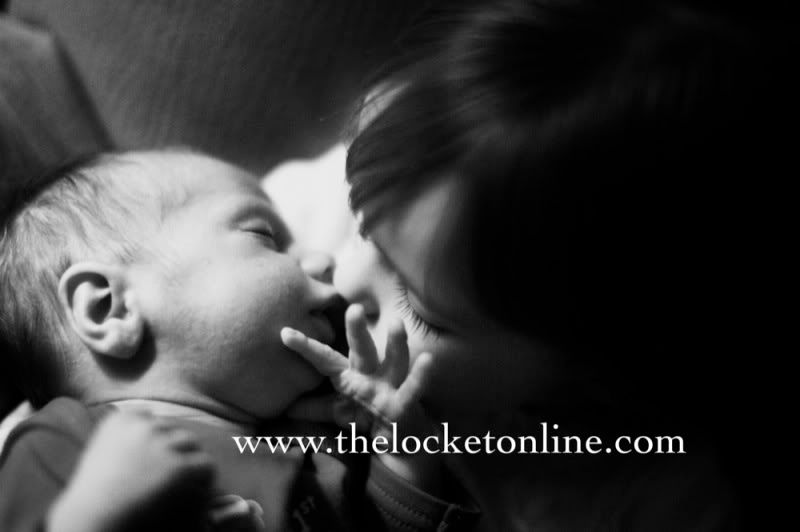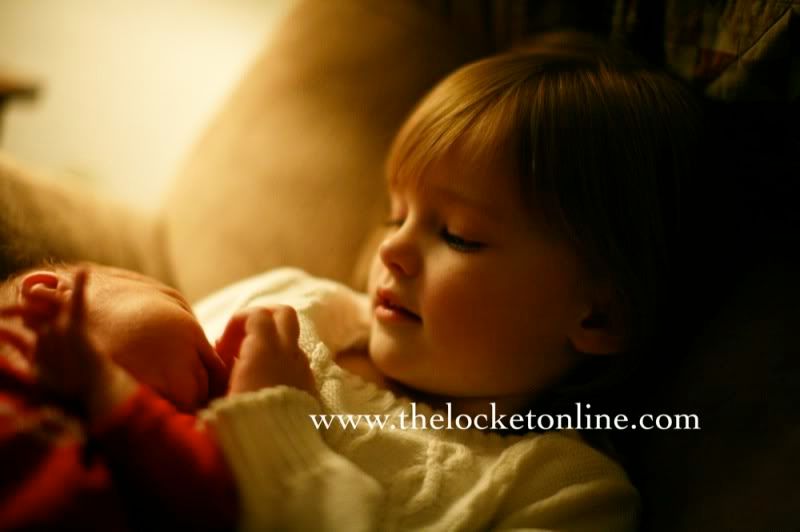 ...and I got a few of Ethan's adorable cousins...these girls were so sweet.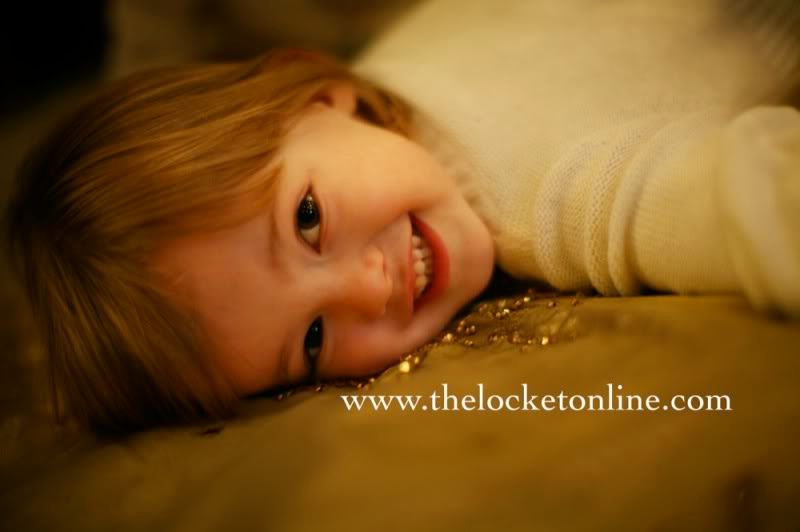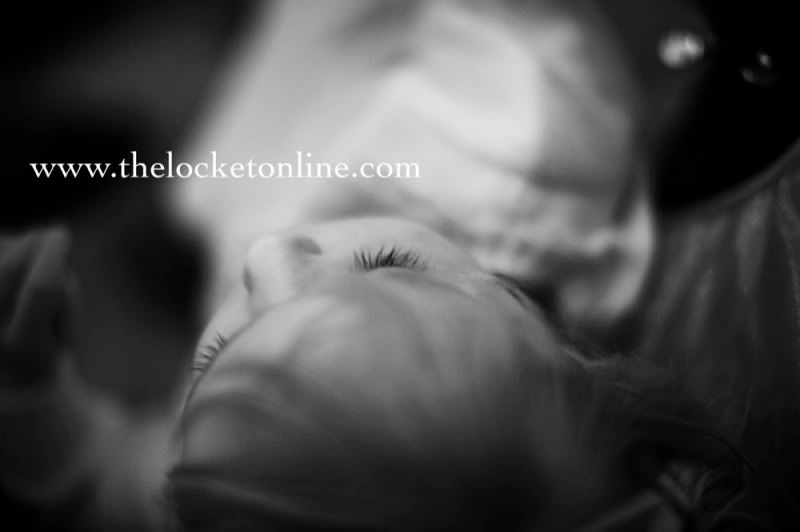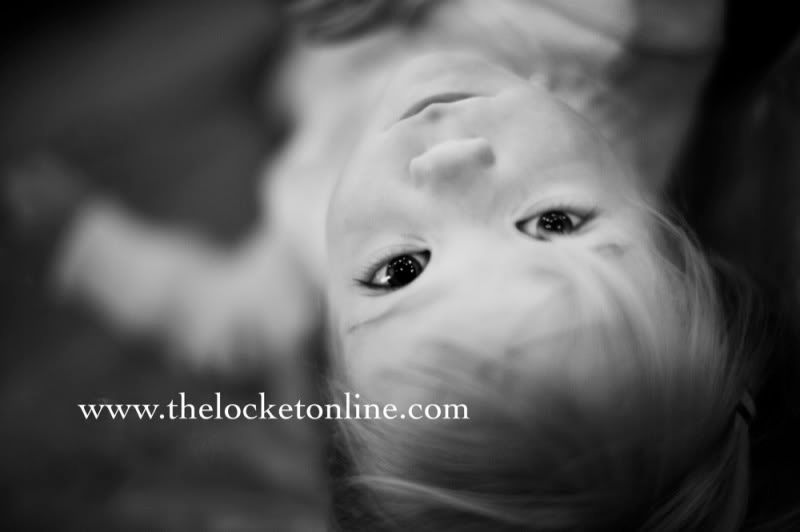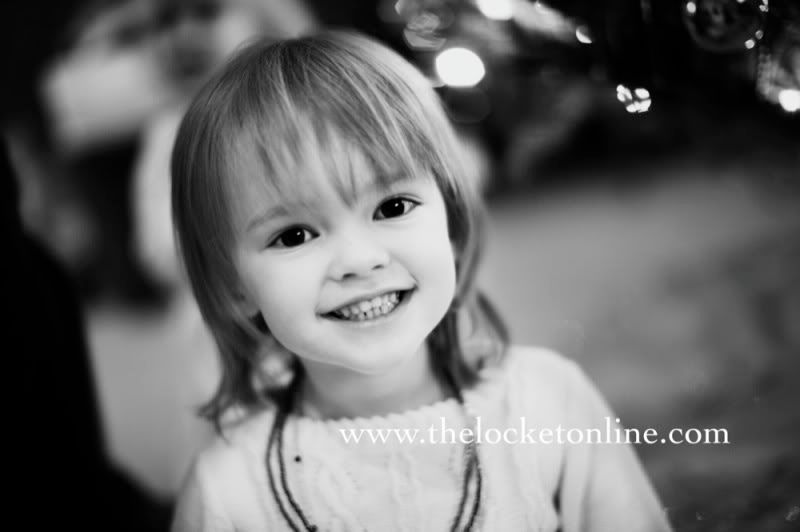 This pic was totally unprompted. She did this all on her own. What a sweetheart!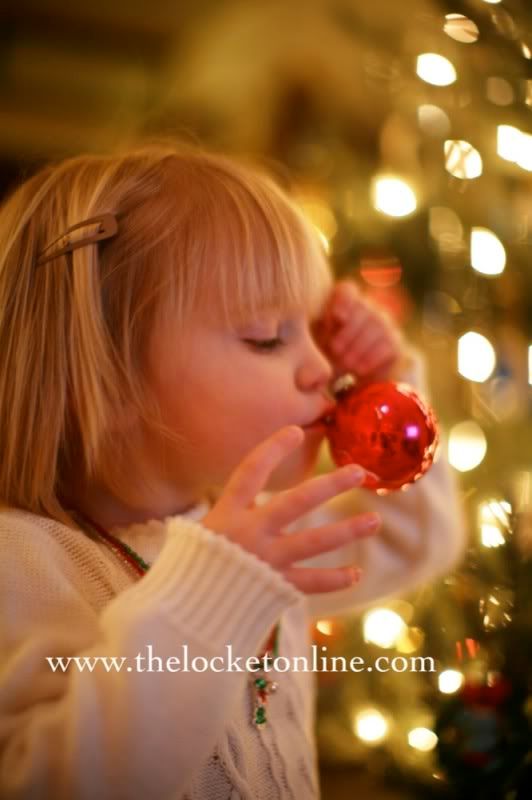 and one by the tree with little Ethan.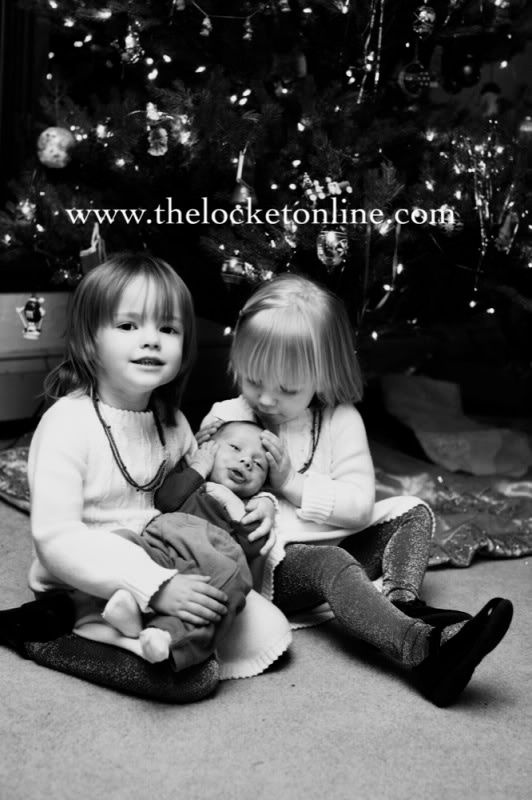 Have a beautiful evening!
-S