I was so excited about these because I am finally getting the color pallettes I was looking to do along with trying out some fun texture stuff!
Once the weather warms we are going to have to give our website a makeover because we are really starting to get more of the look we want with our photos.
***Stay tuned to catch a glimpse of what could be an album cover for a local artist!
Meanwhile, here are some favorites:
You gotta give the lens flare a little love once in a while...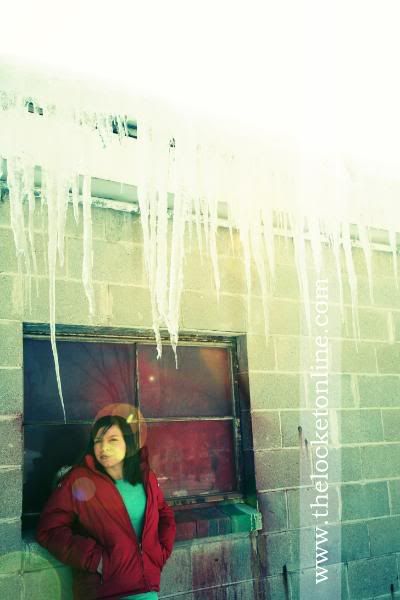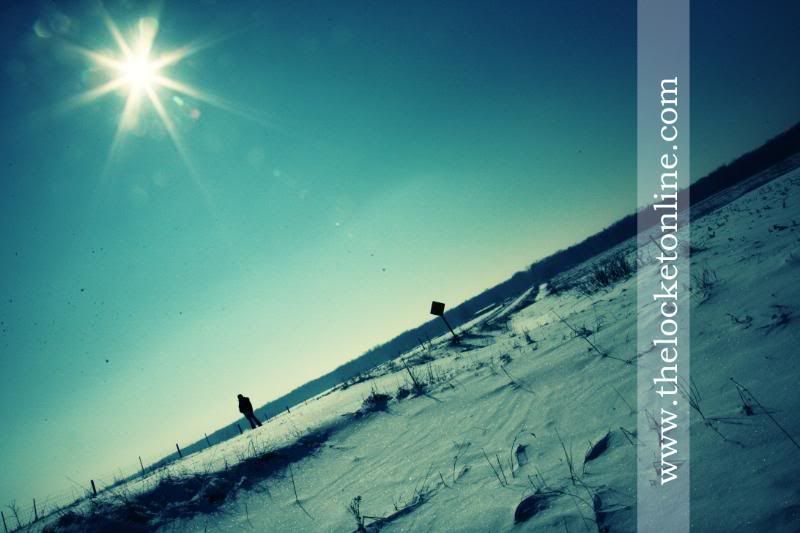 Another thing I have been experimenting with lately is shooting through glass. This image was shot through glass. I really like the look it gives.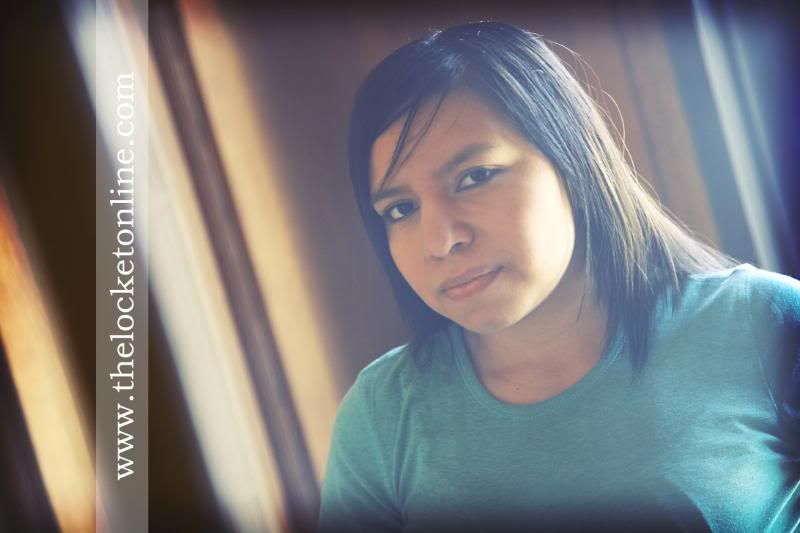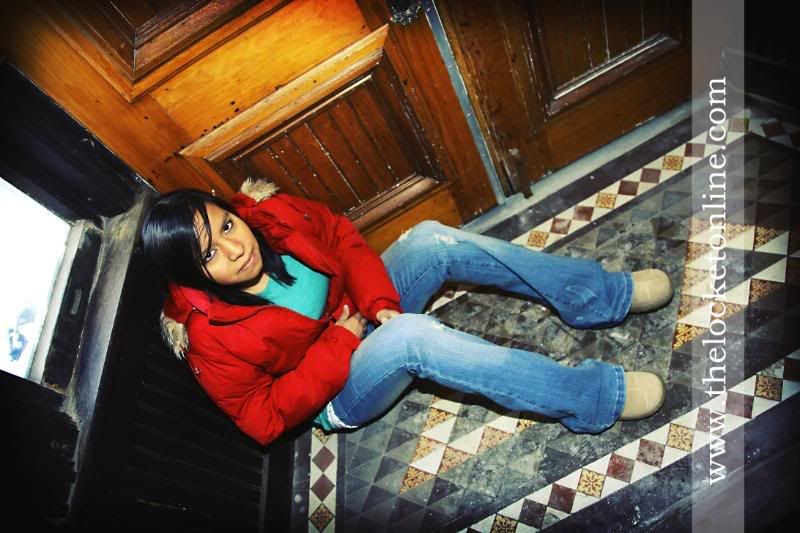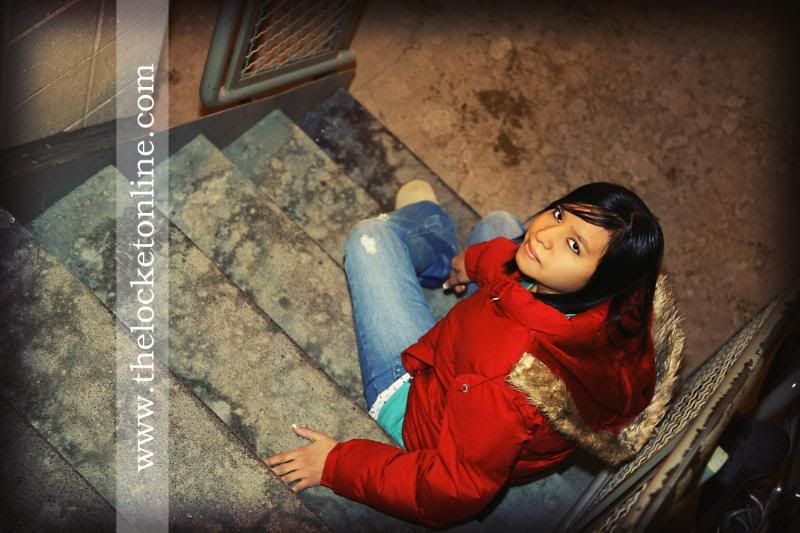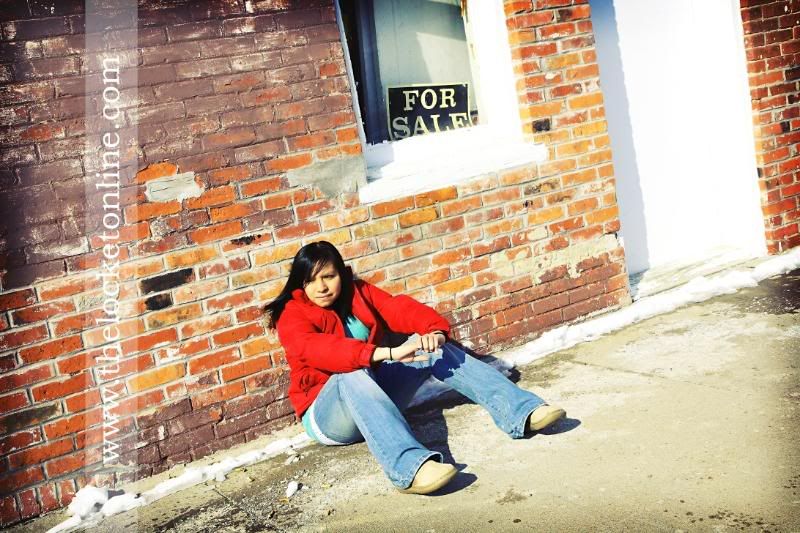 and lastly some texture work! After reading that most photographers use their own texture shots I have been paying a lot more attention to what could be a cool overlay, and snapping shots constantly...so there should be some sweet texture shots in the future!
Expect better and bolder to keep coming from us! Keep checking the blog to see our new stuff!
***We will be doing some FAQ so if you have any questions shoot us an email or leave a comment!
Thanks!
-S
And here are a few from me ~E