Can you guys believe the snow?! It doesn't look like it is stopping any time soon! Yay for snow days! :)
We have some new save the date card templates! To purchase, pick your favorite card template by number and let us know the image(s) you would like included by emailing: the_locket@hotmail.com. Visit www.thelocketonline.com for more contact info.
Drive safe everyone, it's bad out there!
-S
1)
2)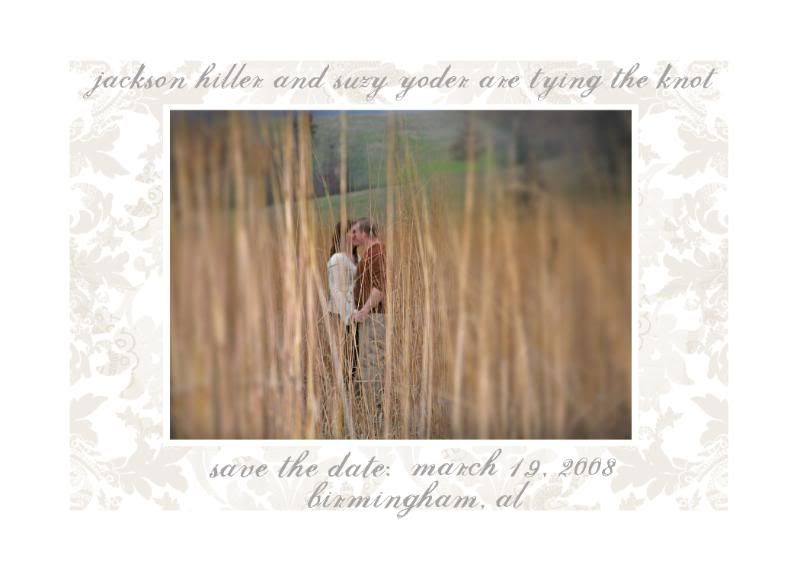 3)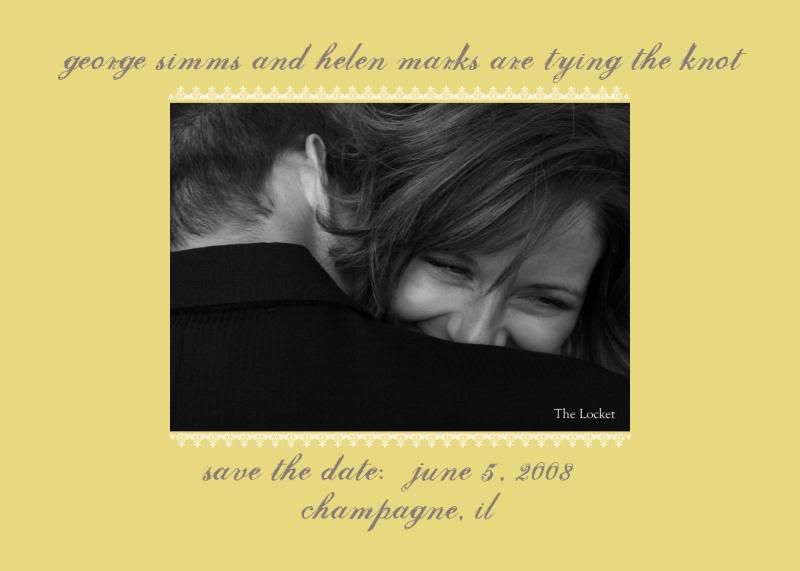 4)
5)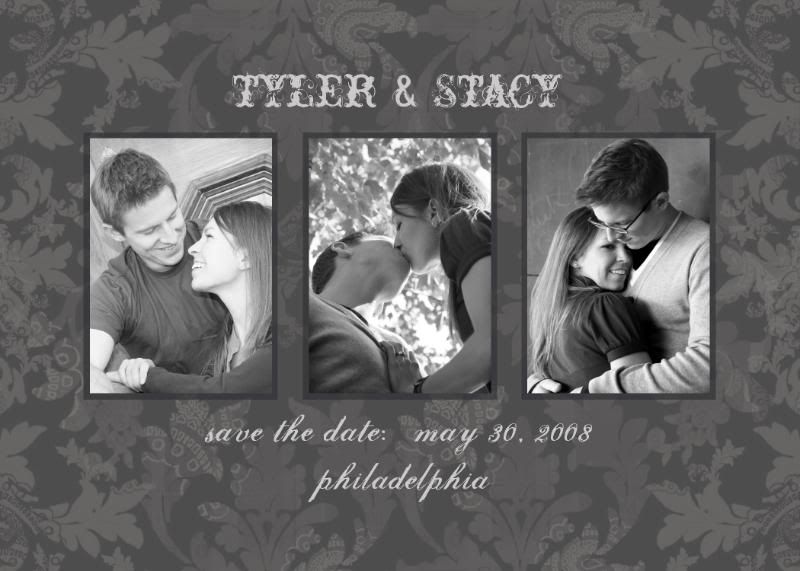 6)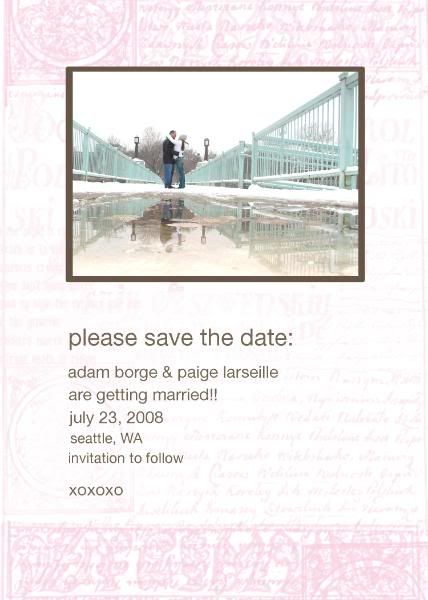 7)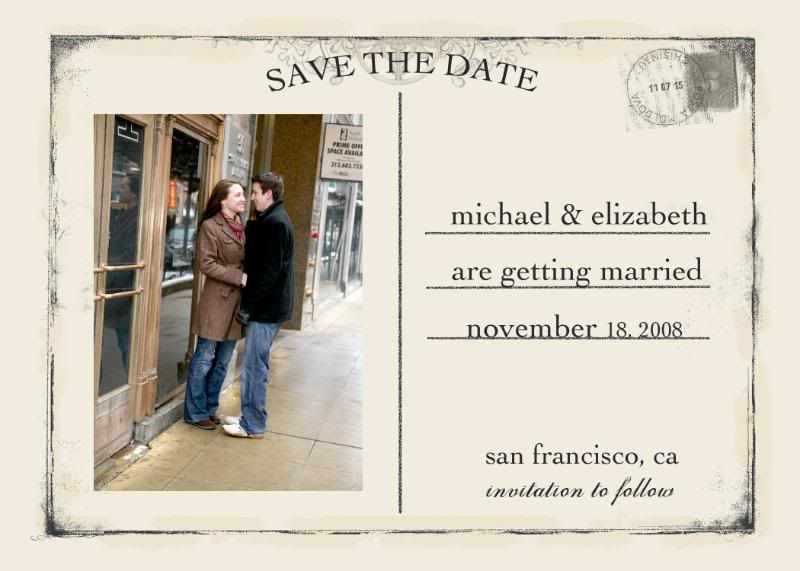 8)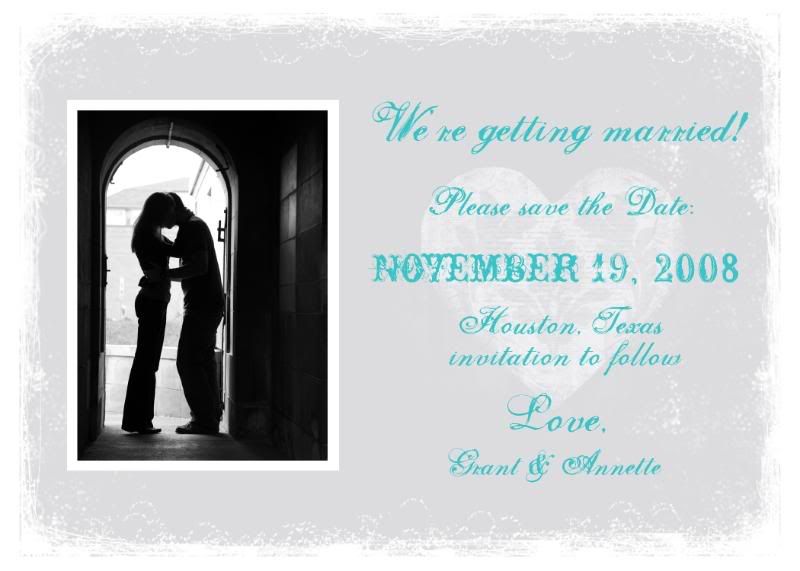 9)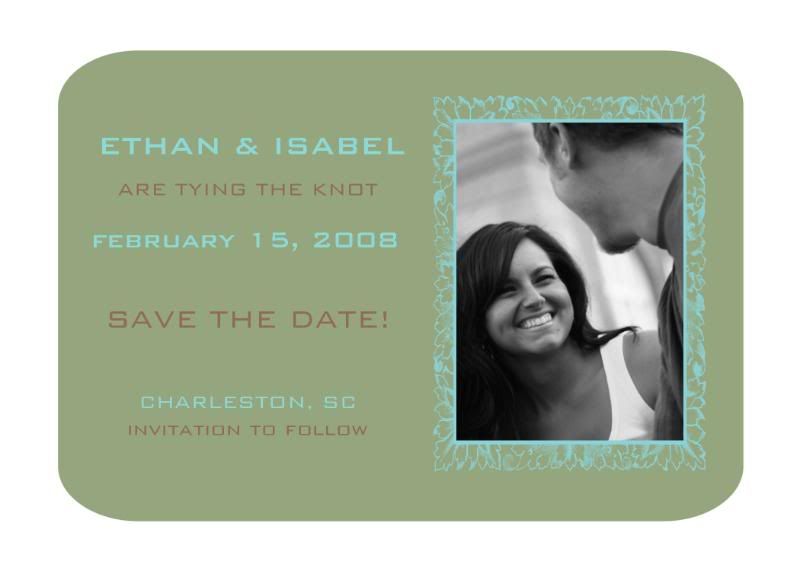 10)
11)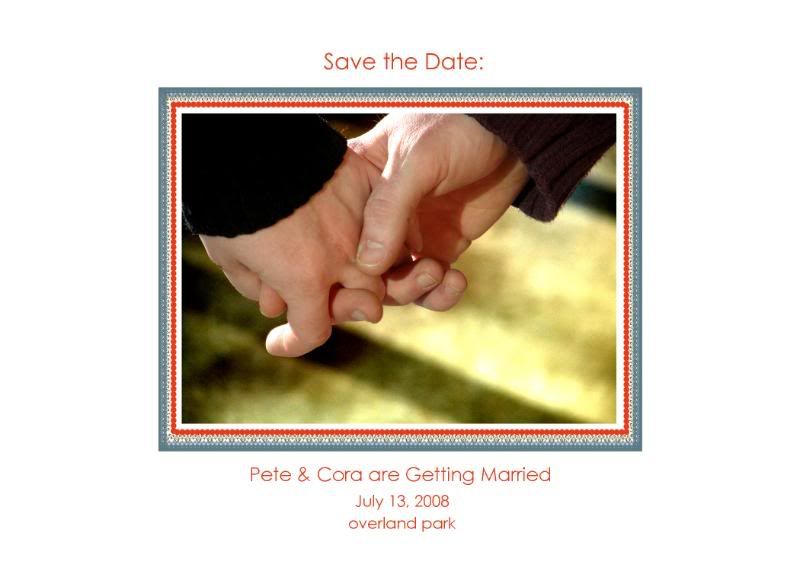 12)
13)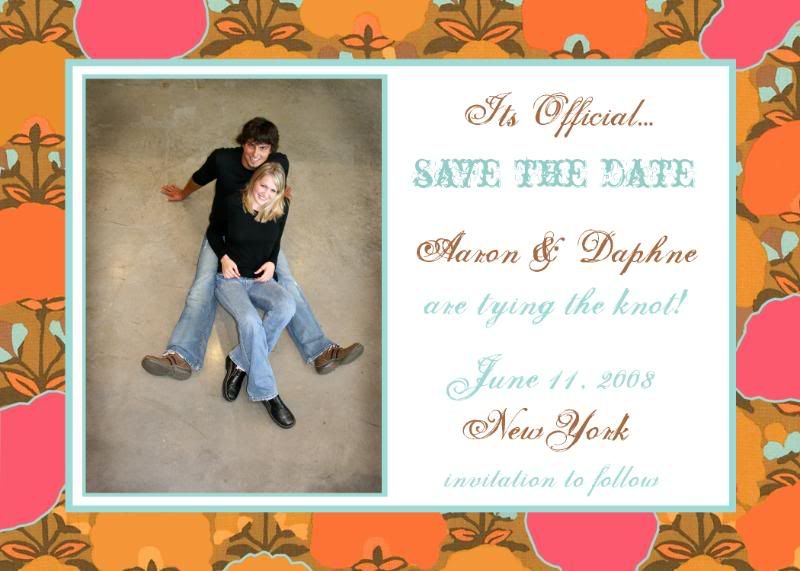 14)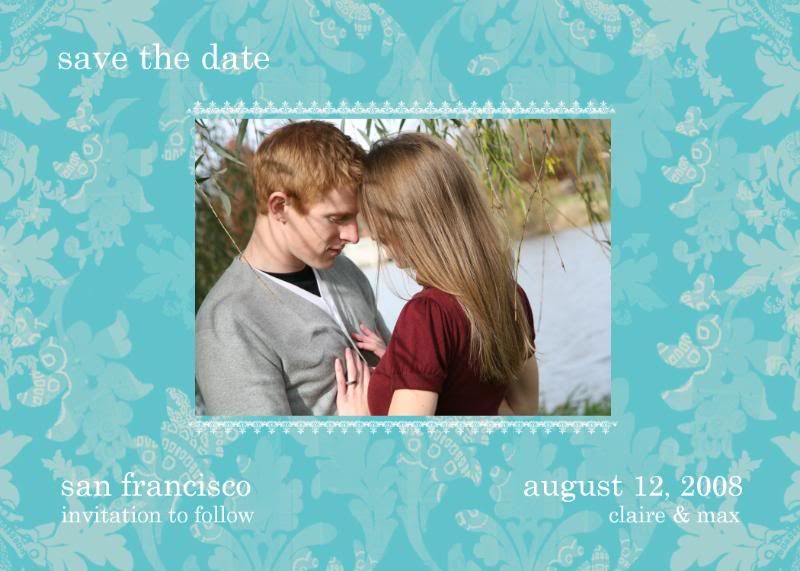 15)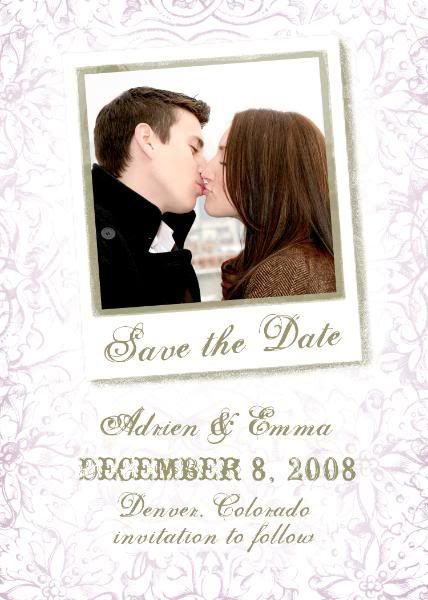 16)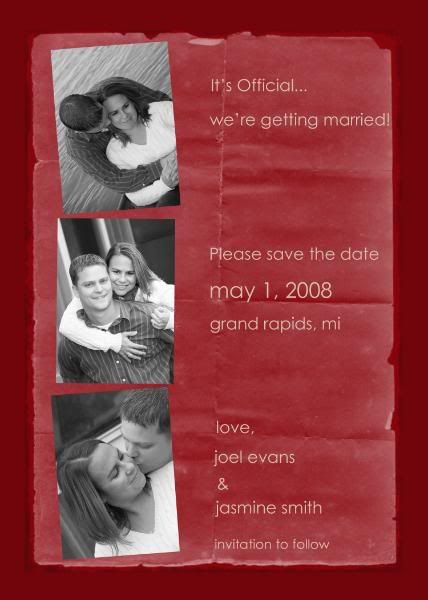 17)
18)