A couple of my good friends own and operate Essence Spa in Salon and Spa 965 in North Liberty. They decided it was time for some promotional pictures. I love a creative challenge! See a few favorites below.
I will be out of town in Chicago this weekend, and I am planning on a couple unique photo shoots! Check back next week to see the results!
Have a great weekend everyone.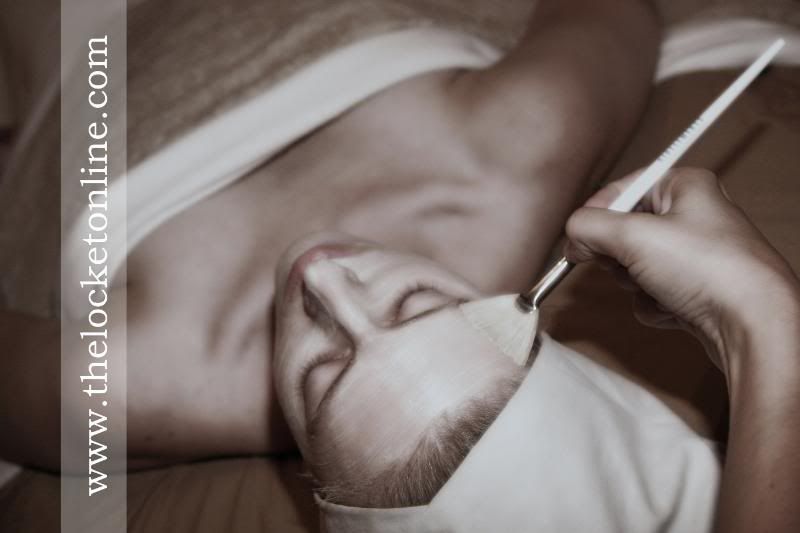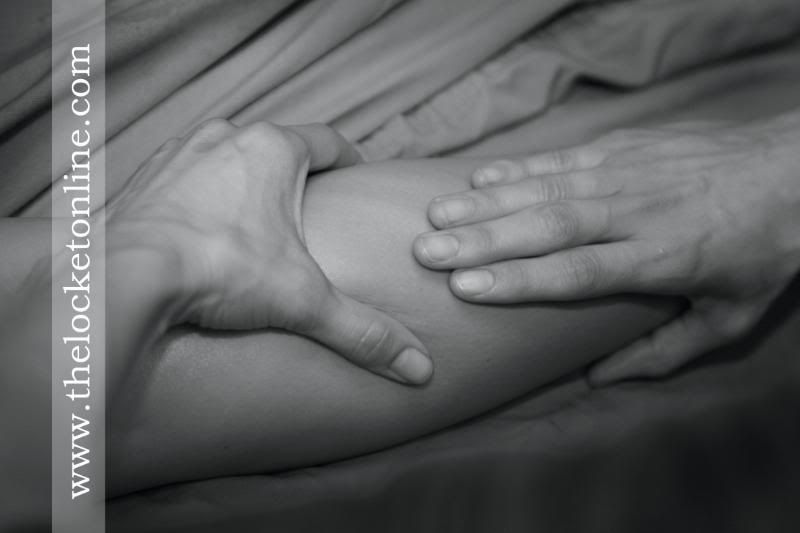 This one is my favorite!