Idris was such a little heartbreaker!!!
His mom had some fun ideas for his photo session. We were so excited to try out some new locations and new ideas!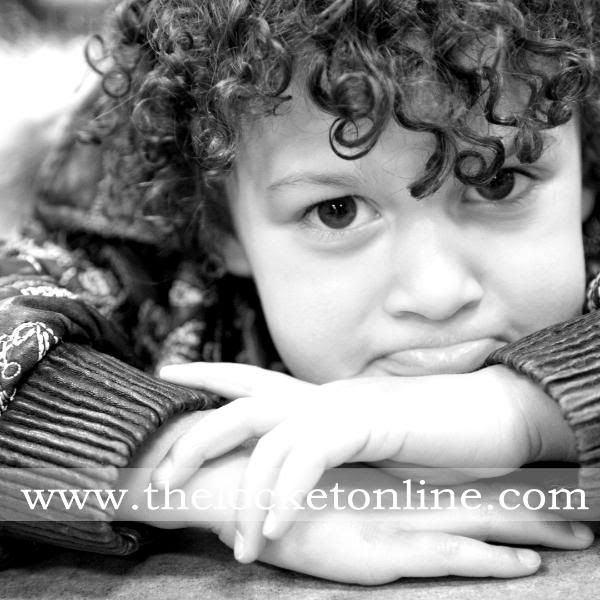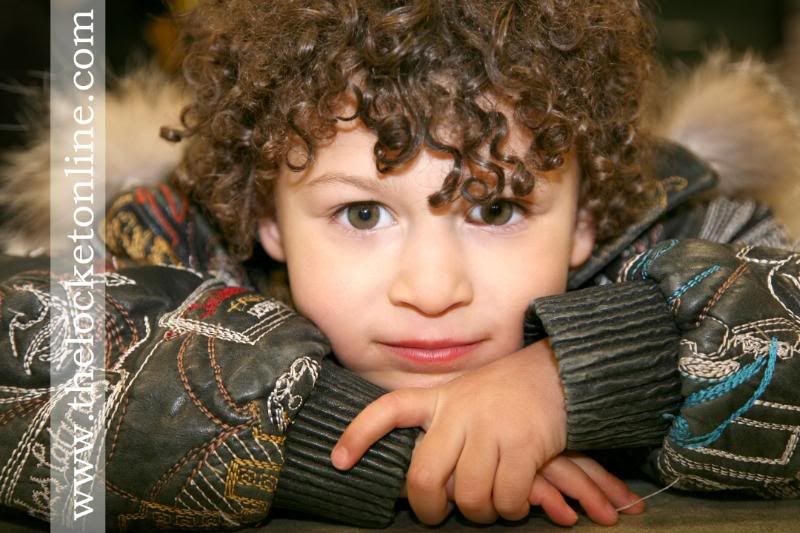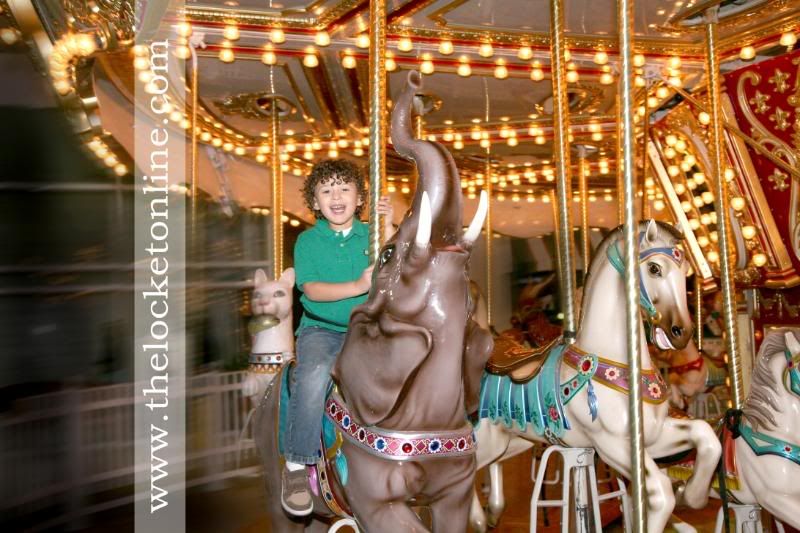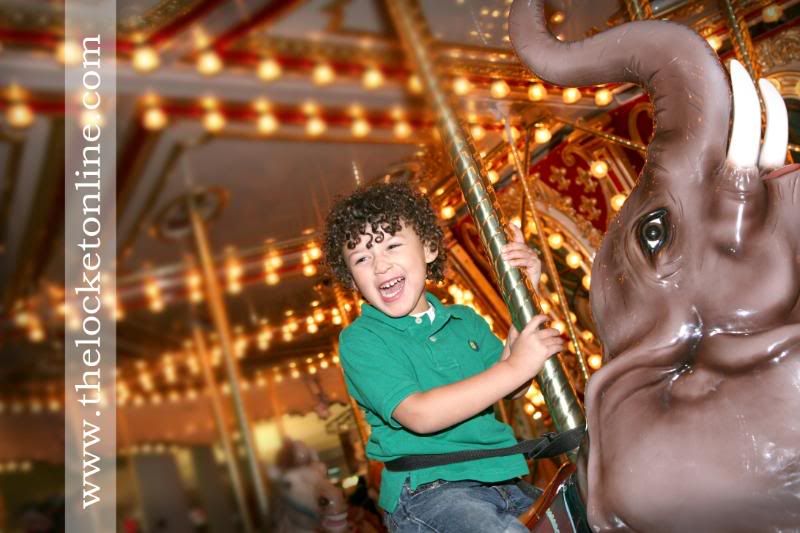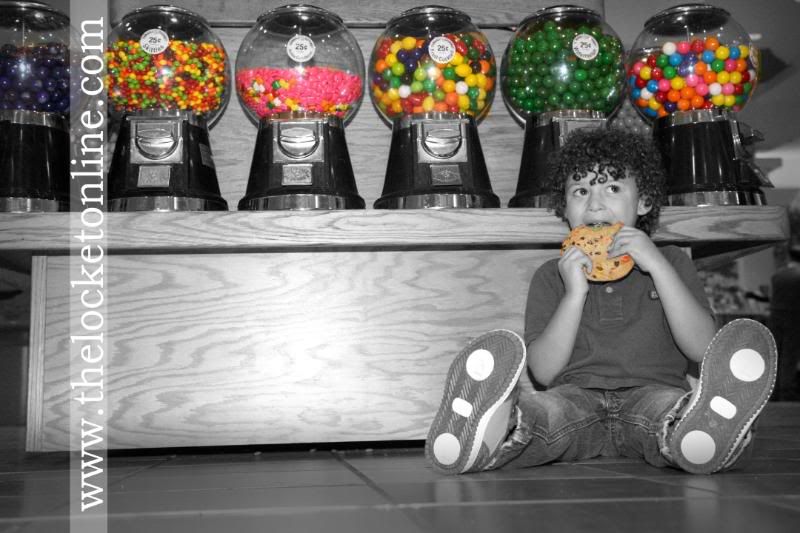 I threw this last one in because I think it is just so darn cute. In between locations Idris wanted to stop at the drinking fountain. Don't you love watching little kids try to drink from the drinking fountain?