For goodness sakes, my little big brother is GETTING MARRIED!!! My family has joked that Eric and Rachel were going to get married since they were four years old and by golly - June 9th it is! This was a very short impromptu shoot since it was faaahhhhh-reezing, but Rachel looks cute even when it's below zero and Eric... well we don't give him a say in these situations!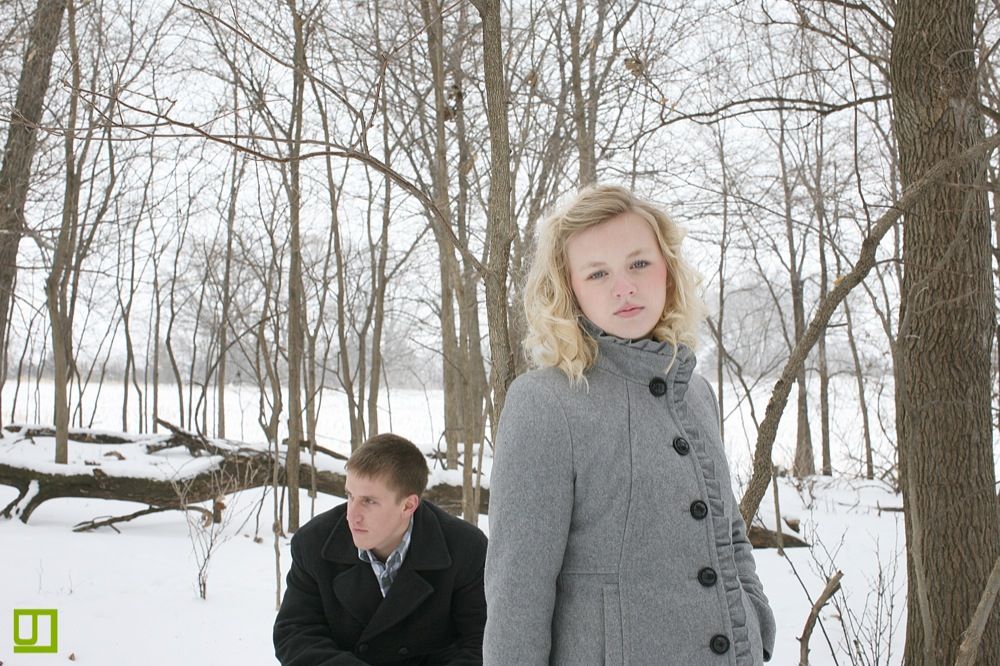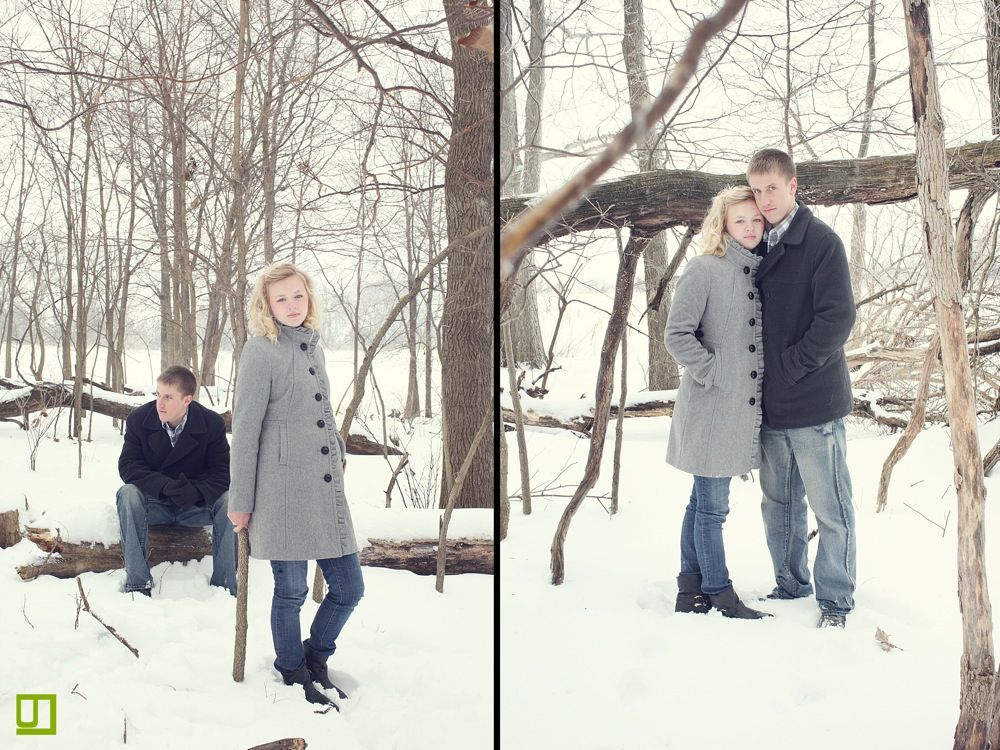 Crazy enough, I used to babysit that beauty my little brother is now marrying!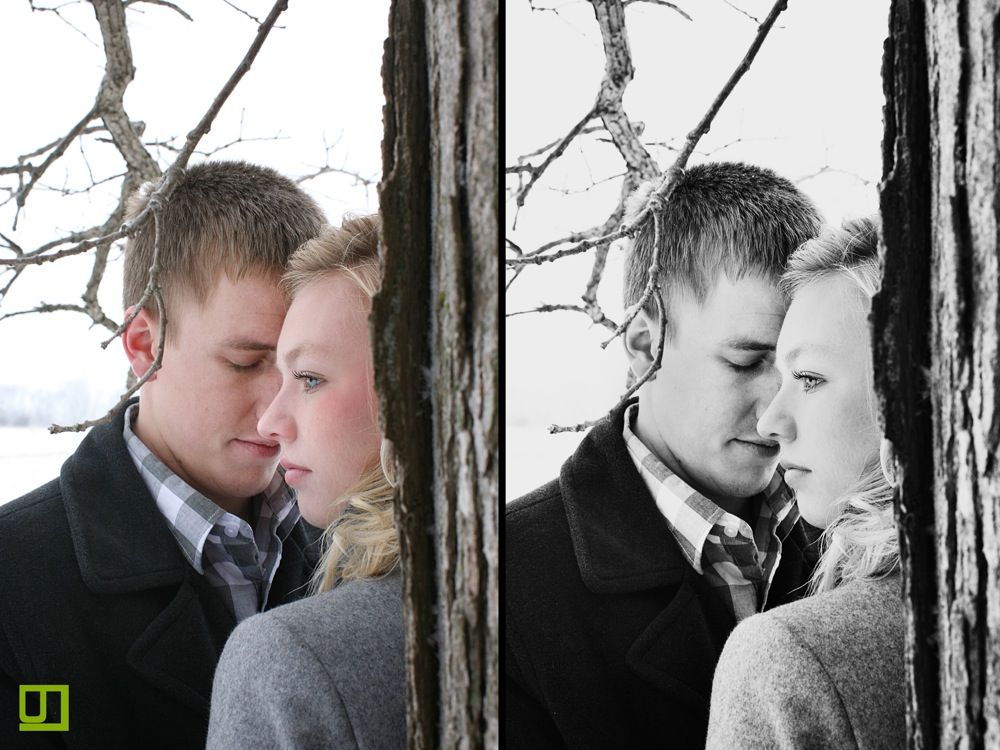 Check back again to see pics from their late summer proposal! There are tons of cute ones, but I want to include their proposal story so stay tuned....