This year especially there just isn't anything better than looking up. There's just nothing like an Iowa sky! It is breath-taking and it never fails to amaze me!
Last week I took a trip to Chicago to shoot some pics for one of the San Miguel Schools and the School of Rock event. (I will post about that soon!) Anyways... I was on my way home from Chicago and I was just a few blocks from home and I had to stop to catch a picture of the sky. A picture just doesn't quite capture how beautiful it was, but I took a stab at it.
These pictures aren't even altered in photoshop. Here's some straight out of the camera beauty for you: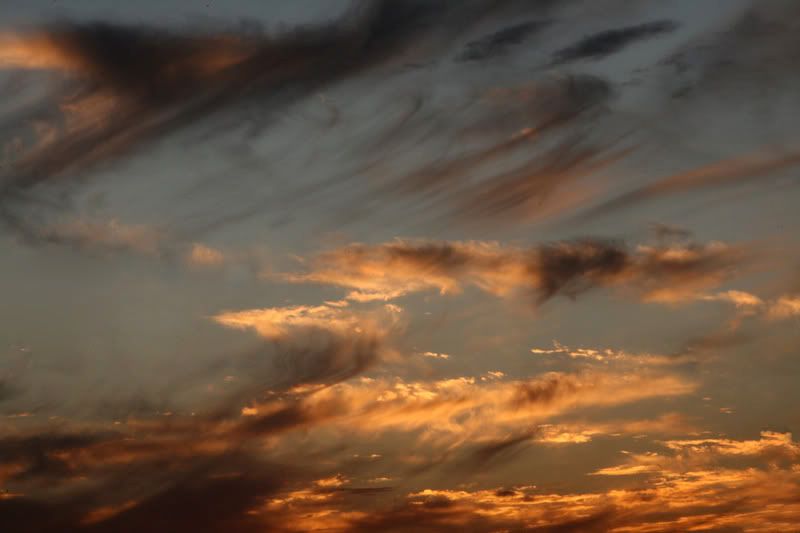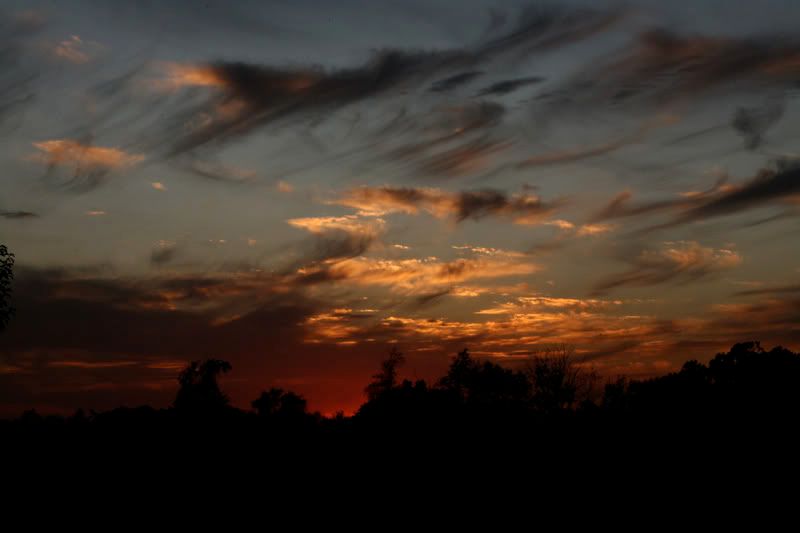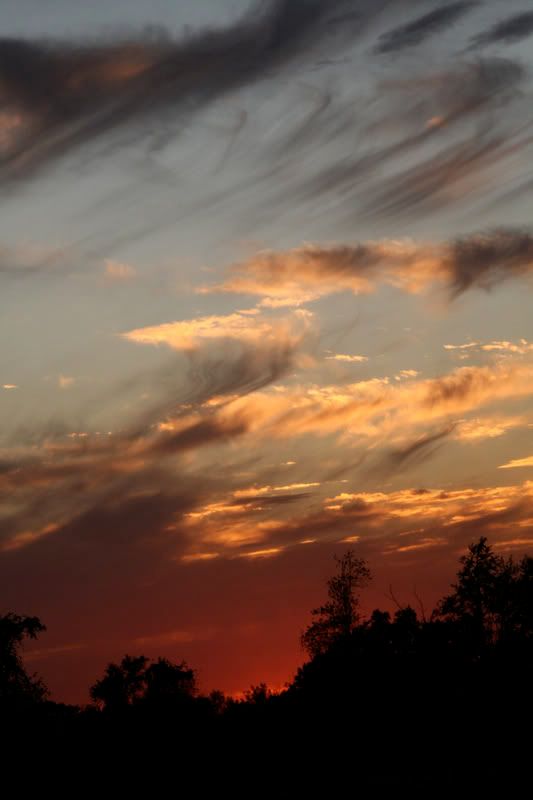 Enjoy your Wednesday!
-S