I went to go visit my sister in Chicago last Saturday and we planned on a photo shoot with her and her husband that day.
This first one is my favorite! I have been experimenting with some old photo type of frames. I put one on the first one here. Also see our home page for more! (www.thelocketonline.com). I am working on getting more of a project type of logo on there with some of the same old photo borders, so keep checking for that!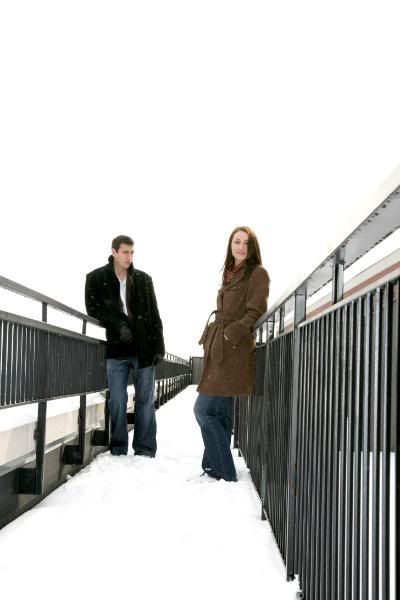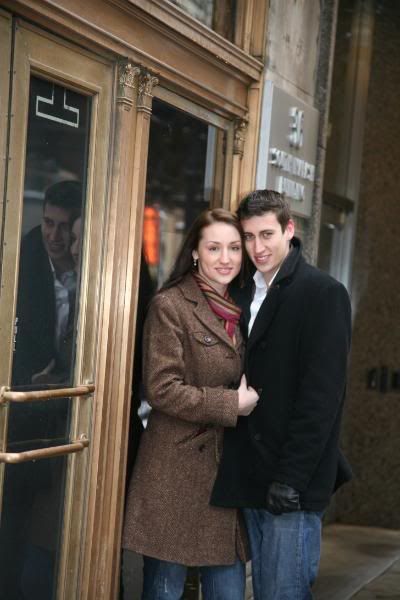 Well, time to go prepare for today's photo shoot!
Take care everyone!
-S